Aspir Tempered Glass Guard for Lenovo A7000 Turbo(Pack of 1)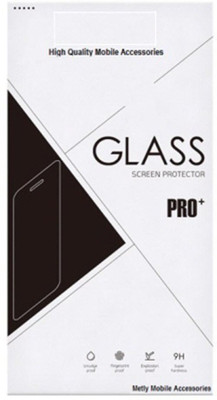 76% OFF
@ Flipkart
Check Price @ Amazon
Aspir Tampered Glass Is An Anti Scratch, Clear Finish, Uv Filter Layer, Anti Finger, Anti Sunlight, Does Not Leave Any Marks Or Residue After Removing The Glass, Long Lasting, S, Best Quality, Lowest Price & All India Shipping
Color:   Clear
Price:   239.00
---
Similar Products
eCase Tempered Glass Guard for Lenovo A7000 Turbo(Pack of 1)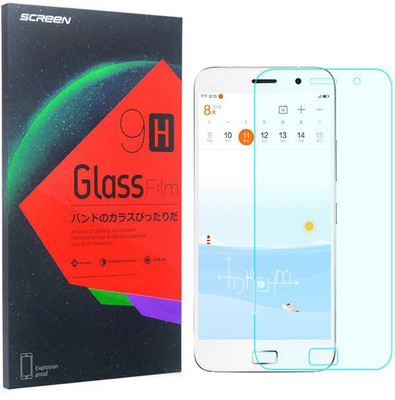 81% OFF
₹ 189.00 @ Flipkart
Check Price @ Amazon
eCase Tampered Glass Is An Anti Scratch, Clear Finish, Uv Filter Layer, Anti Finger, Anti Sunlight, Does Not Leave Any Marks Or Residue After Removing The Glass, Long Lasting, S, Best Quality, Lowest Price & All India Shipping
Brand:   eCase
Color:   Clear
Price:   189.00
---
ZIVITE Tempered Glass Guard for Lenovo A7000 Turbo(Pack of 1)
75% OFF
₹ 199.00 @ Flipkart
Check Price @ Amazon
The Tempered Glass is designed to provide maximum protection from scratches, drops and crash landings.it is crafted to cover the entire screen from edge to edge with a unique flex bend assured not to peel or curl. The Tempered Glass is built with laser cut tempered glass with rounded, polished edges. The Tempered Glass Pro+ can offer High Definition clarity and precise touchscreen experience. Additionally, it comes with the Oleophobic Coating that defies oil smudges and fingerprint.
Brand:   ZIVITE
Color:   Transparent
Price:   199.00
---
Aspir Tempered Glass Guard for Lenovo A7000 Turbo(Pack of 1)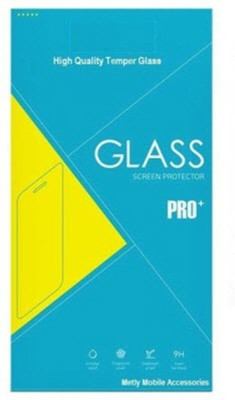 76% OFF
₹ 239.00 @ Flipkart
Check Price @ Amazon
Aspir Tampered Glass Is An Anti Scratch, Clear Finish, Uv Filter Layer, Anti Finger, Anti Sunlight, Does Not Leave Any Marks Or Residue After Removing The Glass, Long Lasting, S, Best Quality, Lowest Price & All India Shipping
Brand:   Aspir
Color:   Clear
Price:   239.00
---
Flipkart SmartBuy Tempered Glass Guard for Lenovo A7000(Pack of 1)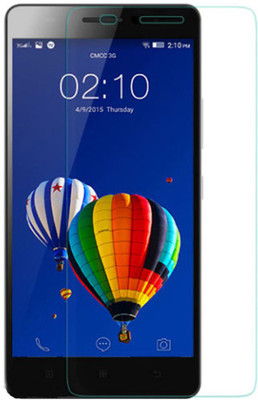 40% OFF
₹ 239.00 @ Flipkart
Check Price @ Amazon
The Flipkart SmartBuy tempered glass proguard for hd protector for Lenovo A7000 affixes to your phone using a residue-free adhesive layer. Because of its rigidity,the cover will not leave air bubbles when applied to your phone.additionally,because the product is designed specifically for your phone, its easy to align correctly for simple application and adjustment.High surface hardness resists scratches and scrapes better than glass and matte surface prevents fingerprint marks.Flipkart SmartBuy proguard hd screen protectors are rated at a surface hardness of 3h.this means it provides exceptional protection against scratches and scrapes.special uv coating prevents sun damage and resists oil and stains.in order to provide the best possible protection for your phone while also ensuring a long-lasting film,Flipkart SmartBuy proguard hd have coated their screen protector with a special uv-resistant chemical.this prevents the sun from damaging or aging the screen protector,while also helping resist fingerprints, oil and staining.
Brand:   Flipkart SmartBuy
Color:   Glass
Price:   239.00
---
KMP POWER Tempered Glass Guard for Lenovo A7000(Pack of 1)
70% OFF
₹ 178.00 @ Flipkart
Check Price @ Amazon
KMP POWER Front Tempered Glass with 9H Surface Hardness & 2.5D Arc. Explosion-proof, shock-proof, pressure-resistant and anti-scratch function, protects your device perfectly. Oleophobic / anti-oil processing which fingerprints and oil not easy to stay on the surface and easy to clean. Precious cuts for your screen, speakers, sensors and other ports, High adsorption, simpler and quick installation. High Definition and Touch Sensitive - Highly responsive, sensitive with clarity and transparency ensures fast responding performance. Easy to Apply - Simple instructions allow for quick and hassle free installation. Some mobiles have rounded curved edges and our clear tempered glass is designed to cover only the flat surface and not edge to edge screen making it compatible with most cases & covers and reducing risk of bubbles.
Brand:   KMP POWER
Color:   Transparent
Price:   178.00
---
EASYBIZZ Tempered Glass Guard for Lenovo A7000(Pack of 1)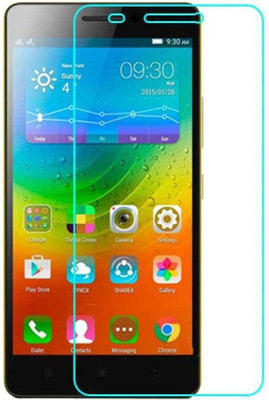 75% OFF
₹ 170.00 @ Flipkart
Check Price @ Amazon
The EASYBIZZ 2.5D Curve Edge HD Ultra Clear Tempered Glass will prevent from scratches on your device screen without sacrificing visibility. Its dust repelling, reduces glare, smudges and improves clarity. It uses a static adhesive that will not leave a residue when removed, and makes installation error-proof. The screen glass guard also comes along with a microfiber cleaning cloth, allowing you to remove dust or debris from your screen before applying the Screen Protector. The bubble-free application makes EASYBIZZ screen guards an ultimate solution for making your device screen brilliant and scratch-free.
Brand:   EASYBIZZ
Color:   Transparent
Price:   170.00
---
eCase Tempered Glass Guard for Lenovo A7000(Pack of 1)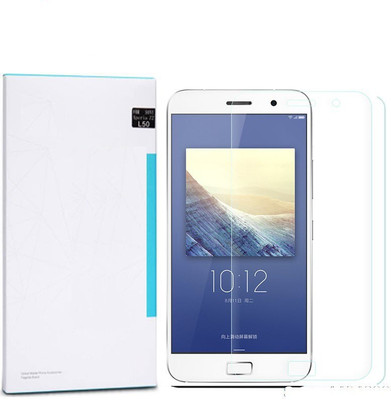 81% OFF
₹ 189.00 @ Flipkart
Check Price @ Amazon
eCase Tampered Glass Is An Anti Scratch, Clear Finish, Uv Filter Layer, Anti Finger, Anti Sunlight, Does Not Leave Any Marks Or Residue After Removing The Glass, Long Lasting, S, Best Quality, Lowest Price & All India Shipping
Brand:   eCase
Color:   Clear
Price:   189.00
---
eCase Tempered Glass Guard for Lenovo A7000 Turbo(Pack of 1)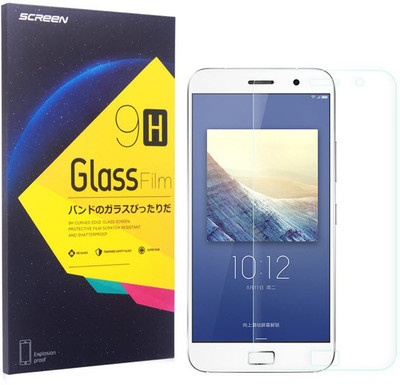 81% OFF
₹ 189.00 @ Flipkart
Check Price @ Amazon
eCase Tampered Glass Is An Anti Scratch, Clear Finish, Uv Filter Layer, Anti Finger, Anti Sunlight, Does Not Leave Any Marks Or Residue After Removing The Glass, Long Lasting, S, Best Quality, Lowest Price & All India Shipping
Brand:   eCase
Color:   Clear
Price:   189.00
---
eCase Tempered Glass Guard for Lenovo A7000(Pack of 1)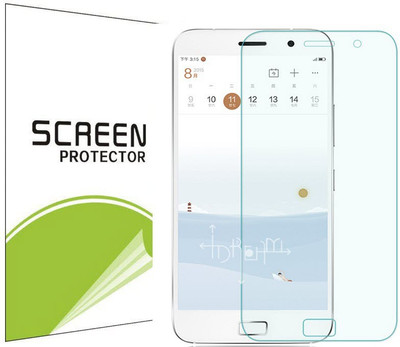 81% OFF
₹ 189.00 @ Flipkart
Check Price @ Amazon
eCase Tampered Glass Is An Anti Scratch, Clear Finish, Uv Filter Layer, Anti Finger, Anti Sunlight, Does Not Leave Any Marks Or Residue After Removing The Glass, Long Lasting, S, Best Quality, Lowest Price & All India Shipping
Brand:   eCase
Color:   Clear
Price:   189.00
---