D & Y Camera Lens Protector for Samsung Galaxy S20 Ultra(Pack of 1)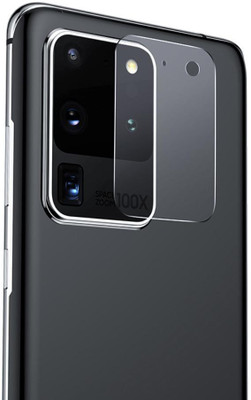 65% OFF
@ Flipkart
Check Price @ Amazon
Specially Designed for Samsung Galaxy S20 Ultra only, NOT fit for any other models.Full Lens Protection: Full coverage and perfect fit to the camera lens to protect the lens from scratches or damage.Ultra Thin & HD Clarity- The hole-design does not affect the flash, high transparency to ensure original high resolution for pictures and videos.Easy to Apply - Simple instructions allow for quick and hassle free installation.
Color:   Transparent
Price:   349.00
---
Similar Products
RUNEECH Camera Lens Protector for SAMSUNG GALAXY A50, SAMSUNG A-50(Pack of 1)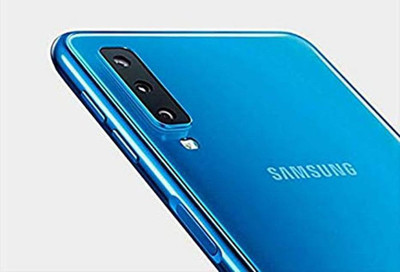 64% OFF
₹ 159.00 @ Flipkart
Check Price @ Amazon
1.Tempered glass protector is made of chemical processed glass, which has excellent window display, high sensitivity and comfortable touch feeling. 2.Anti-fingerprint oil coating, avoid spots and reduce the fingerprints on your screen. 3.Surface hardness: 9H. 4.Slim tempered glass: 0.3mm. 5.A.S.F: anti shattered film (highly silicon coated). 6.Advanced silicone adhesion, perfect adhesive.
Brand:   RUNEECH
Color:   Black, Transparent
Price:   159.00
---
RVTCC Camera Lens Protector for Samsung Galaxy M31s(Pack of 1)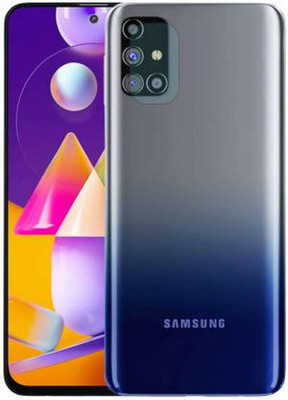 70% OFF
₹ 179.00 @ Flipkart
Check Price @ Amazon
Brand:   RVTCC
Color:   Transparent
Price:   179.00
---
RVTCC Camera Lens Protector for Samsung Galaxy A21s(Pack of 1)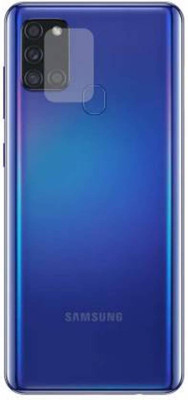 70% OFF
₹ 179.00 @ Flipkart
Check Price @ Amazon
Brand:   RVTCC
Color:   Transparent
Price:   179.00
---
RVTCC Camera Lens Protector for Samsung Galaxy M01s(Pack of 1)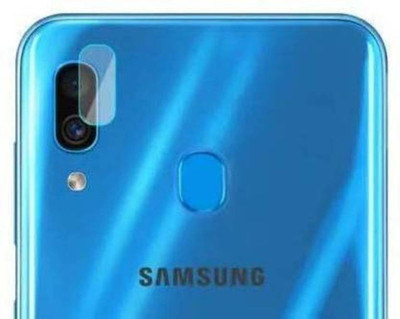 70% OFF
₹ 179.00 @ Flipkart
Check Price @ Amazon
Brand:   RVTCC
Color:   Transparent
Price:   179.00
---
RVTCC Camera Lens Protector for Samsung Galaxy M31(Pack of 1)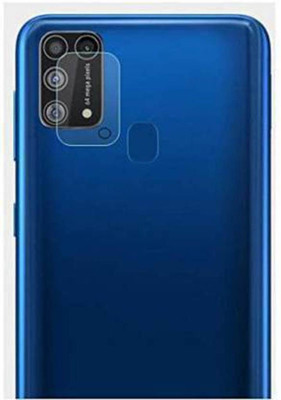 70% OFF
₹ 179.00 @ Flipkart
Check Price @ Amazon
Brand:   RVTCC
Color:   Transparent
Price:   179.00
---
RVTCC Camera Lens Protector for Samsung Galaxy A31(Pack of 1)
70% OFF
₹ 179.00 @ Flipkart
Check Price @ Amazon
Brand:   RVTCC
Color:   Transparent
Price:   179.00
---
D & Y Camera Lens Protector for Samsung Galaxy S20 Plus(Pack of 1)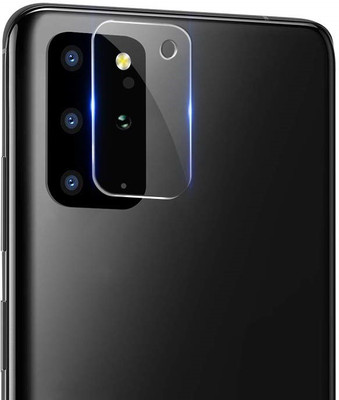 65% OFF
₹ 349.00 @ Flipkart
Check Price @ Amazon
Brand:   D & Y
Color:   Transparent
Price:   349.00
---
RVTCC Camera Lens Protector for Samsung Galaxy S20(Pack of 1)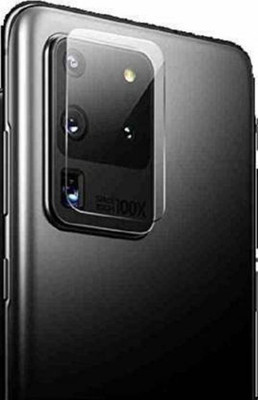 70% OFF
₹ 179.00 @ Flipkart
Check Price @ Amazon
Brand:   RVTCC
Color:   Transparent
Price:   179.00
---
RVTCC Camera Lens Protector for Samsung Galaxy S20 Plus(Pack of 1)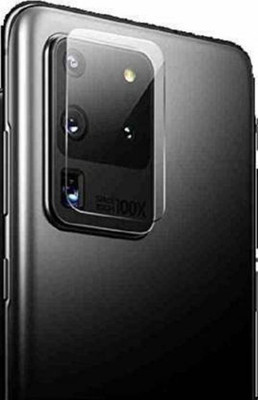 70% OFF
₹ 179.00 @ Flipkart
Check Price @ Amazon
Brand:   RVTCC
Color:   Transparent
Price:   179.00
---