CASEHUNT Edge To Edge Tempered Glass for Realme 3 Pro(Pack of 1)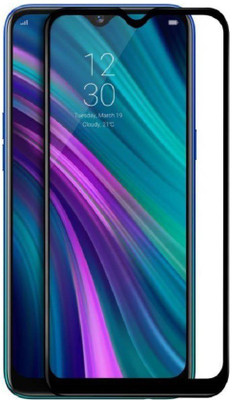 85% OFF
@ Flipkart
Check Price @ Amazon
CASEHUNT Tempered Glass Straight Edge Screen Protector Guard For Your Device, Brand New And Good Quality. Excellent Defensive Performance And Super High Transparency. Special Tempered Glass, Up To 9h Hardness, Super Strong And Durable, Against Burst, Impacts And Bumps. Nanometer Thin Oil Coating Surface, More Effectively To Protect From Fingerprints, Oil And Dirt, And To Filter Ultraviolet Ray. With Anti-Glare Coating, Makes It Possible To Use Your Phone In Sunlight Or In Brightly Lit Conditions. Adopts The Global Advanced Screen Protector Process Technology
Color:   Black
Price:   144.00
---
Similar Products
welldesign Tempered Glass Guard for Realme U1, Realme 2 Pro, OPPO A7(Pack of 1)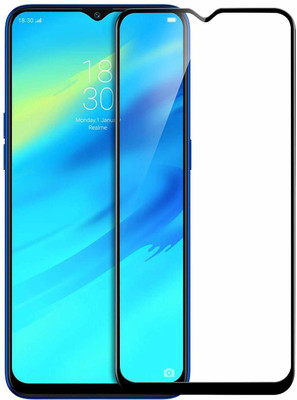 83% OFF
₹ 165.00 @ Flipkart
Check Price @ Amazon
Brand:   welldesign
Color:   Black
Price:   165.00
---
Caseline Edge To Edge Tempered Glass for Realme 3 Pro(Pack of 1)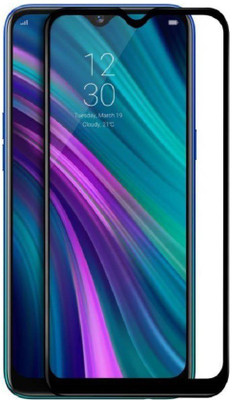 80% OFF
₹ 199.00 @ Flipkart
Check Price @ Amazon
Caseline Tempered Glass Straight Edge Screen Protector Guard For Your Device, Brand New And Good Quality. Excellent Defensive Performance And Super High Transparency. Special Tempered Glass, Up To 9h Hardness, Super Strong And Durable, Against Burst, Impacts And Bumps. Nanometer Thin Oil Coating Surface, More Effectively To Protect From Fingerprints, Oil And Dirt, And To Filter Ultraviolet Ray. With Anti-Glare Coating, Makes It Possible To Use Your Phone In Sunlight Or In Brightly Lit Conditions. Adopts The Global Advanced Screen Protector Process Technology
Brand:   Caseline
Color:   Black
Price:   199.00
---
MAHTO Tempered Glass Guard for Poco M2, poco m2, Poco M3, Redmi 9 power, Redmi 9 prime, Redmi 9A, Redmi 9i, Redmi 9, realme 5, realme 5s, realme 5i, realme 6i, realme c3, realme c11, realme c12, realme c15, narzo 10a, narzo 20a, oppo a9 2020, oppo a5 2020, oppo a11, oppo a31 2020, vivo u20, vivo y20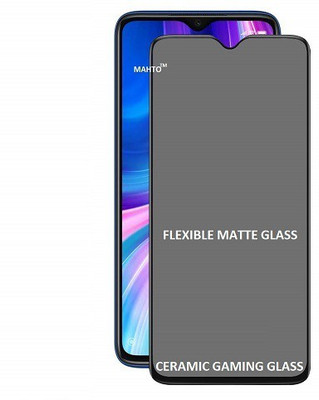 72% OFF
₹ 135.00 @ Flipkart
Check Price @ Amazon
MAHTO Matte tempered glass screen protectors are designed to protect your device screen against impact, scratches, dust and fingerprint smudges.
Brand:   MAHTO
Color:   Black
Price:   135.00
---
Desirtech Tempered Glass Guard for Karbonn Sparkle V(Pack of 1)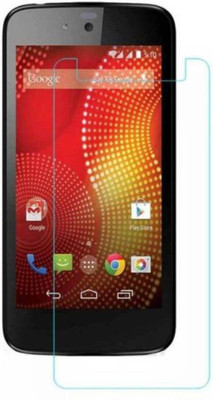 76% OFF
₹ 119.00 @ Flipkart
Check Price @ Amazon
2.5D edge radian means the edge cutting chamfer technique used based on the 0.3 MM glass piece, which makes the edges even smoother to touch. The tempered glass is only 0.26mm thick which has excellent light penetration ratio 98%. It has very easy application, leaving no bubbles, and having no glare. Its Oleophobic coating helps reduce visibility of fingerprints and other contaminants, making it easy to quickly clean the screen. Designed to be extremely tough and durable, it is also capable of withstanding scratches from items such as keys, knives and more. Installation is also a breeze. Align the screen protector on top of the device, push down on the tempered glass and allow the adhesive to work its magic. Coming with a cleaning kit helping you wipe away marks and fingerprints during the easy installation, remember not to fold the tempered glass film when installing. Tempered Glass is designed keeping in mind 100% safety of glass and end user.
Brand:   Desirtech
Color:   Transparent
Price:   119.00
---
SHIELD Edge To Edge Tempered Glass for Oppo F9, OPPO F9 Pro, Realme 2 Pro, Realme U1, Realme 3 Pro(Pack of 1)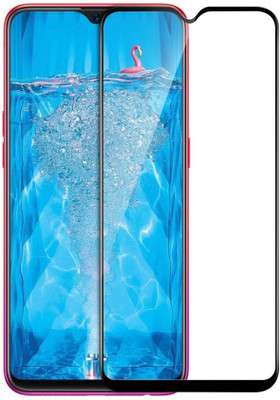 80% OFF
₹ 199.00 @ Flipkart
Check Price @ Amazon
Brand:   SHIELD
Color:   Black
Price:   199.00
---
SmartLike Tempered Glass Guard for Mi K20, Mi K20 Pro(Pack of 1)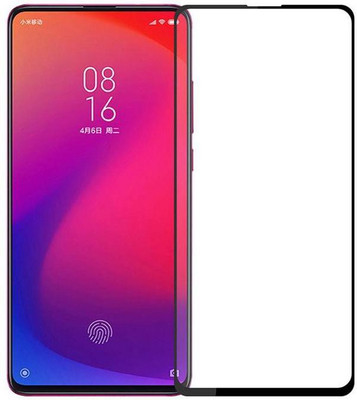 53% OFF
₹ 325.00 @ Flipkart
Check Price @ Amazon
SmartLike Tempered Glass Screen Protector is made to protect your mobiles screen from damage and scratches with specially processed glass that has been reinforced to increase shock absorbency.
Brand:   SmartLike
Color:   Black
Price:   325.00
---
Caseline Edge To Edge Tempered Glass for Mi K20, Mi K20 Pro(Pack of 1)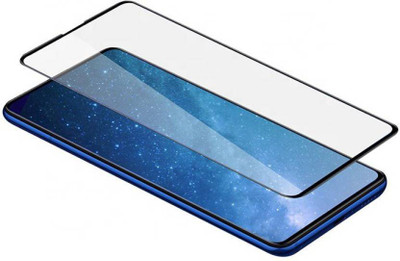 80% OFF
₹ 199.00 @ Flipkart
Check Price @ Amazon
The CASELINE HD Ultra Clear Tempered Glass will prevent from scratches on your device screen without sacrificing visibility. Its dust repelling, reduces glare, smudges and improves clarity. It uses a static adhesive that will not leave a residue when removed, and makes installation error-proof. The screen glass guard also comes along with 1 Dry & 1 wet wipes , allowing you to remove dust or debris from your screen before applying the Screen Protector. The bubble-free application makes Vatsin's screen guards an ultimate solution for making your device screen brilliant and scratch-free. Note: It is not 3D/4D Tempered Glass So It does not cover corner EDGE of Screen
Brand:   Caseline
Color:   Black
Price:   199.00
---
CASEHUNT Edge To Edge Tempered Glass for Mi K20, Mi K20 Pro(Pack of 1)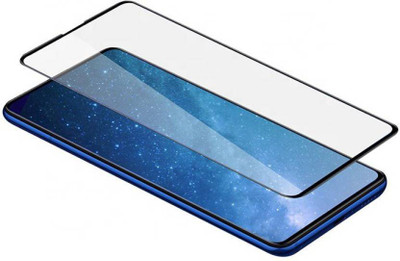 86% OFF
₹ 136.00 @ Flipkart
Check Price @ Amazon
The CASEHUNT HD Ultra Clear Tempered Glass will prevent from scratches on your device screen without sacrificing visibility. Its dust repelling, reduces glare, smudges and improves clarity. It uses a static adhesive that will not leave a residue when removed, and makes installation error-proof. The screen glass guard also comes along with 1 Dry & 1 wet wipes , allowing you to remove dust or debris from your screen before applying the Screen Protector. The bubble-free application makes Vatsin's screen guards an ultimate solution for making your device screen brilliant and scratch-free. Note: It is not 3D/4D Tempered Glass So It does not cover corner EDGE of Screen
Brand:   CASEHUNT
Color:   Black
Price:   136.00
---