Mystry Box Screen Guard for Sony Xperia Tipo ST21i(Pack of 1)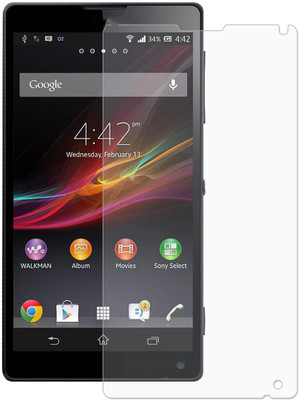 35% OFF
@ Flipkart
Check Price @ Amazon
Superior Quality Screen Guard Available At The Best Price!! En To En Model Along With Latest New Arriavals.. Screenguard Proctects Your Phone Screen From Scratches, Dust & It Gives Excellent Loo For Your Phone..
Color:   Transparent
Price:   259.00
---
Similar Products
Mystry Box Screen Guard for Sony Xperia Tipo ST21i(Pack of 1)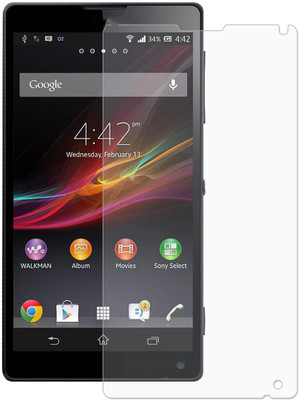 55% OFF
₹ 199.00 @ Flipkart
Check Price @ Amazon
Superior Quality Screen guard available at the best price!! En to En Model along with latest new arriavals.. Screenguard proctects your phone screen from scratches, dust & it gives excellent loo for your phone..
Brand:   Mystry Box
Color:   Transparent
Price:   199.00
---