ACM Screen Guard for Sony Xperia Miro St23i(Pack of 1)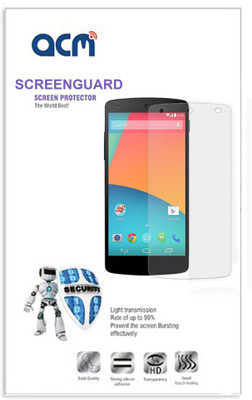 77% OFF
@ Flipkart
Check Price @ Amazon
Protect Your Item Screen From Scratches With This High Quality Screen Protector. Precision Cut Specifically For The Mobile. This Item Lcd Screen Protector Will Not Reduce The Item's Touch Sensitivity. Protect Your Phone From Damage, Scratches, Dust And Bump.100% Brand New, Never Used Before!Take Care Of Your Item With This Screen Protector.Protect Your Item's Screen Against Daily Usage And Scratches.Protects Your Item Against Scratching, Scraping, And Abrasion.
Color:   Transparent
Price:   219.00
---
Similar Products
Fonokase Screen Guard for SONY XPERIA MIRO (ST23I)(Pack of 1)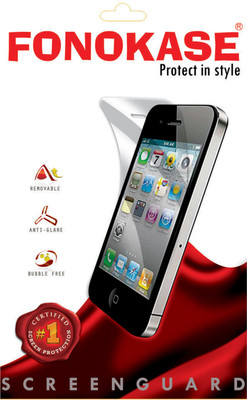 20% OFF
₹ 399.00 @ Flipkart
Check Price @ Amazon
Protect your phone with a high quality clear screen protector. This screen protector will prevent scratches on the phone's screen without sacrificing visibility. The screen protector includes a microfiber cleaning cloth and an installation card to help you apply the screen protector. Features: Bubble-Free Application and dust repelling.
Brand:   Fonokase
Color:   Transparent
Price:   399.00
---
Fonokase Screen Guard for SONY XPERIA MIRO (ST23i)(Pack of 1)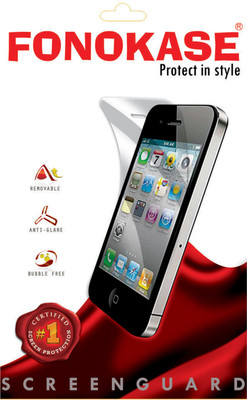 20% OFF
₹ 399.00 @ Flipkart
Check Price @ Amazon
Special Anti Glare Scratch Guard With Genuine Quality Process. Maintains Original Display Colors, Scratch Resistant And Can Be Easily Installed And Removed
Brand:   Fonokase
Color:   Transparent
Price:   399.00
---