FIVE ON FIVE Screen Guard for videocon Z50 pro(Pack of 1)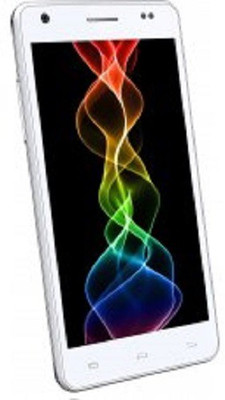 70% OFF
@ Flipkart
Check Price @ Amazon
Fiveonfive screen guard are the manufacture that make sure that the device covers to its maximum protection from daily marks and scratches for more varaties of product please do visti our website www.joinkart.com just have a look find more product
Color:   Transparent
Price:   299.00
---
Similar Products
PNBEE Impossible Screen Guard for Videocon Z50 Pro(Pack of 1)
71% OFF
₹ 229.00 @ Flipkart
Check Price @ Amazon
Today's lifestyle is incomplete without cellphone and we cannot just manage without our handsets even for a day. This smartphone is an amazing phone which stands up to your expectation having some wonderful features. The way we take care of our clothes to look good and presentable, the same way, for the smartphone to be scratchproof and damage free, tempered glass should be used. It also improves touch sensitivity of your mobile. So we are providing you tempered glass for your mobile which gives your phone an excellent look, makes it presentable, scratch free and damage free. It is Ultra-thin glass which is treated by toughening under high temperature. This tempered glass comes with manufacturing defect warranty, safe packing and shipping.
Brand:   PNBEE
Color:   Transperent
Price:   229.00
---
CHAMBU Tempered Glass Guard for Videocon Infinium Z50 Pro(Pack of 2)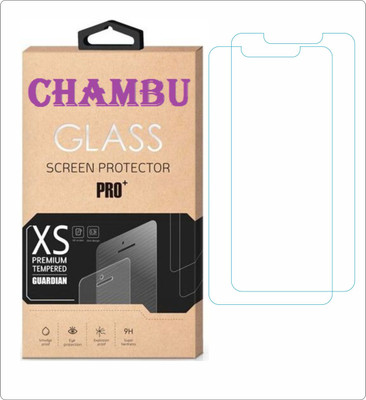 80% OFF
₹ 195.00 @ Flipkart
Check Price @ Amazon
Our Brand tempered glass are made from strong Japanese glass which comes with a 9H surface hardness to protect it from day to day scratches. The 2.5D edge ensures a smooth rounded finish with no rough edges and zero compromise on clarity & transparency. The tempered glass has a special oleophobic coating which make it smudge and fingerprint proof for a clearer screen, additionally, it also comes with an additional layer to make it shatter-proof. The 100% bubble-free technology ensures that you can easily install the tempered glass yourself without any issue.
Brand:   CHAMBU
Color:   Transparent
Price:   195.00
---