MobiCR.com Tempered Glass Guard for Screen Guard Tempered Glass for Nokia 5130 XpressMusic with Installation Kit - Pack of 2 at only 199 Rs(Pack of 2)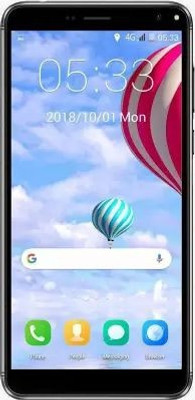 66% OFF
@ Flipkart
Check Price @ Amazon
MobiCR Screen Guard Tempered Glass Ulefone Power 6 is unbreakable, Flexible hardness of 9H to increase the life of the screen of your gadget Scratch protection against everyday objects such as keys, coins, and even knives. On account of the very low thickness of 0.2 mm is imperceptible and undetectable. Gives 100% the estimation of touch and opportunity of utilisation. Glass secures the screen against splits, scratches, and harm. Oleophobic covering gives clearness of the screen and protection from fingerprints.
Color:   Transparent
Price:   199.00
---
Similar Products
CHAMBU Tempered Glass Guard for Nokia 5130(Pack of 2)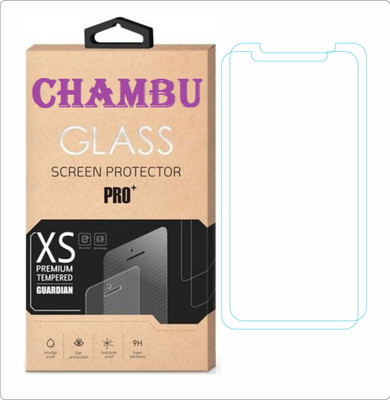 80% OFF
₹ 195.00 @ Flipkart
Check Price @ Amazon
Our Brand tempered glass are made from strong Japanese glass which comes with a 9H surface hardness to protect it from day to day scratches. The 2.5D edge ensures a smooth rounded finish with no rough edges and zero compromise on clarity & transparency. The tempered glass has a special oleophobic coating which make it smudge and fingerprint proof for a clearer screen, additionally, it also comes with an additional layer to make it shatter-proof. The 100% bubble-free technology ensures that you can easily install the tempered glass yourself without any issue.
Brand:   CHAMBU
Color:   Transparent
Price:   195.00
---