MULTRONICS Back Cover for Samsung Galaxy S5(Black, Camera Bump Protector)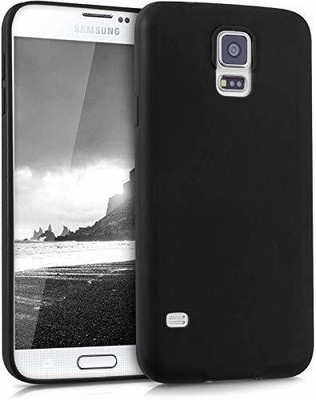 85% OFF
@ Flipkart
Check Price @ Amazon
MULTRONICS have designed it after understanding the needs of the customer who wants to provide great protection to their phone and make their phone stand out in the crowd by enhancing its looks. Its crafted with high-quality materials that beautifully protects your beloved device. Protect your phone from scratches, drop, bump and daily damage. The raised bevel can offer protection for screen and camera, helps against scratches. The perfect precise cutouts ensure easy access to all ports, buttons, speakers, camera and other features. Double reinforced corners for added strength in the event of an impact. Slim profile that's flexible for an exact fit and technical style.
Color:   matte black
Price:   149.00
---
Similar Products
Marshland Flip Cover for Mi 8, Full Window Leather Smart Chip Sensor Flip(Black, Shock Proof)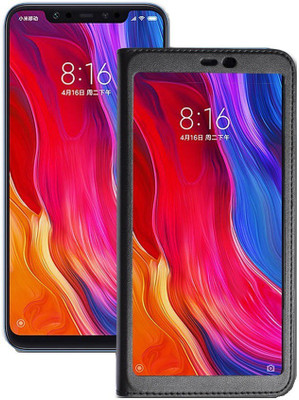 65% OFF
₹ 347.00 @ Flipkart
Check Price @ Amazon
Marshland superior Finish Durable Protection & Inner Case give full protection with Soft Gel silicon Four Corner Protection Easy Snap-on Case Delivers and protect your device from scratches and surface damage while you're on-the-go! You can now preserve the new look of your device, provide impact & shock protection and keep the compact dimensions of your Device with these fantastic looking cases. Fits perfectly on your Phone to Show off The Natural Shape and Design. Full Access to User Interface, Camera lens, Headphone jack, Speakerphone and Microphone. You can use this flip cover as a stand for watching videos or movies.
Brand:   Marshland
Color:   Black
Price:   347.00
---
& Accessories
Sorted By Price
₹ 149.00
-
MULTRONICS Back Cover for Samsung
₹ 347.00
-
Marshland Flip Cover for Mi
Sorted By Brand
MULTRONICS
-
MULTRONICS Back Cover for Samsung
Marshland
-
Marshland Flip Cover for Mi
Sorted By Discount
85%
-
MULTRONICS Back Cover for Samsung
65%
-
Marshland Flip Cover for Mi