GOD BOY DSLR SLR Camera Lens Shoulder Backpack Case for Canon Nikon Sigma Olympus Camera Bag(Green)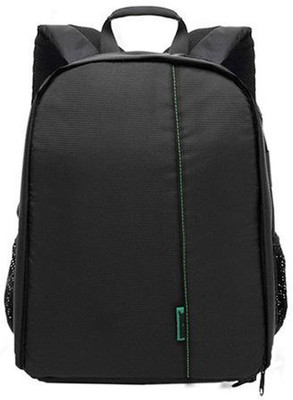 65% OFF
@ Flipkart
Check Price @ Amazon
Price:   699.00
---
Similar Products
World Look DSLR SLR Camera Lens Shoulder Backpack Case for Canon Nikon Sigma Olympus Camera Bag (Orange) Camera Bag(Black)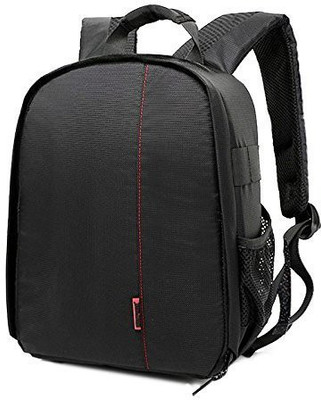 55% OFF
₹ 514.00 @ Flipkart
Check Price @ Amazon
.this is for slr/dslr camera like 6d mark 2, 5d, mark 4, for all and camera like 7200,5600,5200 u can also put telly lens like70200,70300. matereial- polyester.. its a t20 without laptop camera bag..Camera Bag Camera Backpack Waterproof Fabric, Anyprize DSLR Camera, Lens, Tripod and Camera Accessories.Made of high density durable nylon, waterproof and durable, all weather cover, easy clean and wash. Adjustable padded dividers allow you to customize the camera compartment. well-padded main compartment and roomy front pocket offer plenty of storage for a day's worth of essential gear, including a tablet. Spacious and adjustable interior features padded dividers to easily customize camera kit.
Brand:   World Look
Price:   514.00
---
Smiledrive Waterproof DSLR Backpack Camera Bag, Lens Accessories Carry Case for Nikon, Canon, Olympus, Pentax & Others-Ideal for Professional Photographers (Orange) Camera Bag(Black)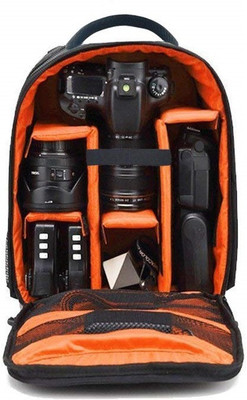 70% OFF
₹ 899.00 @ Flipkart
Check Price @ Amazon
Made of top-quality materials, this 'Made in India' DSLR camera backpack lets you conveniently pack your camera and its gear, and comfortably carry them around with you. The bag features multiple mesh pockets for cables and chargers, adjustable padding which you can use to arrange your camera and its accessories as you please, and a waterproof cover to protect your equipment from the rain.
Brand:   Smiledrive
Price:   899.00
---
GOD BOY DSLR SLR Camera Lens Shoulder Backpack Case for Canon Nikon Sigma Olympus Camera Bag(Blue)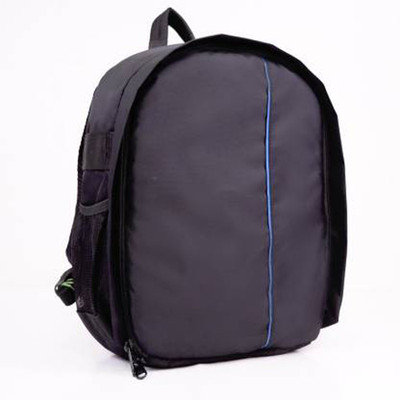 73% OFF
₹ 524.00 @ Flipkart
Check Price @ Amazon
Brand:   GOD BOY
Price:   524.00
---
GOD BOY DSLR SLR Camera Lens Shoulder Backpack Case for Canon Nikon Sigma Olympus Camera Bag(Gray)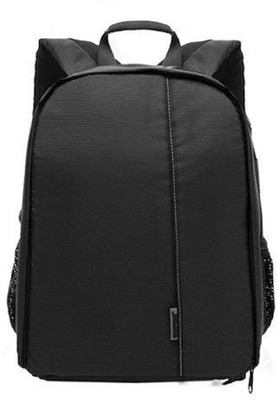 72% OFF
₹ 549.00 @ Flipkart
Check Price @ Amazon
Brand:   GOD BOY
Price:   549.00
---
Olympus 202585 Camera Bag(Gray)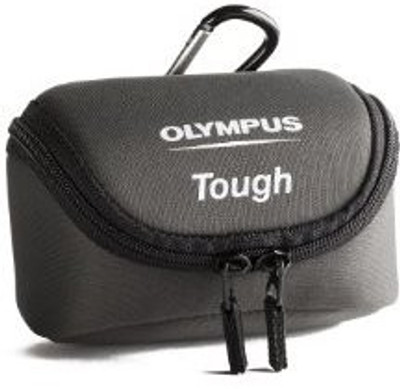 9% OFF
₹ 1,950.00 @ Flipkart
Check Price @ Amazon
Brand:   Olympus
Price:   1,950.00
---
Olympus 202584 Camera Bag(Black)
9% OFF
₹ 1,800.00 @ Flipkart
Check Price @ Amazon
Brand:   Olympus
Price:   1,800.00
---
GOD BOY DSLR SLR Camera Lens Shoulder Backpack Case for Canon Nikon Sigma Olympus Camera Bag(Orange)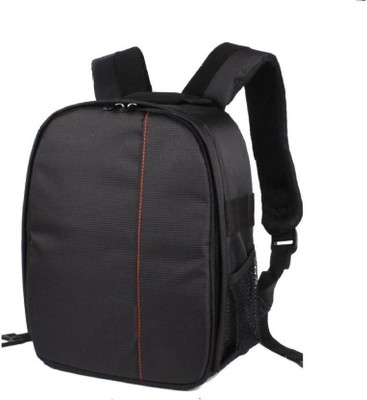 70% OFF
₹ 599.00 @ Flipkart
Check Price @ Amazon
Brand:   GOD BOY
Price:   599.00
---
GOD BOY DSLR SLR Camera Lens Shoulder Backpack Case for Canon Nikon Sigma Olympus Camera Bag(Red)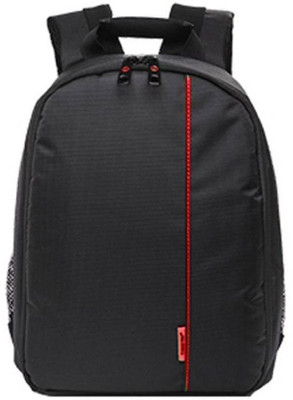 61% OFF
₹ 499.00 @ Flipkart
Check Price @ Amazon
Brand:   GOD BOY
Price:   499.00
---
Olympus CSCH-107 BLK Camera Bag(Black With Red Trim)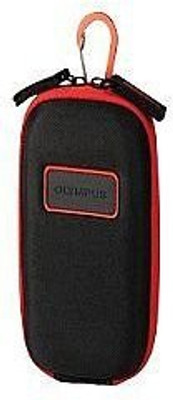 9% OFF
₹ 3,600.00 @ Flipkart
Check Price @ Amazon
Brand:   Olympus
Price:   3,600.00
---