MudShi Tempered Glass Guard for Redmi Note 3(Pack of 1)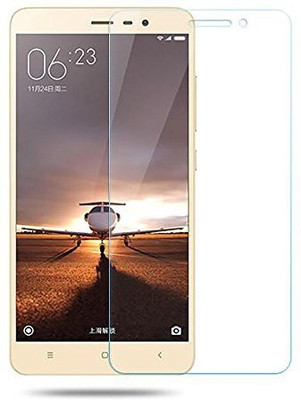 80% OFF
@ Flipkart
Check Price @ Amazon
Genuine and Premium quality, Allows easy access to all buttons, controls and ports, Easy to install and uninstall, Protect your phone from scratches,damages and dust, Easy to clean,carry Light weight and durable
Color:   Transparent
Price:   119.00
---
Similar Products
MYUZ Tempered Glass Guard for Motorola Moto X4(Pack of 1)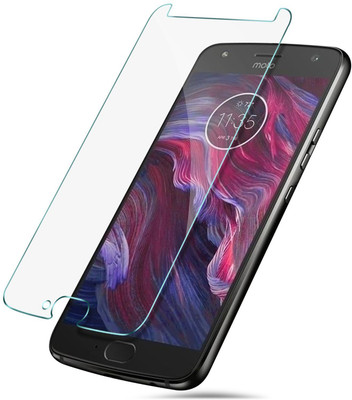 58% OFF
₹ 125.00 @ Flipkart
Check Price @ Amazon
Myuz's Screen Protector has been specially made with scratch resistant material and rounded edges for a more precise fit. Due to the 0.23-0.33mm thickness and surface hardness of the Glass Screen Protector provides premium protection and no lose in touch screen sensitivity. Surface hardness Three times stronger than regular PET film. Even sharp objects such as knives and keys will not scratch the Glass Screen Protector. Oleo phobic Coating: The Glass Screen Protector has an oleo phobic coating that prevents fingerprints and other contaminants and makes the film easy to clean. Anti-Shatter Film: If broken, the Glass Screen Protector cracks into small pieces that are held within the film. They are not sharp, making it safer than other glass products. CAUTION *When removing for re-use, the adhesive properties might wear off to an extent where the screen protector will not adhere to the device. It is not recommended to reuse the Glass Screen Protector once it's been applied. *Using excessive force when installing or removing the screen protector may damage the product
Brand:   MYUZ
Color:   Transparent
Price:   125.00
---
MudShi Tempered Glass Guard for Motorola Moto E (2nd Gen) 3G(Pack of 1)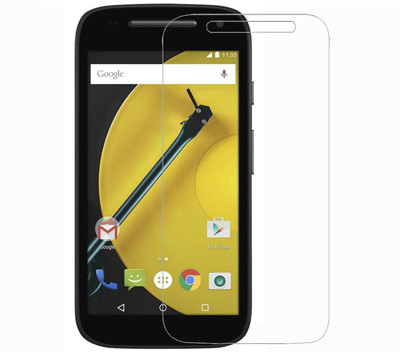 48% OFF
₹ 199.00 @ Flipkart
Check Price @ Amazon
High Quality Tempered Glass for Moto E (2nd Gen). Anti Scratch, Clear Finish, UV Filter Layer, Anti Finger, Anti Sunlight, Does not Leave any marks or residue after removing the Screen Guard, Long Lasting. Best Quality, Lowest Price & All India Shipping.
Brand:   MudShi
Color:   Clear
Price:   199.00
---
MudShi Tempered Glass Guard for Samsung Galaxy GRAND 2(Pack of 1)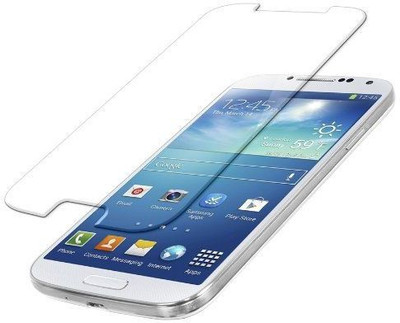 80% OFF
₹ 119.00 @ Flipkart
Check Price @ Amazon
High quality Anti-Glare & Anti-Fingerprint Tempered glass. Precise laser cut for best fit and easy installation. Made from superior quality 3-layer film engineered to reduce glare and resist fingerprints/smudges. Protects your screen from daily scratches, dust, scrapes, and normal signs of wear. Attaches smoothly with a self-adhering surface and leaves no residue when removed.
Brand:   MudShi
Color:   Transparent
Price:   119.00
---