Grb A Textbook Of Physical Chemistry For NEET & All Other Medical Entrance Examination(Paperback, DR.OP.TANDON)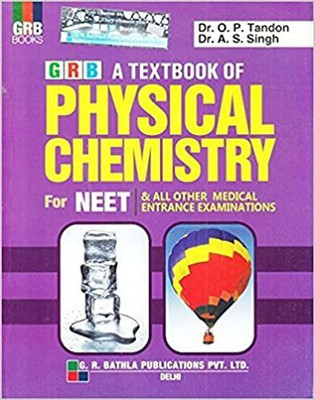 Check Price @ Amazon
Price:   775.00
---
Similar Products
SSC JE & Other JE Exam Civil Engineering Exam Solved Papers Book 2018-19 Vol 2(Paperback, Hindi, yct)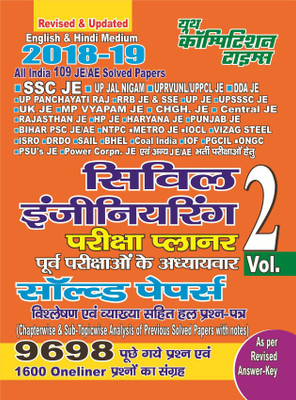 Check Price @ Amazon
& other JE Exam Civil Engineering Exam Solved papers book 2018-19 vol 2 All India JE/AE Solved papers 2018-19 Hindi & English Medium All India JE/AE Civil Enginnering Chapterwise Solved Papers Collection Of various previous Exam Papers
PillalaPampakamOkakala & Other 2Books Telugu (3Books-Set)(Paperback, Telugu, Yandamuri Verendarnath)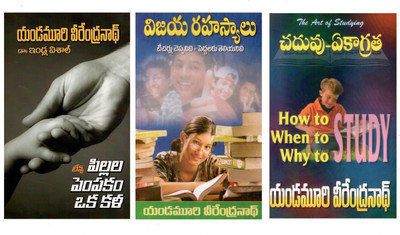 Check Price @ Amazon
SSC JE & Other JE Exam Mechanical Engineering Exam Solved Papers Book 2020-21 Vol 1(Paperback, Hindi, yct)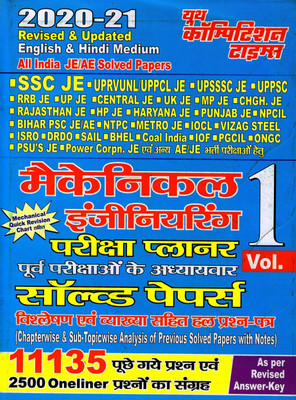 Check Price @ Amazon
& other JE Exam Mechanical Engineering Exam Solved papers book 2020-21 vol 1
CHRONICLE "THE LEXICON FOR ETHICS,INTEGRITY & APTITUDE BY NIRAJ KUMAR "Best For CIVIL Services,universities And Other Examination (Best Book For IAS,IPS,IFS,UPSC,PSC,Civil Services,UGC-Net And All Indian Govt Exam) (Papar Back,THE LEXICON,English)(Paperback, CHRONICLE)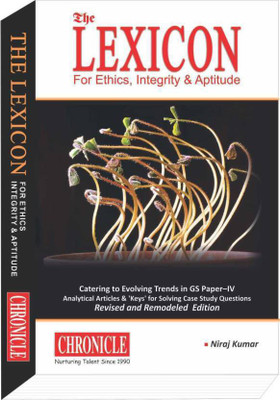 Check Price @ Amazon
Samanya Vigyan (General Science) Subject Book For Police Constable Exams (Delhi, Haryana, Rajasthan, UP, MP, Himachal, UK & Bihar Other States) Hindi Medium 2020-21(Paperback, Hindi, Ram Singh Yadav, Yajvender Yadav)
Check Price @ Amazon
We (Bhavhesh) are directly connected with the publisher (SK Books). So we always have latest and updated edition of books published by Shri Krishan Publisher.
TMH Bharatiya Arthvyavastha BY RAMESH SINGH - Civil Seva Evam Rajya Civil Seva Pariksha Ke Liye Upyogi (10TH EDITION) Best For CIVIL Services,universities And Other Examination (Best Book For IAS,IPS,IFS,UPSC,PSC,Civil Services,UGC-Net And All Indian Govt Exam) (Papar Back,Ramesh Singh,HINDI)(Paperb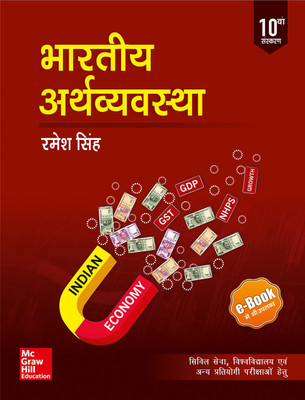 Check Price @ Amazon
Having sold more than 1 million copies in the last 10 years, Ramesh Singh's Indian Economy is a comprehensive text with detailed coverage of all topics prescribed by the UPSC for Preliminary and Main examinations. Written by a subject expert and renowned teacher on the subject, the book has proved to be of immense importance to the aspirants of the Union and State civil services examinations, academics, researchers and those with an abiding passion for the subject. This book is a stellar product with many years of bestselling performance which is now in its 10th edition. 
SSC JE & Other JE Exam Civil Engineering Exam Solved Papers Book 2018-19 Vol 1(Paperback, Hindi, yct)
Check Price @ Amazon
Entre Jeunes Class 9 (Language-French) Book CBSE NCRT(Paperback, Others, CBSC)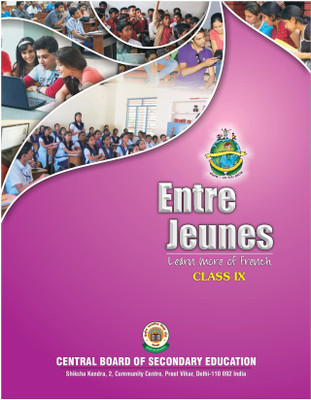 Check Price @ Amazon
Guru Nanak Dev Story Book In Hindi(Paperback, Hindi, other)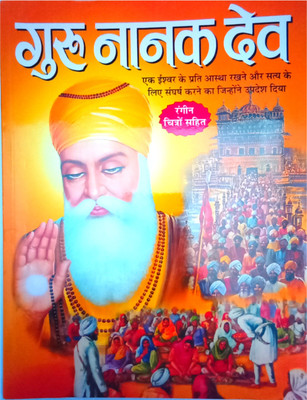 Check Price @ Amazon
FLK2-s : Other Books & Accessories
Sorted By Price
Sorted By Brand
Sorted By Discount