A Political Biography of Aung San Suu Kyi(English, Paperback, Lubina Michal)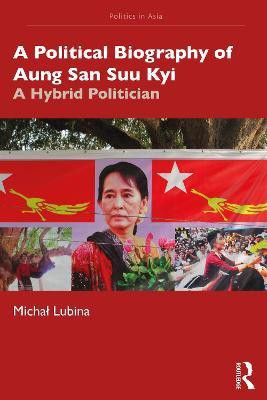 Check Price @ Amazon
This book is the first political biography of Aung San Suu Kyi covering both her years in opposition and all her years in power from 2016 onwards. It offers a new interpretation of Aung San Suu Kyi by presenting a balanced and thorough account of Suu Kyi's policies. In the last 30 years there has not been a person in global politics who has risen so high and fallen so low - and so quickly - as Aung San Suu Kyi. Using postcolonial theory and introducing the new concept of `a hybrid politician', this book explains apparent inconsistencies of Suu Kyi's agenda. It demonstrates that Suu Kyi considers herself a democrat and yet, rules autocratically. Immersed in her country's tradition of policymaking, she has at the same time been influenced by foreign concepts, both Western and Asian. Drawing on first-hand research, including talks with Suu Kyi, conversations with her supporters and rivals, observations of Suu Kyi's behaviour during intergovernmental talks as well as an extensive number of sources and fieldwork in Myanmar, the author argues that Suu Kyi's case shows both the strengths and limits of hybridity. This brings Suu Kyi priceless political assets such as visibility, recognition and support while proving that such a model of leadership has its restrictions. A timely biography of the Nobel Peace Prize Laureate as she appears at the International Court of Justice to defend her country against charges of genocide committed against the Rohingya Muslim minority, this book will be of interest to students and researchers of Myanmar politics, Southeast Asian politics, Asian politics, Political Science more generally, Postcolonial Studies, Cultural Studies and Leadership Studies.
Price:   2,974.00
---
Similar Products
Ponce de Leon and His Search for the Fountain of Youth Biography for Kids Grade 3 Children's Historical Biographies(English, Hardcover, Dissected Lives)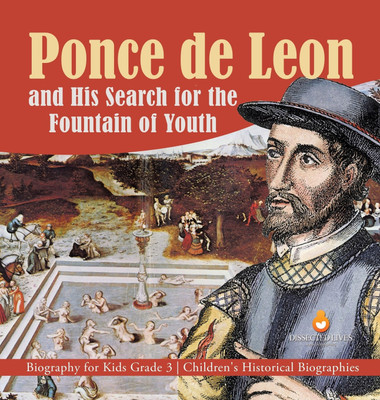 Check Price @ Amazon
A Political Biography of Delarivier Manley(English, Paperback, Carnell Rachel)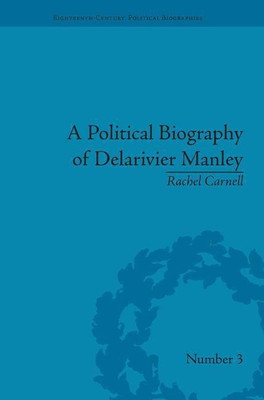 Check Price @ Amazon
A Tory pamphleteer, playwright and satirical historian, Delarivier Manley was regarded by her contemporaries Jonathan Swift and Robert Harley as a key member of the Tory propaganda team. This biography offers details about her life, including evidence about three illegitimate children by John Tilly, Governor of Fleet Prison.
The Life of Cesare Borgia by Rafael Sabatini, Biography & Autobiography, Historical(English, Paperback, Sabatini Rafael)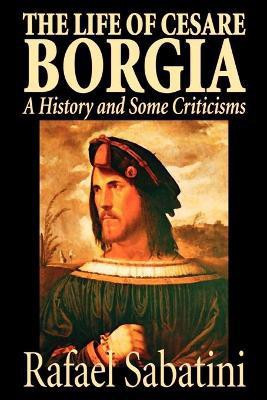 Check Price @ Amazon
The Wise King Hammurabi of Babylon and His Code of Law Biography Book for Kids Grade 4 Children's Historical Biographies(English, Paperback, Dissected Lives)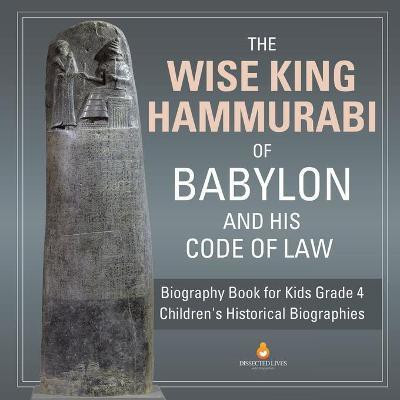 Check Price @ Amazon
Who Was the Real John Smith? Early American History Grade 3 Children's Historical Biographies(English, Paperback, Dissected Lives)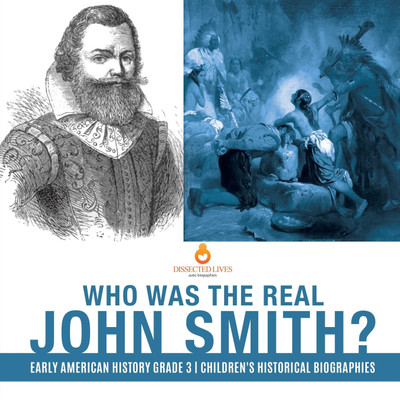 Check Price @ Amazon
A Political Biography of Maharaja Ripudaman Singh of Nabha - Paramountcy, Patriotism and the Panth(English, Hardcover, Professor Grewal J.S.)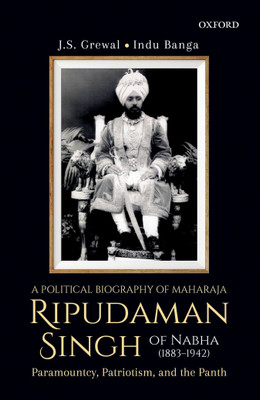 Check Price @ Amazon
Maharaja Ripudaman Singh of Nabha (1883-1942) was an exceptional ruler, a princely 'rebel' who resisted the paramount power in different ways. Forced to abdicate in 1923 ostensibly on account of 'maladministration', Ripudaman Singh was sent to Kodaikanal in 1928, where he died after 14 years in captivity without any recourse to judicial appeal.Set against the backdrop of Indian nationalism, Sikh resurgence, and British paramountcy, J.S. Grewal and Indu Banga trace the Maharaja's political career, revealing the devious ways in which the paramount power dealt with traditional nobility. They explore his career, education, and upbringing to explain his ideological stance, appreciation for Indian nationalism, and his active involvement in the Sikh reformist movement.Moved by Panthic and nationalist concerns, the Maharaja of Nabha bridged 'Indian India' and British India through the concerns he affirmed, reforms he introduced, and the causes he espoused as a patriot.
Lives of the Necromancers by William Godwin, Biography & Autobiography, Historical, Body, Mind & Spirit, Magic Studies, Occultism(English, Paperback, Godwin William)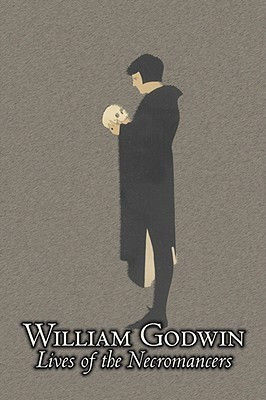 Check Price @ Amazon
The Wise King Hammurabi of Babylon and His Code of Law Biography Book for Kids Grade 4 Children's Historical Biographies(English, Hardcover, Dissected Lives)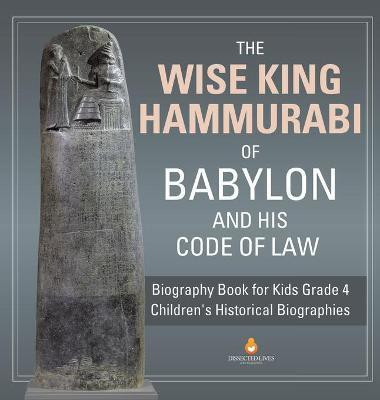 Check Price @ Amazon
Ponce de Leon and His Search for the Fountain of Youth Biography for Kids Grade 3 Children's Historical Biographies(English, Paperback, Dissected Lives)
Check Price @ Amazon
DNBH : Biography: historical, political & military & Accessories
Sorted By Price
Sorted By Brand
Sorted By Discount