Bluewhale NEW Fruit & Vegetables Steel Hand Juicer 0 Juicer(Orange, 1 Jar)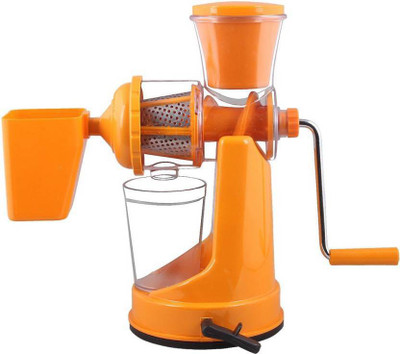 MRP - Rs. 809
Price - Rs. 299
product description
Innovative compact design & fresh new aesthetics.
Easy manual Operation, handy and comfortable to use with Plastic handle.
All parts are easily detachable for easy manual wash.
Its compact form makes it easy to store, pack & carry for outings & picnics.
Good to extract juice out of orange, pineapple, grapes, sweet lime, water melon, pomegranate, tomato etc.
you may also like