S-Design Tempered Glass Guard for XOLO A500S(Pack of 2)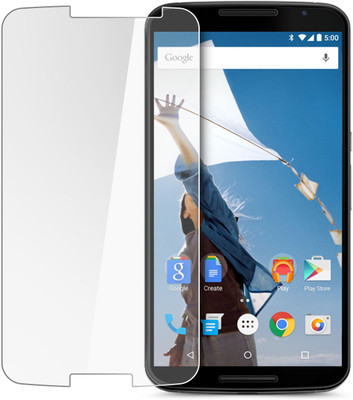 60% OFF
@ Flipkart
Check Price @ Amazon
Color:   Transparent
Price:   199.00
---
Similar Products
Fasheen Impossible Screen Guard for XOLO A500S(Pack of 1)
75% OFF
₹ 199.00 @ Flipkart
Check Price @ Amazon
Introduces Impossible Tempered Glass Screen Protector for your Smart Phone. Our Premium Screen Protectors are designed to protect your device screen against impact, scratches, dust and fingerprint smudges. Manufactured from a high quality chemically treated glass and Nano Fiber, the screen protectors are lightweight, thin but most importantly, extremely protective. After lot of experiment Our Team have finally developed a technique where major problems like Rainbow Effect, Dust Particles entering from sides, Weak Adhesion, Less responsiveness have been removed completely.Designed to provide the smooth and naked device screen experience as well as improved chip-resistance.The Oleo phobic coating built into these screen protectors is a special oil-repellant coating which prevents oily finger marks from sticking to the screen, so that they can be easily wiped off without leaving hard to remove dried on smudges.EASY INSTALLATION: These Screen protectors have Silicon Bubble-free Adhesive. Thus Adheres to the phone's screen without any gaps or bubbles, leaving the touch sensitivity unaffected.
Brand:   Fasheen
Color:   Transparent
Price:   199.00
---
IndiForce Screen Guard for Xolo A500s(Pack of 1)
83% OFF
₹ 162.00 @ Flipkart
Check Price @ Amazon
This is not a ORDINARY TEMPERED GLASS, This is NEW GENERATION Upgraded 5D , 3 layer NON-BREAKABLE , Hammer Tested, NANO SCREEN PROTECTOR. Screen Protectors are made from strong 3 Layer glass which comes with surface hardness to protect it from day to day scratches. The 2.5D edge ensures a smooth rounded finish with no rough edges and zero compromise on clarity & transparency. The 100% bubble-free technology ensures that you can easily install the glass yourself without any issue. THIS 3 LAYER GLASS COMES WITH 1 YEAR MANUFACTURER WARRANTY, A PERMANENT SOLUTION OF YOUR SMART PHONE'S SCREEN AND INCREASE 3X TIMES THE BRIGHTNESS & SHINY OF YOUR SMART PHONE'S SCREEN.
Brand:   IndiForce
Color:   Transparent
Price:   162.00
---
S-Softline Tempered Glass Guard for XOLO A500S(Pack of 2)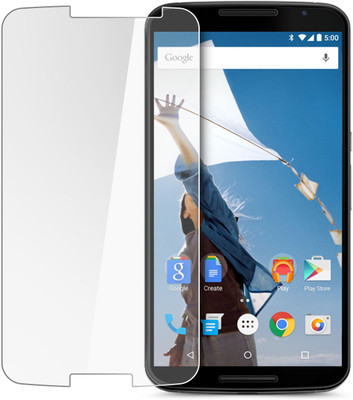 60% OFF
₹ 199.00 @ Flipkart
Check Price @ Amazon
Brand:   S-Softline
Color:   Transparent
Price:   199.00
---
Desirtech Tempered Glass Guard for XOLO A500S(Pack of 1)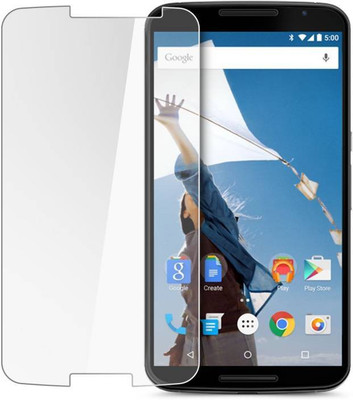 76% OFF
₹ 119.00 @ Flipkart
Check Price @ Amazon
Brand:   Desirtech
Color:   Transparent
Price:   119.00
---
S-Gripline Tempered Glass Guard for XOLO A500S(Pack of 2)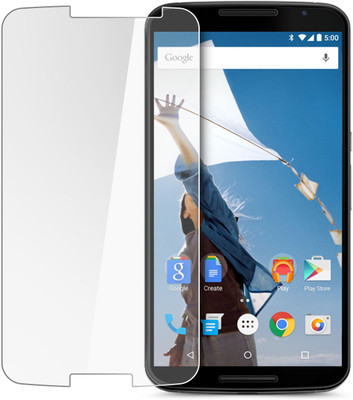 60% OFF
₹ 199.00 @ Flipkart
Check Price @ Amazon
Brand:   S-Gripline
Color:   Transparent
Price:   199.00
---
S-Line Tempered Glass Guard for XOLO A500S(Pack of 2)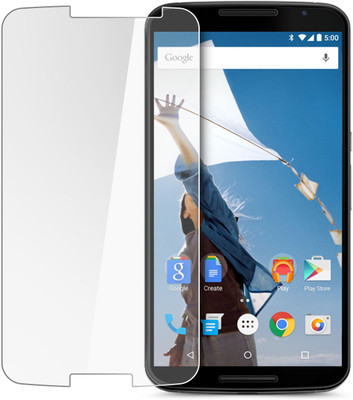 60% OFF
₹ 199.00 @ Flipkart
Check Price @ Amazon
Brand:   S-Line
Color:   Transparent
Price:   199.00
---
S-Hardline Tempered Glass Guard for XOLO A500S(Pack of 2)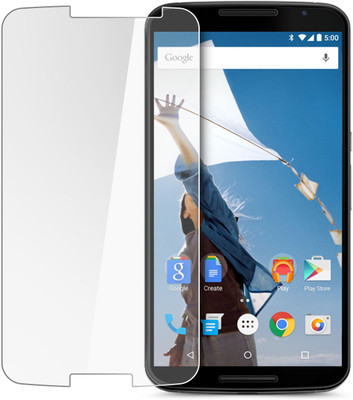 60% OFF
₹ 199.00 @ Flipkart
Check Price @ Amazon
Brand:   S-Hardline
Color:   Transparent
Price:   199.00
---
BHRCHR Tempered Glass Guard for XOLO A500S(Pack of 1)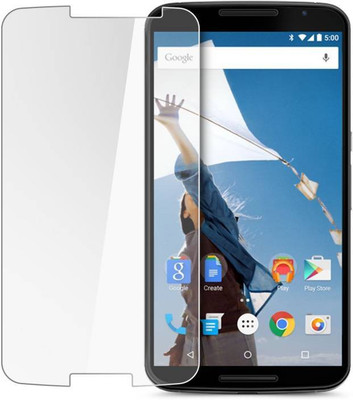 75% OFF
₹ 123.00 @ Flipkart
Check Price @ Amazon
Brand:   BHRCHR
Color:   Transparent
Price:   123.00
---
Icod9 Tempered Glass Guard for XOLO A500S(Pack of 2)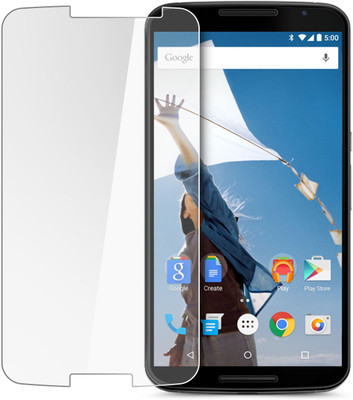 60% OFF
₹ 199.00 @ Flipkart
Check Price @ Amazon
Brand:   Icod9
Color:   Transparent
Price:   199.00
---