VSL's Rmor Screen Guard for Nokia Asha 301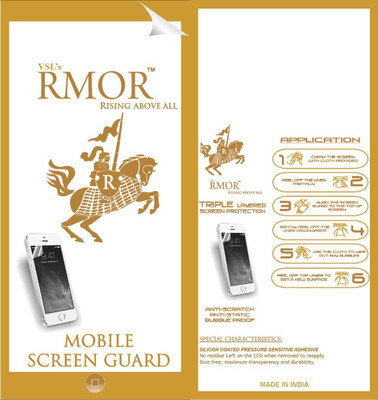 0% OFF
@ Flipkart
Check Price @ Amazon
Price:   249.00
---
Similar Products
Rainbow Screen Guard for Nokia Asha 301(Pack of 1)
54% OFF
₹ 135.00 @ Flipkart
Check Price @ Amazon
Rainbow screen protector affixes to your phone using a residue-free adhesive layer. The product is designed specifically for your phone, it is easy to align correctly for simple application and adjustment. High surface hardness resists scratches and scrapes better than glass. In order to provide the best possible protection for your phone while also ensuring a long-lasting film. We have coated our screen protector with a special UV-resistant chemical. This prevents the sun from damaging or aging the screen protector, while also helping resist fingerprints, oil and staining. Custom tailored to fit your phone. Anti-Glare screen guard with no screen distortion.
Brand:   Rainbow
Color:   Clear
Price:   135.00
---
CHAMBU Tempered Glass Guard for Nokia Asha 301(Pack of 2)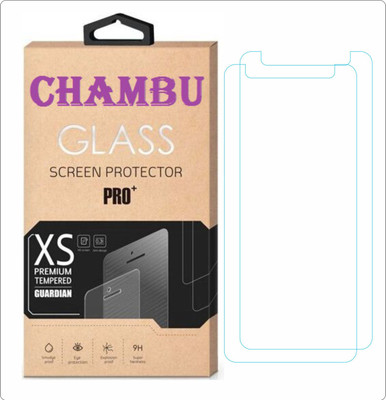 80% OFF
₹ 195.00 @ Flipkart
Check Price @ Amazon
Our Brand tempered glass are made from strong Japanese glass which comes with a 9H surface hardness to protect it from day to day scratches. The 2.5D edge ensures a smooth rounded finish with no rough edges and zero compromise on clarity & transparency. The tempered glass has a special oleophobic coating which make it smudge and fingerprint proof for a clearer screen, additionally, it also comes with an additional layer to make it shatter-proof. The 100% bubble-free technology ensures that you can easily install the tempered glass yourself without any issue.
Brand:   CHAMBU
Color:   Transparent
Price:   195.00
---
Molife Screen Guard for Nokia Asha 301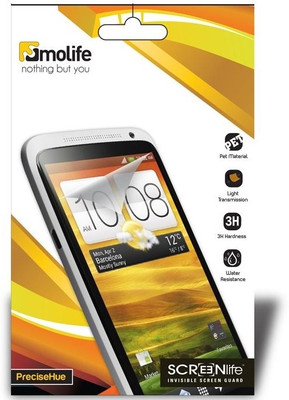 80% OFF
₹ 79.00 @ Flipkart
Check Price @ Amazon
Brand:   Molife
Price:   79.00
---
ACM Screen Guard for Nokia Asha 301(Pack of 1)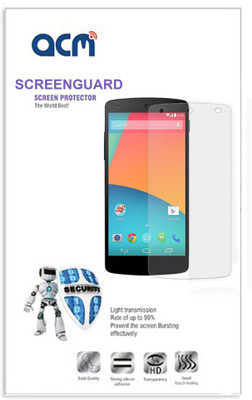 80% OFF
₹ 189.00 @ Flipkart
Check Price @ Amazon
Protect Your Item Screen From Scratches With This High Quality Screen Protector. Precision Cut Specifically For The Mobile. This Item Lcd Screen Protector Will Not Reduce The Item's Touch Sensitivity. Protect Your Phone From Damage, Scratches, Dust And Bump.100% Brand New, Never Used Before!Take Care Of Your Item With This Screen Protector.Protect Your Item's Screen Against Daily Usage And Scratches.Protects Your Item Against Scratching, Scraping, And Abrasion.
Brand:   ACM
Color:   Transparent
Price:   189.00
---