Mystry Box Tempered Glass Guard for Sony Xperia C S39h(Pack of 1)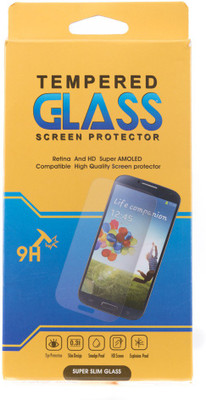 56% OFF
@ Flipkart
Check Price @ Amazon
This Tempered/ Glass Screen Guard is smooth & Polished in such a way that makes it anti finger print & dust proof. Extreme thin being 0.3mm makes it very light for your phone. Best Quality for best price.RETURN POLICIES: Goods are packed in well cushioned wrap. So the possiblity of transit damages are minimal.No return / replacement are accepted for screen guards..
Color:   Transparent
Price:   259.00
---
Similar Products
Mystry Box Screen Guard for Sony Xperia C S39h(Pack of 1)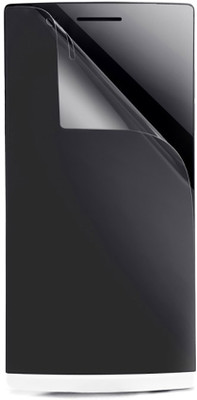 48% OFF
₹ 259.00 @ Flipkart
Check Price @ Amazon
The picture of the protector is only for reference purpose. The product will be sent accordingly to the model number mentioned in the order. Accordingly the cutouts of the screen protector will be as per the model. This packages includes one clear finish screen protector. Screen guard does not leave any marks. It is anti scratch, uv filltered,anti finger print.we provide best screen protector at the best price.
Brand:   Mystry Box
Color:   Transparent
Price:   259.00
---
Cassiey Tempered Glass Guard for Sony Xperia C S39H(Pack of 1)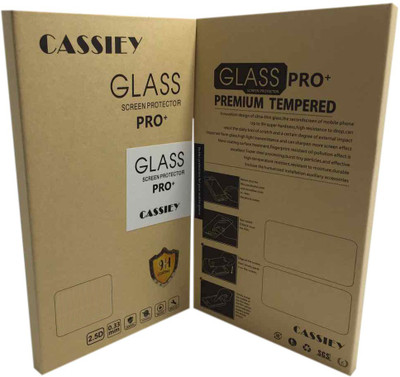 39% OFF
₹ 300.00 @ Flipkart
Check Price @ Amazon
CASSIEY® - Perfect fit, High quality materials and value for money Products ,Precise laser cut tempered glass made with polished, 2.5D curved edges for Samsung Galaxy S5, Base Material from Japan Asahi Glass Factory and Nippa Glue, 9H Hardness, Extra Protection for Phone's display, Anti-Fingerprint & Anti-Shatter Tempered Glass
Brand:   Cassiey
Color:   Transparent
Price:   300.00
---
Lively Tempered Glass Guard for Sony Xperia Z1 C6902 L39H(Pack of 1)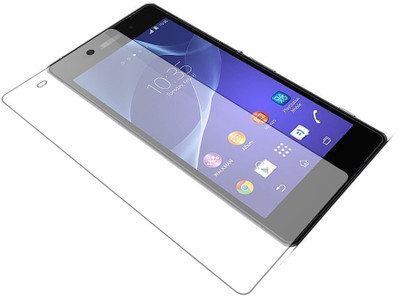 57% OFF
₹ 295.00 @ Flipkart
Check Price @ Amazon
Brand:   Lively
Color:   Transparent
Price:   295.00
---