S-Design Tempered Glass Guard for Samsung Galaxy Core GT-I8262(Pack of 1)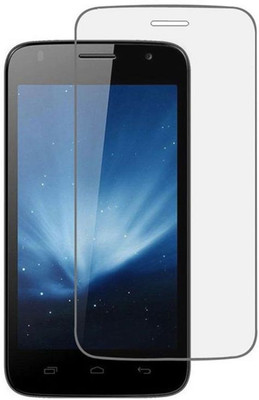 66% OFF
@ Flipkart
Check Price @ Amazon
Color:   Transparent
Price:   169.00
---
Similar Products
Lilliput Tempered Glass Guard for Samsung Galaxy A2 Core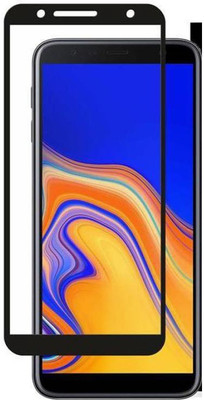 76% OFF
₹ 239.00 @ Flipkart
Check Price @ Amazon
Aspir Glass Screen Protector has been specially made with scratch resistant material and rounded edges for a more precise fit. Due to the 0.23-0.33mm thickness and surface hardness of 9H the Glass Screen Protector provides premium protection and no lose in touch screen sensitivity. Surface hardness : 9H : Three times stronger than regular PET film. Even sharp objects such as knives and keys will not scratch the Glass Screen Protector. Oleo phobic Coating : The Glass Screen Protector has an oleo phobic coating that prevents fingerprints and other contaminants and makes the film easy to clean. Anti-Shatter Film :
Brand:   Lilliput
Color:   Black
Price:   239.00
---
S-Line Tempered Glass Guard for Samsung Galaxy Core GT-I8262(Pack of 1)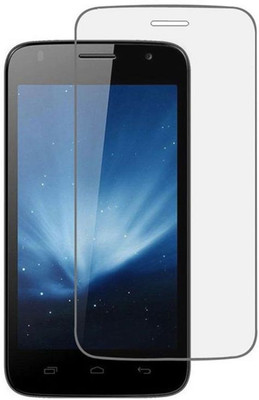 66% OFF
₹ 169.00 @ Flipkart
Check Price @ Amazon
Brand:   S-Line
Color:   Transparent
Price:   169.00
---
BIZBEEtech Tempered Glass Guard for Samsung Galaxy A2 Core(Pack of 1)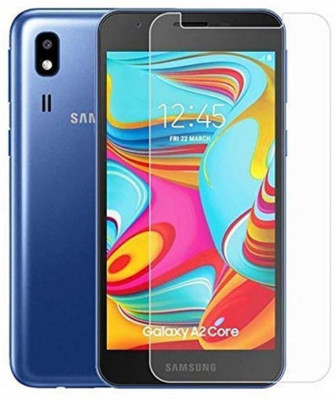 76% OFF
₹ 115.00 @ Flipkart
Check Price @ Amazon
The tempered glass are made from strong Japanese glass which comes with a 9H surface hardness to protect it from day to day scratches. The 2.5D edge ensures a smooth rounded finish with no rough edges and zero compromise on clarity & transparency. The tempered glass has a special oleophobic coating which make it smudge and fingerprint proof for a clearer screen, additionally, it also comes with an additional layer to make it shatter-proof. The 100% bubble-free technology ensures that you can easily install the tempered glass yourself without any issue.
Brand:   BIZBEEtech
Color:   Transparent
Price:   115.00
---
REZAWZ Edge To Edge Tempered Glass for Samsung Galaxy A2 Core(Pack of 1)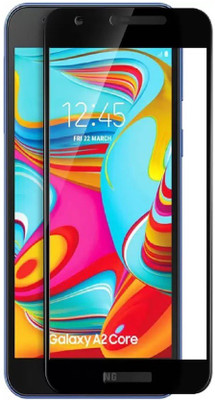 73% OFF
₹ 132.00 @ Flipkart
Check Price @ Amazon
premium tempered glass processed shield, provides extensive protection from outside damages and scratches including sharp objects like knives and keys and its laser cut for a perfect fit. Our glass protectors are the latest in state-of-the-art screen protection technology. Highly durable and scratch resistant/chip resistant, this strong 9H (hardness level) protector will guarantee your phone the best protection against drops, bumps, scratches and normal wear and tear. Get all the protection without any bulk. The screen protectors are thin, making them ultra-light weight to allow for a 'delicate touch' style screen protector that promises not to interfere with the sensitivity of your touchscreen. To top it all off our glass protectors are designed to be 99.99% transparent to promote an optimal, natural, crystal clear viewing experience.
Brand:   REZAWZ
Color:   Black
Price:   132.00
---
S-Gripline Tempered Glass Guard for Samsung Galaxy Core GT-I8262(Pack of 1)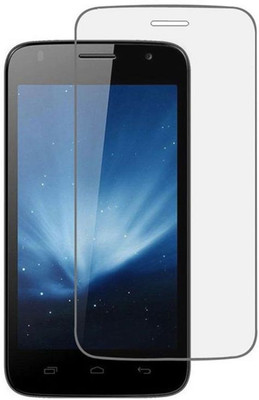 66% OFF
₹ 169.00 @ Flipkart
Check Price @ Amazon
Brand:   S-Gripline
Color:   Transparent
Price:   169.00
---
7Rocks Tempered Glass Guard for Samsung Galaxy J2 Core(Pack of 1)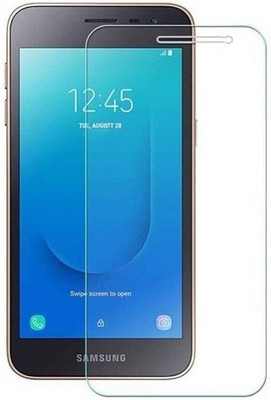 81% OFF
₹ 148.00 @ Flipkart
Check Price @ Amazon
Brand:   7Rocks
Color:   Transparent
Price:   148.00
---
S-Softline Tempered Glass Guard for Samsung Galaxy Core GT-I8262(Pack of 1)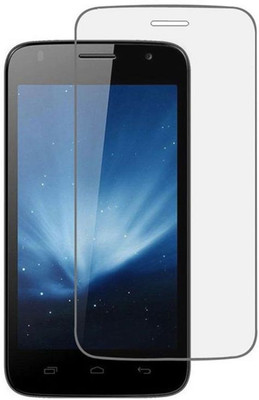 66% OFF
₹ 169.00 @ Flipkart
Check Price @ Amazon
Brand:   S-Softline
Color:   Transparent
Price:   169.00
---
S-Softline Tempered Glass Guard for Samsung Galaxy Core GT-I8262(Pack of 1)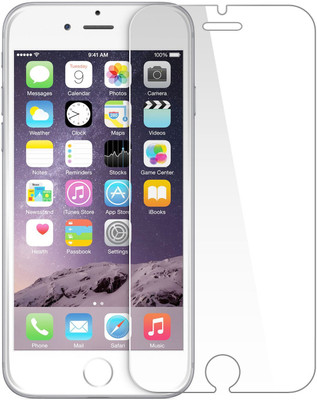 64% OFF
₹ 179.00 @ Flipkart
Check Price @ Amazon
Brand:   S-Softline
Color:   Transparent
Price:   179.00
---
S-Hardline Tempered Glass Guard for Samsung Galaxy Core GT-I8262(Pack of 1)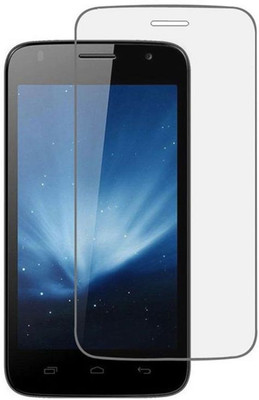 66% OFF
₹ 169.00 @ Flipkart
Check Price @ Amazon
Brand:   S-Hardline
Color:   Transparent
Price:   169.00
---