Parikshit Sublimation Back Cover for One Plus 5 Premium (3D Printed)(https://www.dropbox.com/sh/w21pnss2j18z7dw/AACCTxbKCW8ntWfylPOQI3eDa/500.jpg?dl=0, Hard Case)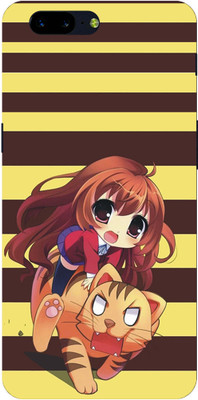 MRP - Rs. 750
Price - Rs. 295
product description
1.
Parikshit sublimation offers life time warranty on the print.
2.
The case is made from hard polycarbonate plastic material.
Polycarbonate absorbs bump and shock.
3.
Raised lips protects your mobile phone screen & temper glass from drops.
4.
Perfect cut and fine edge finishing give fully functional access to volume buttons, headphone and charger ports.
5.
Polycarbonate plastic is stain proof, smudge proof, dust proof, fingerprint proof.
6.
Parikshit sublimation use us-Koreans 3D hot printing process technology to print the case.
Printed color does not fade against water, soap and sunlight.
7.
Designs are permanently set on the case so, no chipping, no peeling and give your mobile phone a special look.
you may also like