S-Line Tempered Glass Guard for Samsung Galaxy Note 4 N9100(Pack of 1)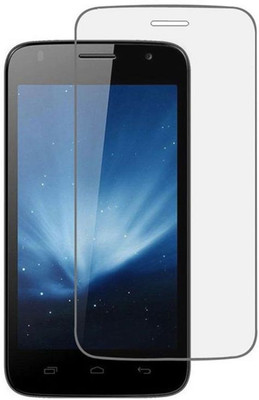 64% OFF
₹ 179.00 @ Flipkart
Color:   Transparent
Price:   179.00
---
Similar Products
S-Softline Tempered Glass Guard for Samsung Galaxy Note 4 N9100(Pack of 1)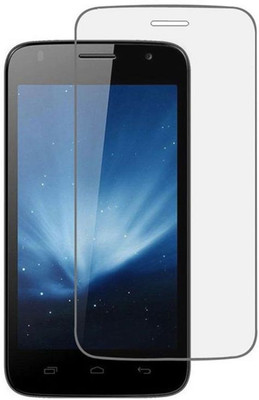 64% OFF
₹ 179.00 @ Flipkart
Brand:   S-Softline
Color:   Transparent
Price:   179.00
---
S-Design Tempered Glass Guard for Samsung Galaxy Note 4 N9100(Pack of 1)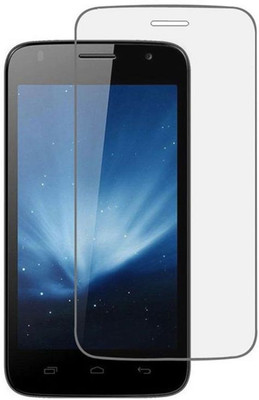 64% OFF
₹ 179.00 @ Flipkart
Brand:   S-Design
Color:   Transparent
Price:   179.00
---
S-Line Tempered Glass Guard for SAMSUNG Galaxy Note 4(Pack of 2)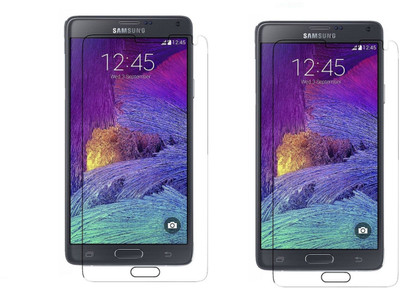 60% OFF
₹ 199.00 @ Flipkart
S-Line Temper Glass Made from superior quality 3-layer film engineered to reduce glare and resist fingerprints/smudges. Protects your screen from daily scratches, dust, scrapes, and normal signs of wear.
Brand:   S-Line
Color:   Transparent
Price:   199.00
---
A-Allin1 Tempered Glass Guard for Samsung Galaxy Note 4 N9100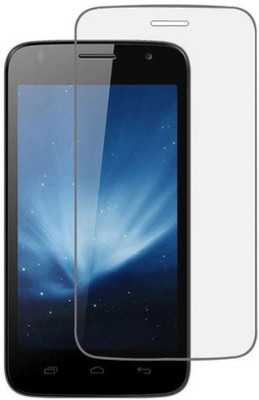 81% OFF
₹ 185.00 @ Flipkart
A-allin1 Protects Your Mobile From Screen Damage and Absorbs Ultimate Shocks When Required. Screen Protector Prevents Your Item's Screen From Getting Scratched. Film is Totally Clear - No Haziness - No Bubbles - Less Glare. Ultimate Shock Absorption and Non-Slip Grip. Easy to Apply As it is made to Exact Shape and Dimensions of The Item's Screen.
Brand:   A-Allin1
Color:   Transparent
Price:   185.00
---
S-Line Tempered Glass Guard for SAMSUNG Galaxy Note 4(Pack of 2)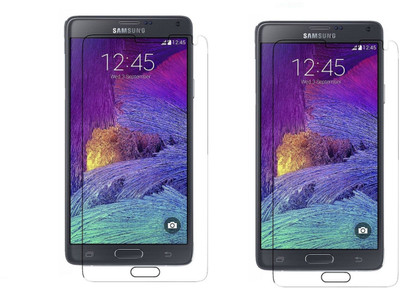 60% OFF
₹ 199.00 @ Flipkart
Brand:   S-Line
Color:   Transparent
Price:   199.00
---
Icod9 Tempered Glass Guard for Samsung Galaxy Note 4 N9100(Pack of 1)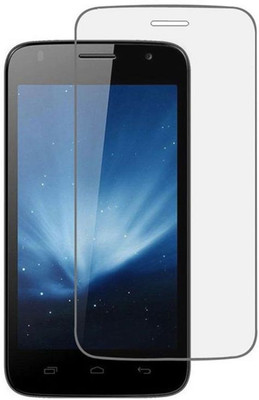 64% OFF
₹ 179.00 @ Flipkart
Brand:   Icod9
Color:   Transparent
Price:   179.00
---
S-Gripline Tempered Glass Guard for Samsung Galaxy Note 4 N9100(Pack of 1)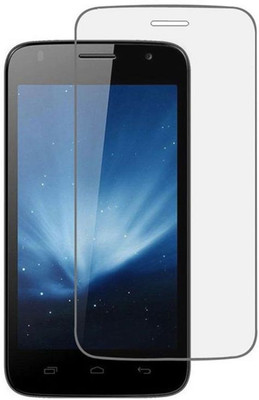 64% OFF
₹ 179.00 @ Flipkart
Brand:   S-Gripline
Color:   Transparent
Price:   179.00
---
S-Hardline Tempered Glass Guard for Samsung Galaxy Note 4 N9100(Pack of 1)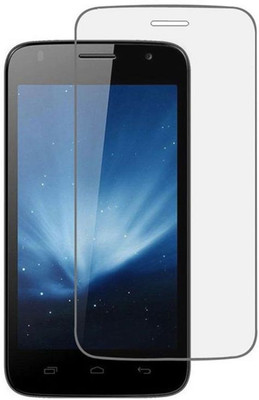 64% OFF
₹ 179.00 @ Flipkart
Brand:   S-Hardline
Color:   Transparent
Price:   179.00
---
S-Model Tempered Glass Guard for Samsung Galaxy Note 4 N9100(Pack of 1)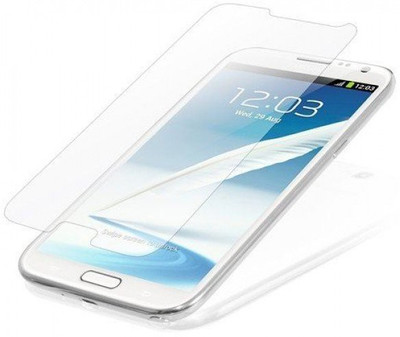 72% OFF
₹ 139.00 @ Flipkart
Brand:   S-Model
Color:   Transparent
Price:   139.00
---