Plitonstore OEM SHELL BACK PANAL (MOTO M)-(GRAY) https://www.dropbox.com/s/pefsgttaz4vid87/moto%20m%20gray.jpeg?dl=0 Back Panel(GRAY)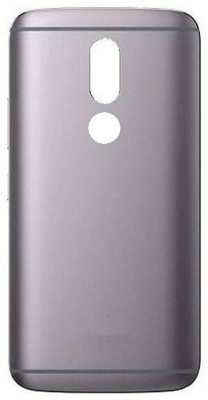 MRP - Rs. 1999
Price - Rs. 1189
product description
It is a Perfect replacement for your worn out back & Makes your phone look just like new - Made of Fibre.
An inexpensive investment to make your phone look brand new.
This is a Replacement Cover and not an Original Asus Part thus Comes in Loose Packaging.
The product has matt finish.
you may also like