Technical hut General Purpose PCB (6x4 inch) Printed Circuit Board Set of 3 Educational Electronic Hobby Kit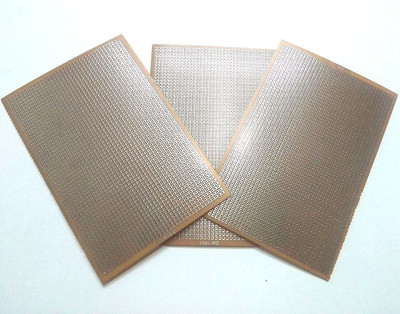 MRP - Rs. 250
Price - Rs. 199
product description
The Multipurpose PCB Board is a useful tool for developing prototypes for new projects and building a circuit from 0 level.
Requires medium level of Circuit Construction Level Knowledge.
The Board is a strong and clear epoxy type board with pre-drilled mounting holes.
The oxide free surface allows easy soldering and strong tin hold.