Case Creation Motorola Moto G4,MotoG 4th Generation,Moto G ( 4th Gen ) Back Panel(Black)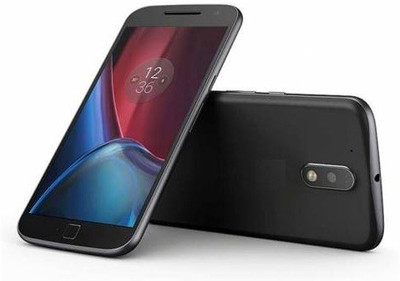 MRP - Rs. 1999
Price - Rs. 499
product description
Perfect replacement \"Case Creation TM\" Cases are made out of special plastic.
Our cases are individually printed with the finest Imported printing system.
This graphic work was designed for a Smartphone case Made of Poly Carbonite Case Adds Design Value to your phone Genuine product 100% Checked before dispatch .
This is for your worn out back Makes your phone look just like new - Made of Fibre An inexpensive investment to make your phone look brand new.Use this battery back cover to transform your old phone into a chic new phone.
Replace your broken / dull / scratched back cover with this new one.Real Back Panel that is not only super protective, but enhances the look of your Phone.
Be different Now.
You had already purchased a Top and best phone available in India.
Now its time to show it.
Buy a Real Designer Colored Back PanelCase that is not only super protective, but also enhances the look of your all powerful and gorgeous Phone.
Let people have a jaw dropping view at you when you draw your phone out in public.
Keeps your Phone safe & protected in style, Made From Poly Urethane/ Rubberized Hard Plastic, Protect your Phone from scratches, dust and finger prints, Compact, light-weight and durable.Relief Reflective Stereoscopic Protective Case Electroplating Hard Shell Case.
you may also like