Snooky Nano Glass for Asus Zenfone 6(Pack of 1)
75% OFF
@ Flipkart
Check Price @ Amazon
Full Protection for your Smartphone Up to 4H Scratch hardness, prevent your mobile phone from scratch The soft anti-shock technology can reduce the impact, prevent the screen from broken. Unique oleo phobic layer, oleophobic and lyophobic , let the screen clean like new. Anti Glare can automatically absorb 90% sunlight to avoid refraction after sunlight into the film. 99% light transmittance perfectly show the picture
Color:   Transparent
Price:   149.00
---
Similar Products
BeFunky Screen Guard for Asus Zenfone 6(Pack of 1)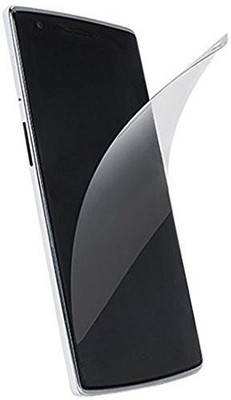 74% OFF
₹ 179.00 @ Flipkart
Check Price @ Amazon
Perfect Design Perfect Protection: -Featuring maximum protection from high-impact drops, scratches, scrapes, and bumps. -Protects against sweat sweat and oil residue from fingerprints -Best Way to Maximise Resale Value -Bubble free Installation -Best Touch screen Accuracy -HD Display Clarity
Brand:   BeFunky
Color:   Transperent
Price:   179.00
---
Snooky Screen Guard for ASUS zenfone 6 T00G A600CG(Pack of 1)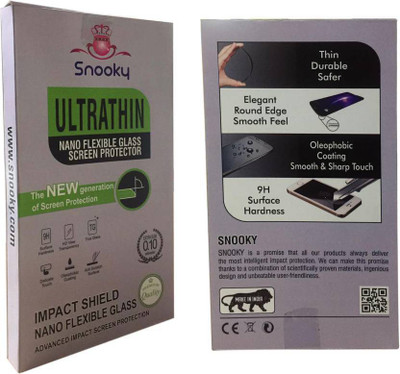 49% OFF
₹ 201.00 @ Flipkart
Check Price @ Amazon
Brand:   Snooky
Color:   Transparent
Price:   201.00
---
ACM Screen Guard for Asus Zenfone 6 A600cg/A601cg(Pack of 1)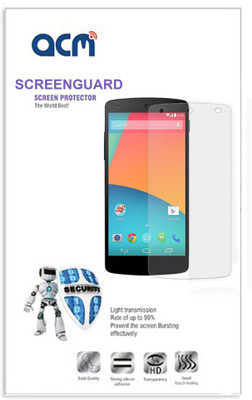 80% OFF
₹ 189.00 @ Flipkart
Check Price @ Amazon
Protect your ITEM screen from scratches with this high quality screen protector. Precision cut specifically for the Mobile. This ITEM LCD Screen Protector will not reduce the ITEM's touch sensitivity. Protect your phone from damage, scratches, dust and bump.100% brand new, never used before!Take care of your ITEM with this screen protector.Protect your ITEM's screen against daily usage and scratches.Protects your ITEM against scratching, scraping, and abrasion.
Brand:   ACM
Color:   Transparent
Price:   189.00
---
PNBEE Impossible Screen Guard for Asus Zenfone 6 T00G A600Cg A601Cg(Pack of 1)
71% OFF
₹ 229.00 @ Flipkart
Check Price @ Amazon
Today's lifestyle is incomplete without cellphone and we cannot just manage without our handsets even for a day. This smartphone is an amazing phone which stands up to your expectation having some wonderful features. The way we take care of our clothes to look good and presentable, the same way, for the smartphone to be scratchproof and damage free, tempered glass should be used. It also improves touch sensitivity of your mobile. So we are providing you tempered glass for your mobile which gives your phone an excellent look, makes it presentable, scratch free and damage free. It is Ultra-thin glass which is treated by toughening under high temperature. This tempered glass comes with manufacturing defect warranty, safe packing and shipping.
Brand:   PNBEE
Color:   Transperent
Price:   229.00
---