Quickie Fashion Cover Accessory Combo for Micromax Canvas Unite A092(Brown)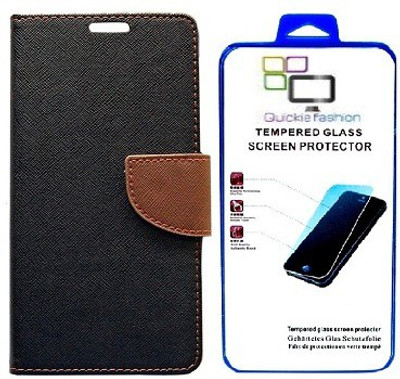 MRP - Rs. https://rukminim1.flixcart.com/image/800/800/j5477gw0/mobile-accessories-combo/m/d/j/qfbh1028-2-quickie-fashion-original-imaevg7wwdnfyzdm.jpeg?q=90"},"productFamily["MACEVVB9APB99HNE"],"maximumRetailPricenull,"flipkartSellingPricenull,"flipkartSpecialPricenull,"productUrl
Price - Rs. Quickie Fashion","inStock":false,"codAvailable":false,"discountPercentage":null,"offers":[],"categoryPath
product description
Quickie Fashion Mobile Care Fancy Diary Card Wallet Flip Cover - Is The Accredited Seller Of This Product.
This Diary Flip Case For Mobile Is Stylish, Colorful And Offers Complete Protection For Your Phone.
It Is Easy To Install And Remove, Made Up Of High-quality, Lightweight Material And Has A Unique Magnetic Lock System.
The Case Has 2 Card Slots As Well.
The Versatile Design Makes This Flip Cover Very Useful In Carrying Things Like Your Credit Cards, Visiting Cards, Currency Notes Etc.
you may also like