Whippy Tempered Glass Guard for Motorola Moto E (2nd Gen) 3G, Flexible Premium Tempered Glass(Pack of 1)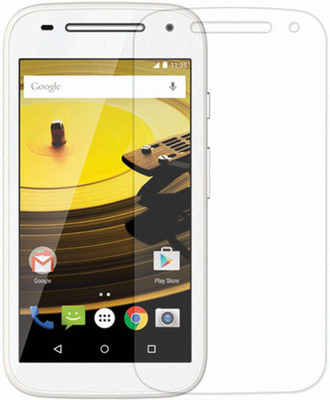 MRP - Rs. 699
Price - Rs. 162
product description
Whippy Flexible tempered glass is made from strong Japanese glass which comes with a 9H surface hardness to protect it from day to day scratches.
The edge ensures a smooth rounded finish with no rough edges and zero compromises on clarity & transparency.
The tempered glass has a special oleophobic coating which makes it smudge and fingerprint proof for a clearer screen, additionally, it also comes with an additional layer to make it shatter-proof.
The 100% bubble-free technology ensures that you can easily install the tempered glass yourself without any issue.
High-Quality Matte Privacy Tempered Glass Provides Complete Protection to Screen.
The Privacy Tempered Screen Guard protects the data on your iPhone from prying eyes and shows the information to the only one looking directly at the screen.
Privacy Tempered glass Keeps your display secure and is visible to the user only.
Tempered glass helps protect your screen from damage.
UV Protection Reduces eye strain caused by the LCD screen.
The rounded edges deliver a more precise fit and prevent chipping from daily use.
NO LOSS IN TOUCH SCREEN SENSITIVITY.
Enhance the experience and utilization of touch screen and stylus features.
Highly durable and scratch resistant surface hardness 9H and topped with oleophobic coating to reduce fingerprints.
Perfect cuts for your phone screen, speakers, sensors and other ports.
you may also like