Snatchy Tempered Glass Guard for Lenovo K8 Note(Pack of 1)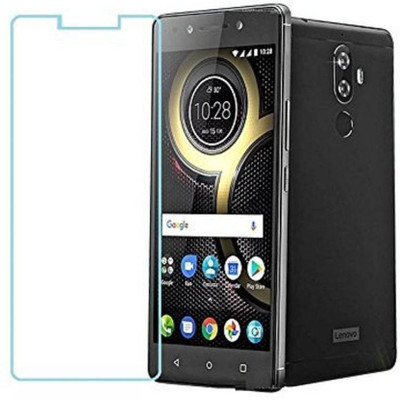 60% OFF
@ Flipkart
Check Price @ Amazon
Color:   Transparent
Price:   199.00
---
Similar Products
Snatchy Tempered Glass Guard for Motorola Moto E4 Plus(Pack of 1)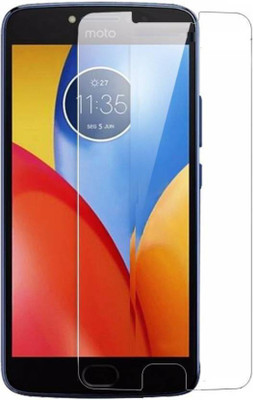 60% OFF
₹ 199.00 @ Flipkart
Check Price @ Amazon
Snatchy Tempered glass screen protector are premium protection for the delicate screen on your mobile phone, without the hassle of bubbles or dust getting in the way. The tempered, processed shield provides extensive protection from outside damages and scratches, including sharp objects like knives and keys and its laser-cut for a perfect fit. A quick wipe restore your screen to sparkling clarity. The shatter-proof film minimizes damage when the screen is broken and helps to reduce damages in general.
Brand:   Snatchy
Color:   Transparent
Price:   199.00
---
Snatchy Edge To Edge Tempered Glass for Motorola Moto E4 Plus(Pack of 1)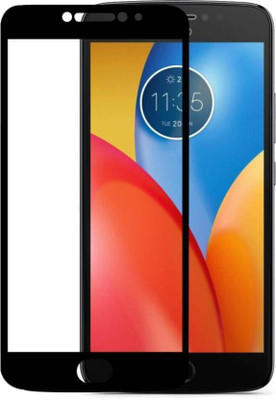 82% OFF
₹ 179.00 @ Flipkart
Check Price @ Amazon
Snatchy tempered glass are made from strong Japanese glass which comes with a 9H surface hardness to protect it from day to day scratches. The edges ensures a smooth rounded finish with no rough edges and zero compromise on clarity & transparency. The tempered glass has a special oleophobic coating which make it smudge and fingerprint proof for a clearer screen, additionally, it also comes with an additional layer to make it shatter-proof. The 100% bubble-free technology ensures that you can easily install the tempered glass yourself without any issue.
Brand:   Snatchy
Color:   Black
Price:   179.00
---