Funko Dorbz: Infinity War - Thanos #436(Multicolor)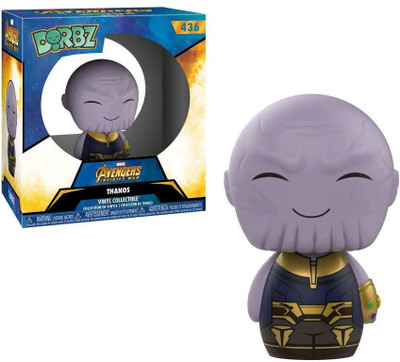 Check Price @ Amazon
Price:   718.00
---
Similar Products
Toy Story Bendy Figures 2 Pack - 7 inch Action Figure - Bo Peep & Buzz Lightyear(Blue)
Check Price @ Amazon
Pack of 2 charaters from movies -4,High Quality Flex material with no scope of wear and tear,Well balanced figurine that can easily stand and sit on any flat surface,Exceptional aesthetic enhancement for an office table or a home unit setup
PAW PATROL Sea Patrol Skye(Multicolor)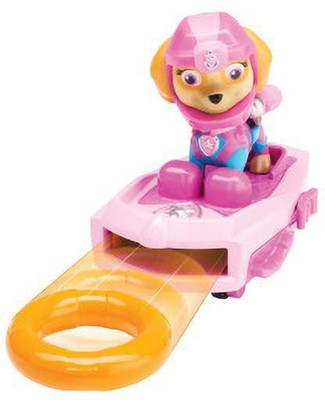 Check Price @ Amazon
Adventure Force Mr. Hunter(Red, Black)

Check Price @ Amazon
PAW PATROL Bath Squirters - Lifeguard Rocky(Multicolor)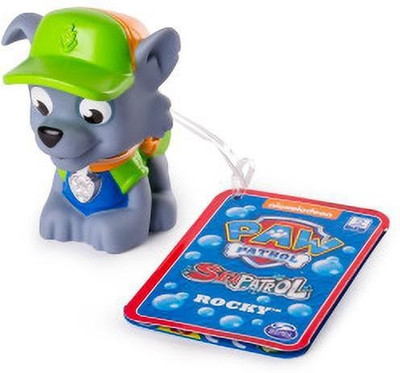 Check Price @ Amazon
SUPER HERO ADVENTURES Playskool Heroes Mega Mighties Marvel Captain America, 10-Inch Action Figure, For Kids Ages 3 and Up(Multicolor)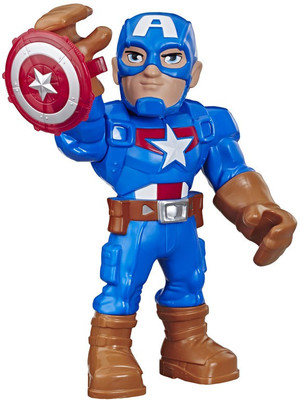 Check Price @ Amazon
PAW PATROL BathPaddlinPup-Chase(Multicolor)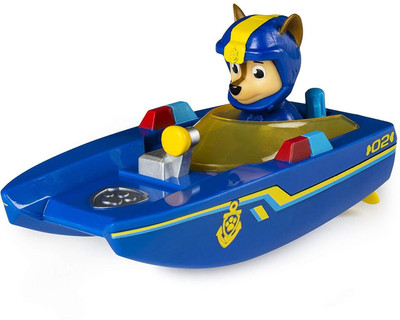 Check Price @ Amazon
Now you can bring home your favourite Pup Pals for bath time! Marshall Squirter pup is made with bright and vibrant colors to make his uniform pop. Collect all 7 squirter characters including Marshall, Rubble, Chase, Skye, Rocky and Zuma! Together with the , your child's imagination will be lit up with pup inspired rescue missions full of friendship, teamwork and bravery. Bring home the protection of the with this squirter assortment of Pup Pals! No job is too big, no pup too small, go on a adventure and collect them all.
WWE The Rock - 3 Inch Action Figure(Brown)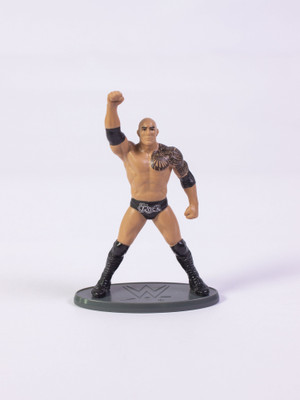 Check Price @ Amazon
Dwayne Douglas Johnson, also known by his ring name the Rock, is an American-Canadian actor, producer, businessman, retired professional wrestler,High Quality Flex material with no scope of wear and tear,Well balanced figurine that can easily stand and sit on any flat surface,Exceptional aesthetic enhancement for an office table or a home unit setup
FORTNITE Raptor, Rust Lord, Rex and Raven(Multicolor)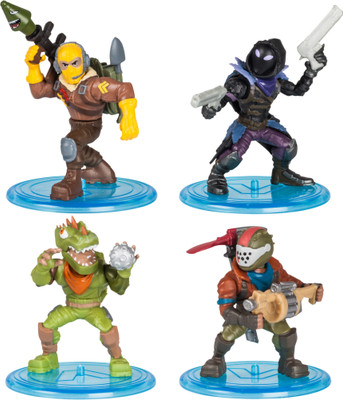 Check Price @ Amazon
The beloved cuddle team leader is here to steal your heart and lead your team to victory. Fortnite battle Royale is the free 100-player PVP mode (player vs player) in Fortnite. One giant map. A battle bus. Fortnite building skills and destructible environments combined with intense PVP combat. The last one standing wins. Available on PC, PlayStation 4, box one, Nintendo switch, iOS, Android & Mac.
Power Rangers Beast Morphers Beast-X King Mega Bow Toy, Nerf Dart Firing Action, Inspired by TV Series(Multicolor)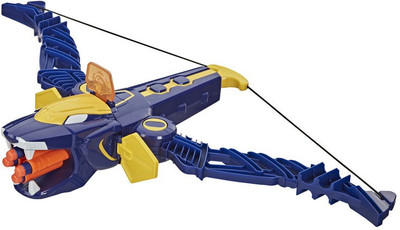 Check Price @ Amazon
Action Figures & Accessories
Sorted By Price
₹ 718.00
-
Funko Dorbz: Infinity War -
₹ 667.00
-
Toy Story Bendy Figures 2
₹ 779.00
-
PAW PATROL Sea Patrol Skye(Multicolor)
₹ 299.00
-
Adventure Force Mr. Hunter(Red, Black)
₹ 324.00
-
PAW PATROL Bath Squirters -
₹ 799.00
-
SUPER HERO ADVENTURES Playskool Heroes
₹ 692.00
-
PAW PATROL BathPaddlinPup-Chase(Multicolor)
₹ 81.00
-
WWE The Rock - 3
₹ 1,295.00
-
FORTNITE Raptor, Rust Lord, Rex
₹ 2,698.00
-
Power Rangers Beast Morphers Beast-X
Sorted By Brand
Funko
-
Funko Dorbz: Infinity War -
Toy Story
-
Toy Story Bendy Figures 2
PAW PATROL
-
PAW PATROL Sea Patrol Skye(Multicolor)
Adventure Force
-
Adventure Force Mr. Hunter(Red, Black)
PAW PATROL
-
PAW PATROL Bath Squirters -
SUPER HERO ADVENTURES
-
SUPER HERO ADVENTURES Playskool Heroes
PAW PATROL
-
PAW PATROL BathPaddlinPup-Chase(Multicolor)
WWE
-
WWE The Rock - 3
FORTNITE
-
FORTNITE Raptor, Rust Lord, Rex
Power Rangers
-
Power Rangers Beast Morphers Beast-X
Sorted By Discount
20%
-
Funko Dorbz: Infinity War -
52%
-
Toy Story Bendy Figures 2
35%
-
PAW PATROL Sea Patrol Skye(Multicolor)
57%
-
Adventure Force Mr. Hunter(Red, Black)
35%
-
PAW PATROL Bath Squirters -
20%
-
SUPER HERO ADVENTURES Playskool Heroes
37%
-
PAW PATROL BathPaddlinPup-Chase(Multicolor)
32%
-
WWE The Rock - 3
46%
-
FORTNITE Raptor, Rust Lord, Rex
10%
-
Power Rangers Beast Morphers Beast-X