A.S.ENTERPRISES Tempered Glass Guard for Oppo F 19 Pro(Pack of 1)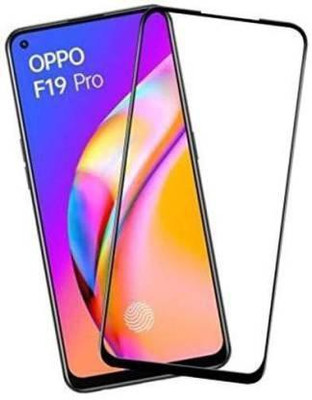 81% OFF
@ Flipkart
Check Price @ Amazon
Tempered Glass that has been specially made to cover and protect your phone screen from damage and scratches with uniquely processed glass and scratch resistant material. It keeps your screen fingerprint and smudge free and provides the quick responsive touch and vibrant clarity. Its new adhesive technology provides a worry free installation with a simple swipe. And last but not least its tempered glass technology prevents the glass from shattering while facing heavy impact.It gives a classy appearance at the same provides protection to your phone.
Color:   White
Price:   149.00
---
Similar Products
A.S.ENTERPRISES Edge To Edge Tempered Glass for Samsung Galaxy M31S(Pack of 1)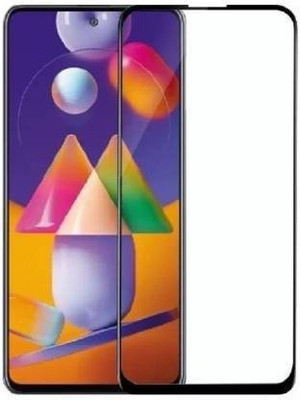 85% OFF
₹ 149.00 @ Flipkart
Check Price @ Amazon
This Tempered Glass for Samsung M31s is Designed to Provide the Smooth Experience with 99.99% Transparency to Allow You to Feel a Natural Viewing Experience.
Brand:   A.S.ENTERPRISES
Color:   White
Price:   149.00
---
A.S.ENTERPRISES Edge To Edge Tempered Glass for One Plus Nord(Pack of 1)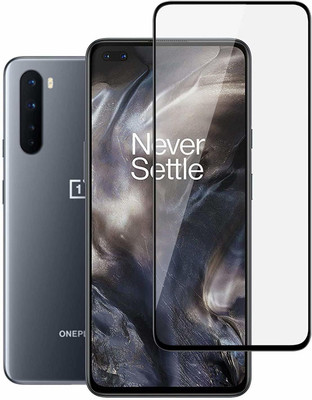 84% OFF
₹ 155.00 @ Flipkart
Check Price @ Amazon
Designed to contour elegantly with the front face, our precisely-engineered Tempered Glass Screen Protector offers a crisp viewing experience
Brand:   A.S.ENTERPRISES
Color:   White
Price:   155.00
---
A.S.ENTERPRISES Tempered Glass Guard for iphone12 / iphone 12 pro(Pack of 1)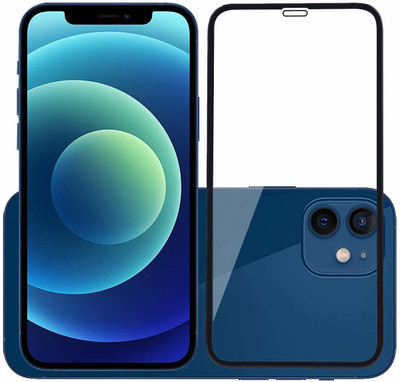 85% OFF
₹ 149.00 @ Flipkart
Check Price @ Amazon
Compatible Device: iPhone 12 / iPhone 12 Pro | Area of coverage: Edge to Edge Full Screen Coverage Hardness: High hardness level provides protection from accidental drop & scratches
Brand:   A.S.ENTERPRISES
Color:   White
Price:   149.00
---
A.S.ENTERPRISES Edge To Edge Tempered Glass for Samsung Galaxy A 12(Pack of 1)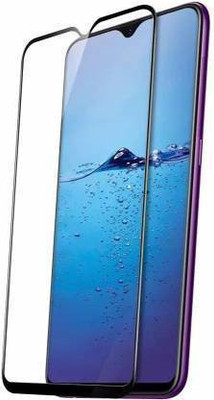 85% OFF
₹ 149.00 @ Flipkart
Check Price @ Amazon
A.S. ENTERPRISES Tempered Glass exhibit 100% transparency and retains the clarity & experience of original glass. Tempered Glass exhibit high touch sensitivity & smoothness as compared to normal Film. The tempered Glass with Nano Primer coating provides excellent adhesive strengthening, surface hardness and chemical resistance to scratches and corrosion. Self Installation kit for easy installation. Hydrophobic Nano Coating Provides Superb Water & Oil Repellent Properties. Easy To Clean Performance And Anti Smudge
Brand:   A.S.ENTERPRISES
Color:   White
Price:   149.00
---
A.S.ENTERPRISES Tempered Glass Guard for Apple iPhone 11 Pro Max(Pack of 1)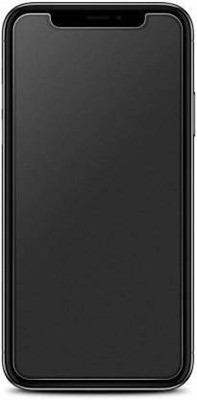 75% OFF
₹ 145.00 @ Flipkart
Check Price @ Amazon
A.S. Enterprises GLASS Protectors are the latest in state-of-the-art screen protection technology. Highly durable and scratch resistant/chip resistant, this strong 9H (hardness level) protector will guarantee your cell phone the best protection against drops, bumps, scratches and normal wear and tear. Get all the protection without any bulk – A.S. Enterprises Glass protectors are a mere thin making them ultra-light weight to allow for a 'delicate touch' style screen protector that promises not to interfere with the sensitivity of your touchscreen. To top it all off the A.S. Enterprises GLASS protectors are designed to be 99.99% transparent to promote an optimal, natural, crystal clear viewing experience. Backed by our Easy To Install Guarantee - simply align the protector with your device and a simple swipe of your finger adheres the protector to yo
Brand:   A.S.ENTERPRISES
Color:   White
Price:   145.00
---
A.S.ENTERPRISES Edge To Edge Tempered Glass for Mi Redmi Note 9 Pro(Pack of 1)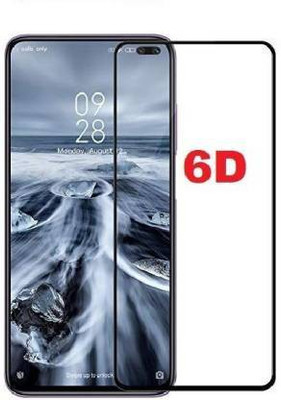 87% OFF
₹ 109.00 @ Flipkart
Check Price @ Amazon
Dust-free, fingerprint-free, one-push super easiy installation, High-response, high-transparency. Anti-scratch, shield and protect your screen from unwanted scratches Our Screen Protector mess-Free dry installation requires no water for a perfect install. Make your installation easier than ever before, saving you time and frustration putting a smile on your face. Please read the instruction carefully before you apply
Brand:   A.S.ENTERPRISES
Color:   Black, Transprant
Price:   109.00
---
& Accessories
Sorted By Price
₹ 149.00
-
A.S.ENTERPRISES Tempered Glass Guard for
₹ 149.00
-
A.S.ENTERPRISES Edge To Edge Tempered
₹ 155.00
-
A.S.ENTERPRISES Edge To Edge Tempered
₹ 149.00
-
A.S.ENTERPRISES Tempered Glass Guard for
₹ 149.00
-
A.S.ENTERPRISES Edge To Edge Tempered
₹ 145.00
-
A.S.ENTERPRISES Tempered Glass Guard for
₹ 109.00
-
A.S.ENTERPRISES Edge To Edge Tempered
Sorted By Brand
A.S.ENTERPRISES
-
A.S.ENTERPRISES Tempered Glass Guard for
A.S.ENTERPRISES
-
A.S.ENTERPRISES Edge To Edge Tempered
A.S.ENTERPRISES
-
A.S.ENTERPRISES Edge To Edge Tempered
A.S.ENTERPRISES
-
A.S.ENTERPRISES Tempered Glass Guard for
A.S.ENTERPRISES
-
A.S.ENTERPRISES Edge To Edge Tempered
A.S.ENTERPRISES
-
A.S.ENTERPRISES Tempered Glass Guard for
A.S.ENTERPRISES
-
A.S.ENTERPRISES Edge To Edge Tempered
Sorted By Discount
81%
-
A.S.ENTERPRISES Tempered Glass Guard for
85%
-
A.S.ENTERPRISES Edge To Edge Tempered
84%
-
A.S.ENTERPRISES Edge To Edge Tempered
85%
-
A.S.ENTERPRISES Tempered Glass Guard for
85%
-
A.S.ENTERPRISES Edge To Edge Tempered
75%
-
A.S.ENTERPRISES Tempered Glass Guard for
87%
-
A.S.ENTERPRISES Edge To Edge Tempered