The Buffalo Fine Arts Academy(English, Paperback, Chapin Willis O)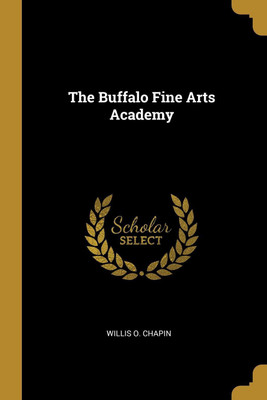 Check Price @ Amazon
Price:   1,209.00
---
Similar Products
My Baby Name - A fine Collection of More than 5500 Names 5 Edition(English, Paperback, Sharma M)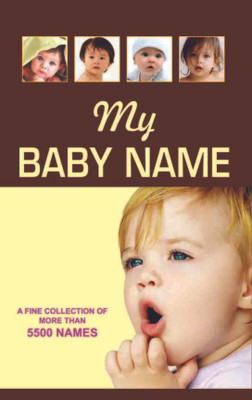 Check Price @ Amazon
BOYS; GIRLS; BOYS & GIRLS; BOY TWINS; GIRL TWINS; BOY & GIRL TWINS; NEW AGE NAMES.
The Buffalo Fine Arts Academy(English, Hardcover, Chapin Willis O)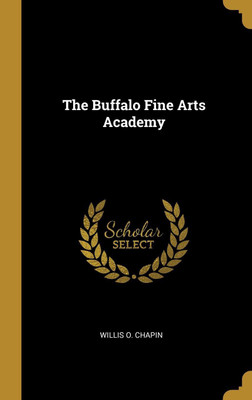 Check Price @ Amazon
The Pioneering Photographic Work of Hercule Florence(English, Paperback, Kossoy Boris)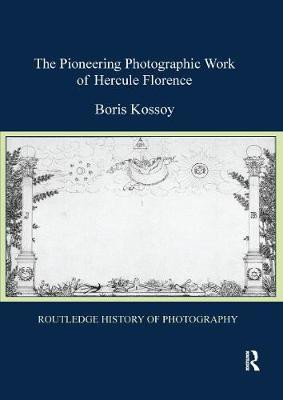 Check Price @ Amazon
This book delivers an in-depth analysis of Hercule Florence, who is virtually unknown despite being among the world's photographic pioneers. Based on the texts of various manuscripts, letters, diaries, notes, and advertisements, this book answers numerous questions surrounding Florence's work, including the materials, methods, and techniques he employed and why it took more than a century for his discovery to come to light. Kossoy's groundbreaking research establishes Florence's use of "photographie" to describe the product of his experiments, half a decade before Sir John Herschel recommended "photography" to Henry Fox Talbot. This book aims to change the fact that despite its cultural and historical importance, Florence's photographic breakthrough remains largely unknown in the English-speaking world.
Daily Rituals: Women at Work(English, Hardcover, Currey Mason)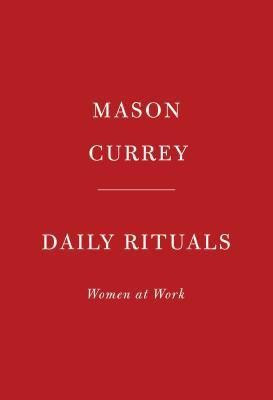 Check Price @ Amazon
The Fine Art of Fine Dining(English, Paperback, Raheja Chinha)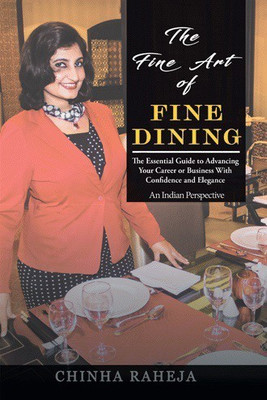 Check Price @ Amazon
Fine thread, lace and hosiery in Ipswich by Jesse Fewkes and Ipswich Mills and Factories by T. Frank Waters(English, Paperback, Fewkes Jesse)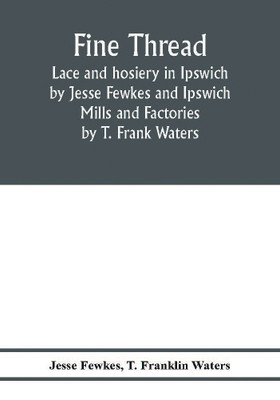 Check Price @ Amazon
The Fine Arts; a University Course in Sculpture, Painting, Architecture and Decoration in Their History, Development and Principles (Volume I)(English, Paperback, Edmund Buckley Editor)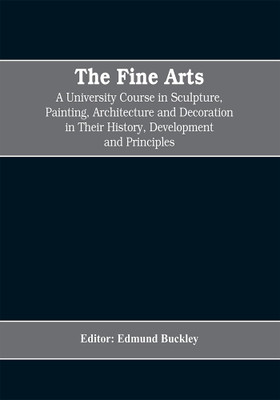 Check Price @ Amazon
Minutes of Meeting of the Commission of Fine Arts(English, Paperback, Arts United States Commission of Fine)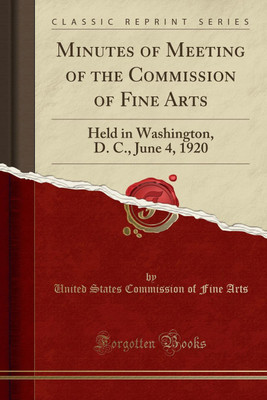 Check Price @ Amazon
Memorial catalogue of the Burns exhibition held in the galleries of the Royal Glasgow institute of the fine arts 175 Sauchiehall Street Glasgow from 15th July till 31st October 1896(English, Paperback, unknown)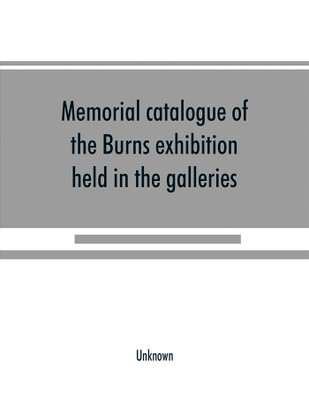 Check Price @ Amazon
GBC : Reference works & Accessories
Sorted By Price
Sorted By Brand
Sorted By Discount