MudShi Tempered Glass Guard for Samsung Galaxy S6 Edge Golden Color(Pack of 2)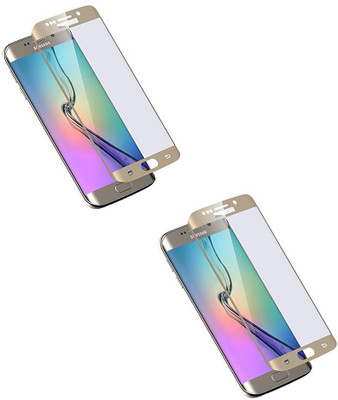 66% OFF
@ Flipkart
Check Price @ Amazon
Color:   Transparent
Price:   199.00
---
Similar Products
S-Gripline Tempered Glass Guard for Samsung Galaxy S6 edge plus (White)(Pack of 1)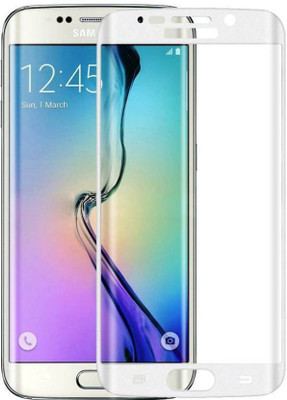 82% OFF
₹ 179.00 @ Flipkart
Check Price @ Amazon
Brand:   S-Gripline
Color:   White
Price:   179.00
---
SRT Tempered Glass Guard for Samsung Galaxy S6 Edge(Pack of 1)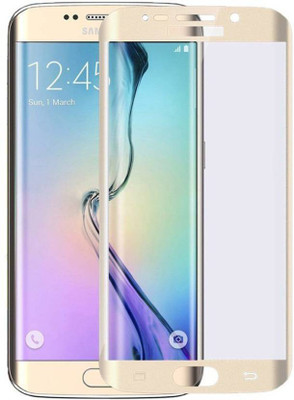 57% OFF
₹ 299.00 @ Flipkart
Check Price @ Amazon
Brand:   SRT
Color:   Transparent
Price:   299.00
---
CellRize Tempered Glass Guard for Samsung Galaxy S6 Edge(Pack of 1)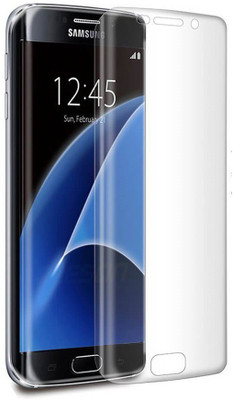 44% OFF
₹ 559.00 @ Flipkart
Check Price @ Amazon
Brand:   CellRize
Color:   Transparent
Price:   559.00
---
YMYTE Tempered Glass Guard for Samsung Galaxy S6 Edge(Pack of 1)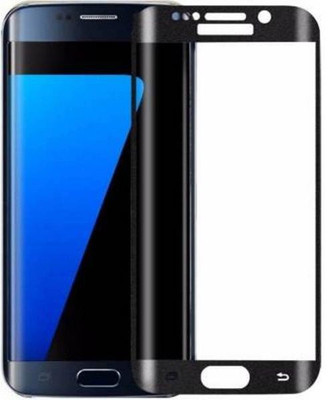 48% OFF
₹ 259.00 @ Flipkart
Check Price @ Amazon
Brand:   YMYTE
Color:   Transparent
Price:   259.00
---
EASYBIZZ Tempered Glass Guard for Samsung Galaxy S6 Edge(Pack of 1)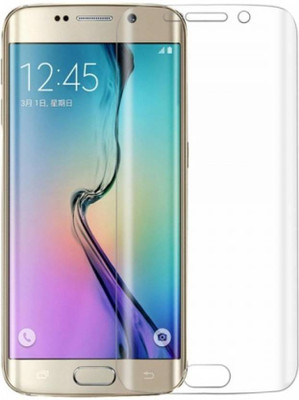 57% OFF
₹ 299.00 @ Flipkart
Check Price @ Amazon
 EASYBIZZ FULL BODY 2.5D 9H Hardness Toughened Tempered Glasses for your mobile devices. Really, Really WOW ! : HD Transparency ensures perfect match with your screen with zero impact on visual display. FULL BODY AND TOUGH : Ultra durable due to the Toughened Glass (9H Hardness) Used. Fingerprint proof (Oleophobic Coating), Anti-dust, washable & tear-resistant. Super Sensitive Touch and Easy Installation : Attaches smoothly with a self-adhering surface and leaves no residue when removed. Anti-Shatter: If broken, the glass will break into small parts but stay in one piece, making it safer for glass screen of your phone. Scratch Proof : Protects your screen from daily scratches, dust, scrapes, and normal signs of wear. Comes with a Scratch Proof coating for lasting durability. This Tempered Glass provides the Maximum Protection to your Phone and maximum comfort for use. Precise Cutouts : for each and every phone opening including The Front Camera of your Device. 2.5D Tapered Rounded Edges: The 2.5D tapered round edges of tempered glass screen protector helps deflect shock from bumps and also increases touch sensitivity during scrolls making it a highly Premium Product.
Brand:   EASYBIZZ
Color:   Transparent
Price:   299.00
---
EASYBIZZ Tempered Glass Guard for Samsung Galaxy S6 Edge(Pack of 1)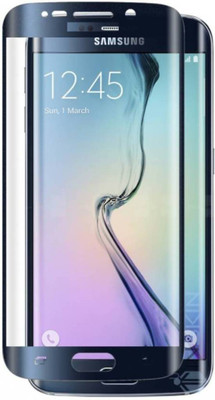 45% OFF
₹ 379.00 @ Flipkart
Check Price @ Amazon
EASYBIZZ Premium Tempered Glass Screen Protector that has been specially made to cover and protect your phone screen from damage and scratches with uniquely processed transparent glass and scratch resistant material. It keeps your screen fingerprint and smudge free and provides the quick responsive touch and vibrant clarity. Its new adhesive technology provides a worry free installation with a simple swipe. The slimmest screen protector comes with rounded borders, prevents chipping at the edges while using the variety of hook and crook cases for complete protection. And the last but not least its tempered glass technology prevents the glass from shattering while facing heavy impact. Its 9H Surface Hardness Keeps Your Smartphone Protected.
Brand:   EASYBIZZ
Color:   Black
Price:   379.00
---
S-Line Tempered Glass Guard for Samsung Galaxy S6 edge plus (White)(Pack of 1)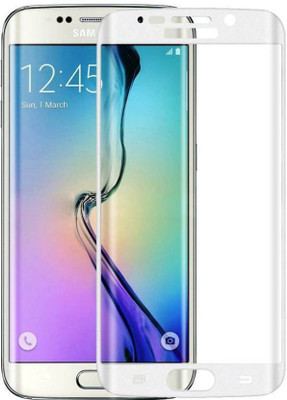 80% OFF
₹ 199.00 @ Flipkart
Check Price @ Amazon
Brand:   S-Line
Color:   White
Price:   199.00
---
S-Softline Tempered Glass Guard for Samsung Galaxy Tab S6 T860(Pack of 1)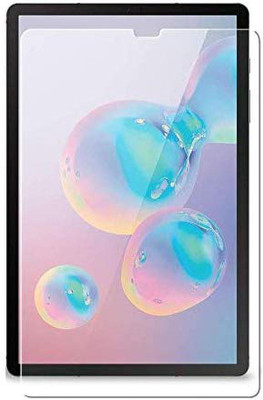 75% OFF
₹ 248.00 @ Flipkart
Check Price @ Amazon
We value your gadgets and splash tonnes of creativity in creating every accessory. Because, we realise that a case is much more than providing mere protection. It's an expression. Expression of love for your gadget. Expression of your personality. Expression of your thoughts. And the expression of your passion
Brand:   S-Softline
Color:   Transparent
Price:   248.00
---
S-Gripline Tempered Glass Guard for Samsung Galaxy S6 edge plus (Black)(Pack of 1)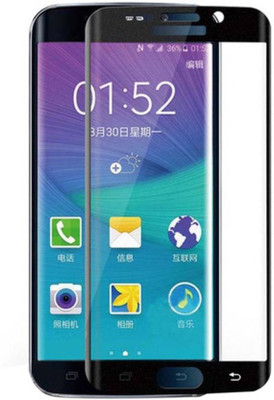 64% OFF
₹ 179.00 @ Flipkart
Check Price @ Amazon
Brand:   S-Gripline
Color:   Black
Price:   179.00
---