Helix Tempered Glass Guard for Samsung Galaxy Grand 2 G7102(Pack of 1)
62% OFF
@ Flipkart
Check Price @ Amazon
Price:   299.00
---
Similar Products
BIZBEEtech Tempered Glass Guard for Samsung Galaxy Grand 2 G-7102 Transparent(Pack of 1)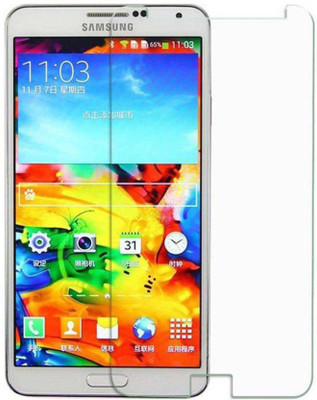 76% OFF
₹ 119.00 @ Flipkart
Check Price @ Amazon
Brand:   BIZBEEtech
Color:   Transparent
Price:   119.00
---
Case Creation Screen Guard for Samsung Galaxy Grand 2 SM-G7102(Pack of 2)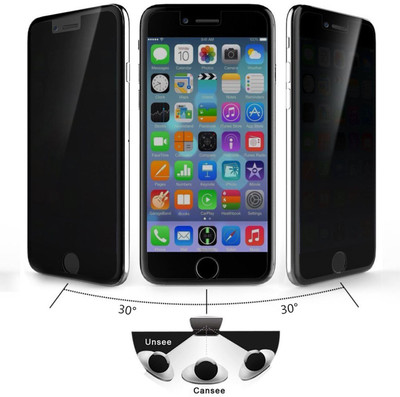 75% OFF
₹ 499.00 @ Flipkart
Check Price @ Amazon
Case Creation (TM) Premium GLASS Protectors are the latest in state-of-the-art screen protection technology. Highly durable and scratch resistant/chip resistant, this strong 9H (hardness level) protector will guarantee your cell phone the best protection against drops, bumps, scratches and normal wear and tear. Get all the protection without any bulk Glass protectors are a mere .33mm thin making them ultra-light weight to allow for a 'delicate touch' style screen protector that promises not to interfere with the sensitivity of your touchscreen. To top it all off the GLASS protectors are designed to be 99.99% transparent to promote an optimal, natural, crystal clear viewing experience.Simply align the protector with your device and a simple swipe of your finger adheres the protector to your screen-High Definition clear screen protector with 99% clarity keeps the screen looking like new -Anti-oil coating, avoid smudges and reduce the fingerprints Anti-oil coating, avoid smudges and reduce the fingerprints -provides a natural screen experience.Adds Extra Protection Which Prevents Your Smartphone Screen From Scratches And Also From Any Sudden Mishaps.Utilising a unique, multi-layered design and polished with maximum clarity, rounded edges you are completely covered against scratches and drops with Case Creation (TM) Ballistic Glass.Compliment the visuals of your Phone Smartphone display, while providing superior protection against scratches and drops.
Brand:   Case Creation
Color:   Black
Price:   499.00
---
ACM Screen Guard for Samsung Galaxy Grand 2(Pack of 1)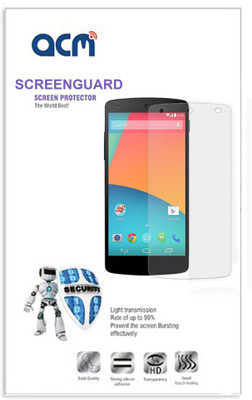 80% OFF
₹ 189.00 @ Flipkart
Check Price @ Amazon
Protect your ITEM screen from scratches with this high quality screen protector. Precision cut specifically for the Mobile. This ITEM LCD Screen Protector will not reduce the ITEM's touch sensitivity. Protect your phone from damage, scratches, dust and bump.100% brand new, never used before!Take care of your ITEM with this screen protector.Protect your ITEM's screen against daily usage and scratches.Protects your ITEM against scratching, scraping, and abrasion.
Brand:   ACM
Color:   Transparent
Price:   189.00
---
Heartly Tempered Glass Guard for Samsung Galaxy Grand 2(Pack of 1)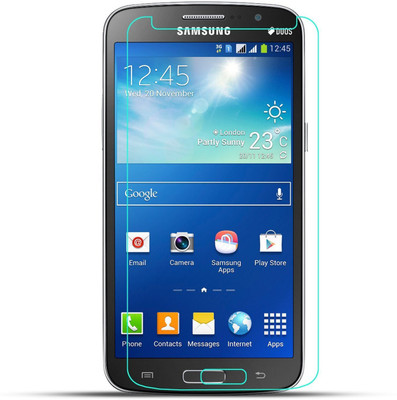 70% OFF
₹ 299.00 @ Flipkart
Check Price @ Amazon
Made of real tempered glass that protects the original screen from shattering, with an industry leading hardness of 9H, just below diamond with a hardness of 10H. Provides super high definition clarity. Rounded edge designed to provide the smooth and naked iPhone screen experience as well as improved chip-resistance. Oleo phobic coating prevents excessive fingerprinting and oil stains and makes the film easy to clean. Silicone bubble-free adhesive adheres to the phone's screen without any gaps or bubbles, leaving the touch sensitivity unaffected. Built-in anti-shatter film to protect you and your phone - if it does break, the tempered glass breaks into small pieces that stick together, making it safer for users.
Brand:   Heartly
Color:   Transparent
Price:   299.00
---
Icebergking Tempered Glass Guard for Samsung Galaxy Grand 2(Pack of 1)
83% OFF
₹ 149.00 @ Flipkart
Check Price @ Amazon
It Is Tough Much More Than You Need To Protect Your Phone
Brand:   Icebergking
Color:   Transparent
Price:   149.00
---