KIBA RETAIL Casual Regular Sleeve Solid Women Yellow, Pink, Dark Blue Top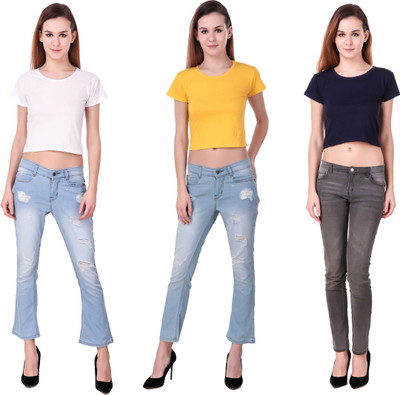 MRP - Rs. 999
Price - Rs. 527
product description
Kiba Retail Present Their Collection Of CROP TOP With Great Comfort And Style.
Try something new that's perfect for the rugged trend that you are going to flaunt as you wear this TOP, in .
Fashioned using polycotton and stylish Embrace Design is the best part which makes it more than normal outwear, this CROP TOP will not fail to catch your fancy at a single glance.
you may also like