Jabox Tempered Glass Guard for Samsung Galaxy Note 3 Tempered Glass(Pack of 2)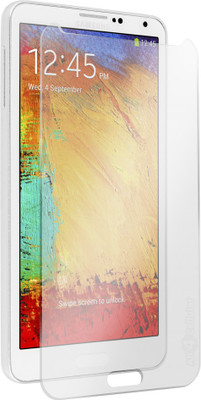 50% OFF
@ Flipkart
Check Price @ Amazon
Color:   Transparent
Price:   249.00
---
Similar Products
Glasgow Tempered Glass Guard for Samsung Galaxy Note 3(Pack of 1)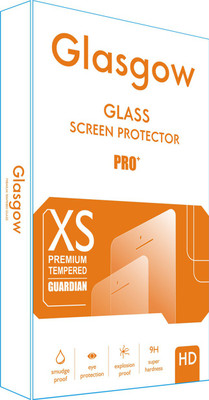 70% OFF
₹ 239.00 @ Flipkart
Check Price @ Amazon
Brand:   Glasgow
Color:   Transparent
Price:   239.00
---
Boxxo Tempered Glass Guard for Samsung Galaxy Note 3(Pack of 1)
70% OFF
₹ 239.00 @ Flipkart
Check Price @ Amazon
Brand:   Boxxo
Color:   Transparent
Price:   239.00
---
Mobilecops Tempered Glass Guard for Samsung Galaxy Note 3 Neo(Pack of 1)
62% OFF
₹ 299.00 @ Flipkart
Check Price @ Amazon
MOBILECOPS gives you high quality mirror screen guard for your smart phone its protect your screen from scratches and damage. This Tempered Gla Tempered Glass is Anti Reflection And Anti Fingerprints
Brand:   Mobilecops
Color:   Transparent
Price:   299.00
---
Glasgow Tempered Glass Guard for Samsung Galaxy Note 3 Neo(Pack of 1)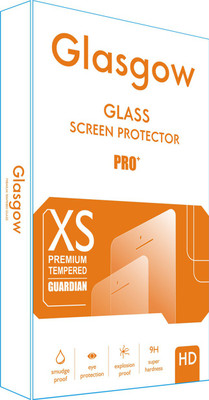 0% OFF
₹ 799.00 @ Flipkart
Check Price @ Amazon
Brand:   Glasgow
Color:   Transparent
Price:   799.00
---
Boxxo Tempered Glass Guard for Samsung Galaxy Note 3(Pack of 1)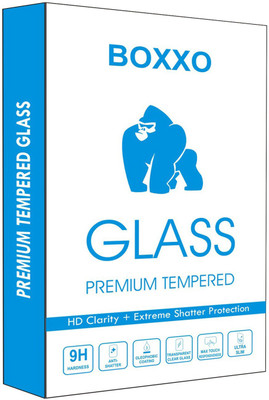 70% OFF
₹ 239.00 @ Flipkart
Check Price @ Amazon
Brand:   Boxxo
Color:   Transparent
Price:   239.00
---
Roxel Impossible Screen Guard for Samsung Galaxy Note 3(Pack of 1)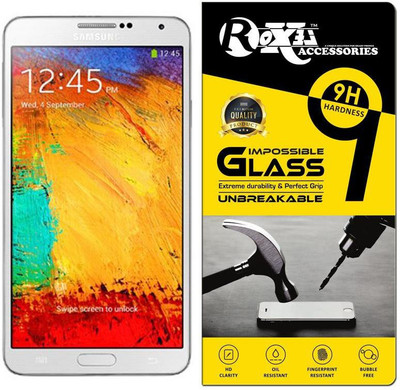 83% OFF
₹ 169.00 @ Flipkart
Check Price @ Amazon
ROXEL ACCESSORIES 100% Brand New Product And Provied a Good Quality Screen Protector Straight Screen Protector Guard For Your Device Samsung Galaxy Note 3, Why this is the best??? 1. This Protector is Shatterproof hence better than a normal tempered glass which gets cracked easily. 2. This is clearer than normal Screen Guard / Screen Protector & Tempered Glass. 3. This is Easy to clean & Anti fingerprint Screen Protector. 4. This is Scratch Resistant. You can keep your phone now your pocket with keys, coins and any metallic article. 5. This is made of Anti Shattered Film (High Silicone Coated) and based on Zero-Residue Adhesive Technology. 6. This is as thin as 3 sheets of a Paper. So your phone will not look 7. It comes with 6 Layers of Protection.EASY INSTALLATION: Due to their soft nature, flexible screen protectors are much easier to fit and less error prone than standard glass screen protectors.
Brand:   Roxel
Color:   Transparent Impossible Glass
Price:   169.00
---
Bizone Tempered Glass Guard for Samsung Galaxy Note 3 Pack Of 1(Pack of 1)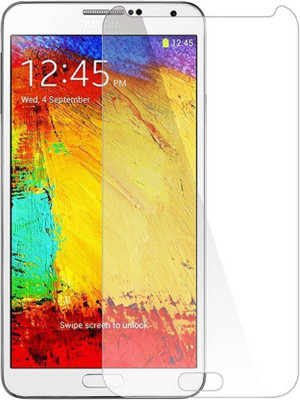 78% OFF
₹ 108.00 @ Flipkart
Check Price @ Amazon
2.5D Curve Edge HD Ultra Clear Tempered Glass will prevent from scratches on your device screen without sacrificing visibility. Its dust repelling, reduces glare, smudges and improves clarity. It uses a static adhesive that will not leave a residue when removed, and makes installation error-proof. The screen glass guard also comes along with a microfiber cleaning cloth, allowing you to remove dust or debris from your screen before applying the Screen Protector. The bubble-free application makes screen guards an ultimate solution for making your device screen brilliant and scratch-free.
Brand:   Bizone
Color:   Transparent
Price:   108.00
---
Mobirush Screen Guard for Samsung Galaxy note 3(Pack of 1)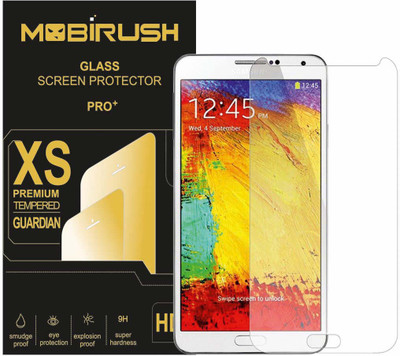 77% OFF
₹ 199.00 @ Flipkart
Check Price @ Amazon
MOBIRUSH Tempered glass Provide enhanced impact resistance and reduce the chances of screen damage, the 9H hardness can effectively protect your screen from scratches and external shocks, the tempered glass is only 0.3mm*2.5D thick which has excellent light transmittance, Surface is anti-oil processing (Oleophobic coating), so fingerprints and oil is not easy to stay surface, easy to clean, anti-shatter & anti-scratch; 9H hardness factor, tempered glass, ultra durable, bubble-free and perfect cutouts to ensure easy installation / remove. Explosion-proof, shock-proof, pressure-resistant and anti-scratch functions all-in-one to protect your device perfectly.
Brand:   Mobirush
Color:   Transperent
Price:   199.00
---
ZINGTEL Tempered Glass Guard for Samsung Galaxy Note 3 Neo(Pack of 1)
75% OFF
₹ 199.00 @ Flipkart
Check Price @ Amazon
ZINGTEL's Screen Protectors are specially made with scratch resistant 9H Hardness material and have rounded edges for precise fitting. These Protectors are slightly smaller from all sides that helps to be Case & Back Cover friendly & also to Avoid bubbles due to curved edges of the Smartphone Screen. The Screen Protector also has oleophobic coating that prevents fingerprints and other contaminants and makes the film easy to clean. It is made up of Anti-Shatter Film that helps if Phone's display is broken, then the Glass cracks into small pieces that are held within the film. Thus making it safer than other ordinary glass protectors.
Brand:   ZINGTEL
Color:   Transparent
Price:   199.00
---