blutech 1000high for all mobile&tablet Headset with Mic (White, In the Ear) Wired Headset with Mic(White, In the Ear)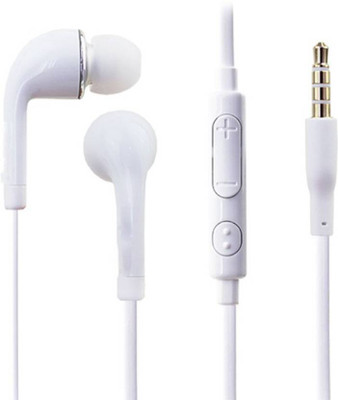 MRP - Rs. 1599
Price - Rs. 198
product description
t is a Universal Earphone that is compatible with various 3.5mm Jack of Smartphones.
High performance earphones with In-line Universal Microphone and 1-button Call with Amazing Sound Quality, Super Bass and Perfect Soundtrack.
Comfortable and convenient premium earphones.
With In-ear Design and Passive Noise Isolation, they're comfortable wherever you go.
Compatibility: Galaxy S2, AT&T Galaxy S II, Samsung Skyrocket, Galaxy S II Global, Nexus S 4G, Galaxy S 4G, Nexus S, Galaxy Prevail, Epic 4G, Omnia II, Moment, Galaxy Tab, Galaxy Note and more.
you may also like