Mystry Box Screen Guard for Samsung Wave S8500(Pack of 1)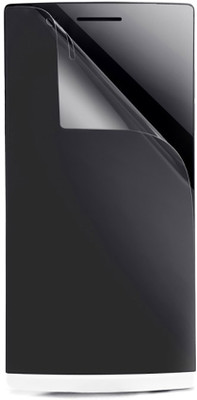 48% OFF
@ Flipkart
Check Price @ Amazon
The picture of the protector is only for reference purpose. The product will be sent accordingly to the model number mentioned in the order. Accordingly the cutouts of the screen protector will be as per the model. This packages includes one clear finish screen protector. Screen guard does not leave any marks. It is anti scratch, uv filltered,anti finger print.we provide best screen protector at the best price.
Color:   Transparent
Price:   259.00
---
Similar Products
Fonokase Screen Guard for SAMSUNG WAVE (S8500)(Pack of 1)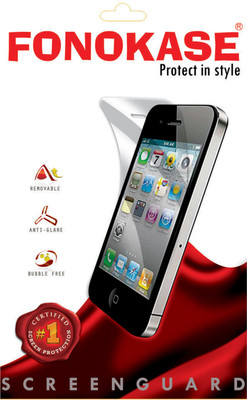 20% OFF
₹ 399.00 @ Flipkart
Check Price @ Amazon
Protect your phone with a high quality clear screen protector. This screen protector will prevent scratches on the phone's screen without sacrificing visibility. The screen protector includes a microfiber cleaning cloth and an installation card to help you apply the screen protector. Features: Bubble-Free Application and dust repelling.
Brand:   Fonokase
Color:   Transparent
Price:   399.00
---