Richuzers Edge To Edge Tempered Glass for Asus Zenfone 6(Pack of 1)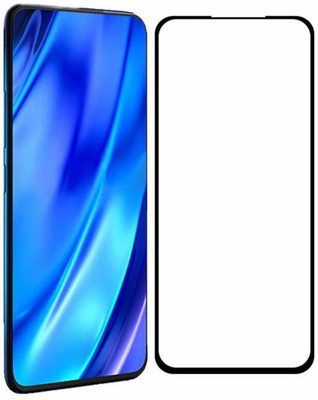 80% OFF
@ Flipkart
Check Price @ Amazon
Richuzers tempered glass are made from strong Japanese glass which comes with a 9H surface hardness to protect it from day to day scratches. The 2.5D edge ensures a smooth rounded finish with no rough edges and zero compromise on clarity & transparency. The tempered glass has a special oleophobic coating which make it smudge and fingerprint proof for a clearer screen, additionally, it also comes with an additional layer to make it shatter-proof. The 100% bubble-free technology ensures that you can easily install the tempered glass yourself without any issue.
Color:   Black
Price:   190.00
---
Similar Products
DSCASE Edge To Edge Tempered Glass for Asus Zenfone 6(Pack of 1)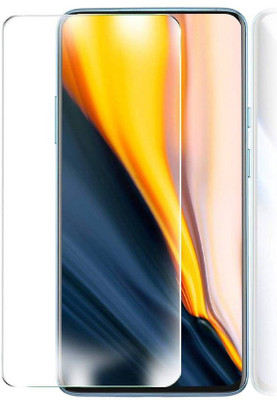 81% OFF
₹ 189.00 @ Flipkart
Check Price @ Amazon
Our premium tempered glass processed shield, provides extensive protection from outside damages and scratches including sharp objects like knives and keys and its laser cut for a perfect fit. Our glass protectors are the latest in state-of-the-art screen protection technology. Highly durable and scratch resistant/chip resistant, this strong 9H (hardness level) protector will guarantee your phone the best protection against drops, bumps, scratches and normal wear and tear. Get all the protection without any bulk. The screen protectors are thin, making them ultra-light weight to allow for a 'delicate touch' style screen protector that promises not to interfere with the sensitivity of your touchscreen. To top it all off our glass protectors are designed to be 99.99% transparent to promote an optimal, natural, crystal clear viewing experience.
Brand:   DSCASE
Color:   Transparent
Price:   189.00
---
TELTREK Tempered Glass Guard for Asus Zenfone 6(Pack of 1)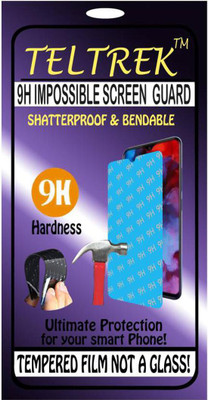 69% OFF
₹ 240.00 @ Flipkart
Check Price @ Amazon
Screen Protectors are specially made with scratch resistant 9H Hardness material and have rounded edges for precise fitting. These Protectors are slightly smaller from all sides that helps to be Case & Back Cover friendly & also to Avoid bubbles due to curved edges of the Smartphone Screen. The Screen Protector also has oleophobic coating that prevents fingerprints and other contaminants and makes the film easy to clean. It is made up of Anti-Shatter Film that helps if Phone's display is broken, then the Glass cracks into small pieces that are held within the film. Thus making it safer than other ordinary glass protectors.
Brand:   TELTREK
Color:   Transparent
Price:   240.00
---
Heartly Tempered Glass Guard for Asus Zenfone 6(Pack of 1)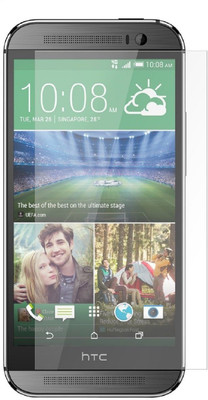 70% OFF
₹ 299.00 @ Flipkart
Check Price @ Amazon
Made of real tempered glass that protects the original screen from shattering, with an industry leading hardness of 9H, just below diamond with a hardness of 10H. Provides super high definition clarity. Rounded edge designed to provide the smooth and naked iPhone screen experience as well as improved chip-resistance.Oleo phobic coating prevents excessive fingerprinting and oil stains and makes the film easy to clean. Silicone bubble-free adhesive adheres to the phone's screen without any gaps or bubbles, leaving the touch sensitivity unaffected. Built-in anti-shatter film to protect you and your phone - if it does break, the tempered glass breaks into small pieces that stick together, making it safer for users.
Brand:   Heartly
Color:   Transparent
Price:   299.00
---
KITE DIGITAL Tempered Glass Guard for ASUS ZENFONE 6(Pack of 1)
70% OFF
₹ 149.00 @ Flipkart
Check Price @ Amazon
Brand:   KITE DIGITAL
Color:   Transparent
Price:   149.00
---
iKare Tempered Glass Guard for Asus Zenfone 6(Pack of 1)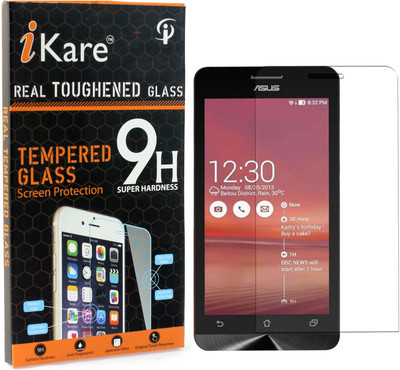 60% OFF
₹ 199.00 @ Flipkart
Check Price @ Amazon
Tempered Glass Screen Protector for Asus Zenfone 6. Anti-Blast for Impact Resistance. iKare Asus Zenfone 6 Tempered Glasses can greatly absorb external force from hitting, shocking, dropping etc. , it covers your device to be the best buffer for the screen.. 9H Super Anti-Scratch Protection. Surface hard coating layer can effectively resist wearing, rubbing and scratching to keep your screen brand new.. Close to 100% Ultimate Clarity. Ultra transparent body providing good visual effect for everything displaying on your screen. Oleophobic coating reduce fingerprint and smudges to affect the clarity, keep your screen in clean and clear status.. True Touch Sensitivity. No influence on touch responsiveness and accuracy of your screen after installing our Tempered Glass, enjoy your clicking and playing.. PRICE CHALLENGE: IF YOU FIND A BETTER GLASS THAN OURS AT THIS PRICE, MAIL US AND CLAIM YOUR MONEY BACK!
Brand:   iKare
Color:   Transparent
Price:   199.00
---
7Rocks Tempered Glass Guard for Asus Zenfone 6(Pack of 1)
82% OFF
₹ 159.00 @ Flipkart
Check Price @ Amazon
7ROCKS Tempered Glass Edge Screen Protector Guard For Your Device, Brand New And Good Quality. Excellent Defensive Performance And Super High Transparency. Special Tempered Glass, Up To 9h Hardness, Super Strong And Durable, Against Burst, Impacts And Bumps. Nanometer Thin Oil Coating Surface, More Effectively To Protect From Fingerprints, Oil And Dirt, And To Filter Ultraviolet Ray. With Anti-Glare Coating, Makes It Possible To Use Your Phone In Sunlight Or In Brightly Lit Conditions. Adopts The Global Advanced Screen Protector Process Technology
Brand:   7Rocks
Color:   Transparent
Price:   159.00
---
Fasheen Impossible Screen Guard for Asus Zenfone 6(Pack of 1)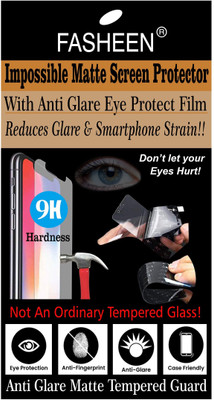 72% OFF
₹ 216.00 @ Flipkart
Check Price @ Amazon
Brand:   Fasheen
Color:   Transparent
Price:   216.00
---
MOBART Impossible Screen Guard for Asus Zenfone 6(Pack of 1)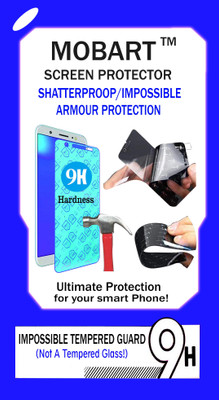 75% OFF
₹ 198.00 @ Flipkart
Check Price @ Amazon
Brand:   MOBART
Color:   Transparent
Price:   198.00
---
Fasheen Impossible Screen Guard for Asus Zenfone 6(Pack of 1)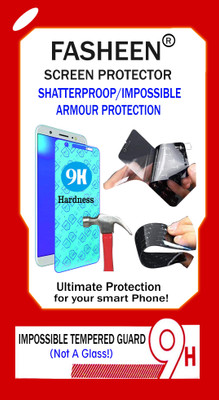 75% OFF
₹ 199.00 @ Flipkart
Check Price @ Amazon
Brand:   Fasheen
Color:   Transparent
Price:   199.00
---