DHAN GTB Tempered Glass Guard for OPPO F7(Pack of 1)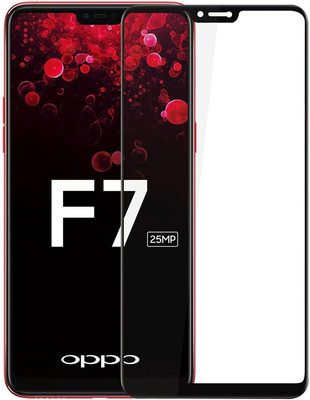 Check Price @ Amazon
Color:   Black
Price:   549.00
---
Similar Products
DHAN GTB Tempered Glass Guard for Mi Redmi Note 5 Pro(Pack of 1)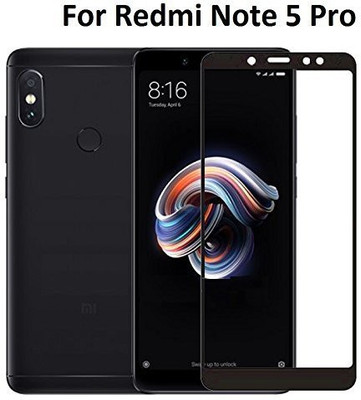 Check Price @ Amazon
Brand:   DHAN GTB
Color:   Black
Price:   544.00
---
DHAN GTB Tempered Glass Guard for Mi Redmi Note 5(Pack of 1)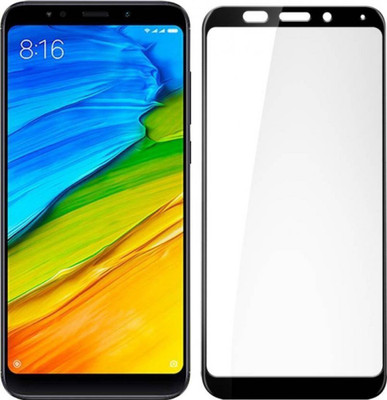 Check Price @ Amazon
This is 360 Edge to Edge 2.5D Curved Tempered Glass Film.Thickness:0.26MMHardness:9HMaterial:GlassCampatibility:For Xiaomi Note 5 Color:BlackLight Transmission Rate upto 99%Smooth Touch FeelingOleophobic Coating
Brand:   DHAN GTB
Color:   Black
Price:   549.00
---
DHAN GTB Back Cover for Redmi Note 9 (6.53 inch)(Black, Grip Case)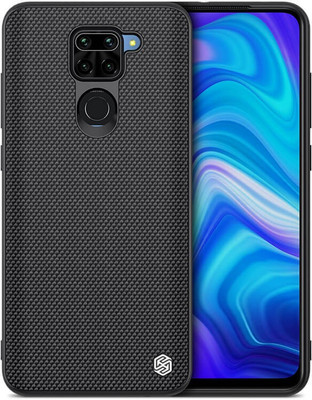 Check Price @ Amazon
Textured Case Made from refined nylon fiber material which is tough and durable, Textured case enjoys excellent craftsmanship quality. Processed by advantaged nesting craft with environmental TPU and solid PC materials to bring you superior touch feeling when using it. Combination of softness and hardness. Lightweight design provides edge-to-edge protection for your redmi note 9 . Nylon material has strong anti-pollution ability to reduce fingerprint leaving. Equipped with rope hanging holes is convenient for smart phone-taking. Non-slip bars on two sides
Brand:   DHAN GTB
Color:   Black
Price:   995.00
---
DHAN GTB Tempered Glass Guard for Honor 7X(Pack of 1)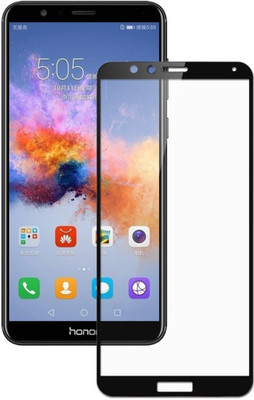 Check Price @ Amazon
This is 360 Edge to Edge 2.5D Curved Tempered Glass Film.Thickness:0.26MMHardness:9HMaterial:GlassCampatibility:For Huawei Honor 7X Color:BlackLight Transmission Rate upto 99%Smooth Touch FeelingOleophobic Coating
Brand:   DHAN GTB
Color:   Black
Price:   549.00
---
DHAN GTB Tempered Glass Guard for OnePlus 5T(Pack of 1)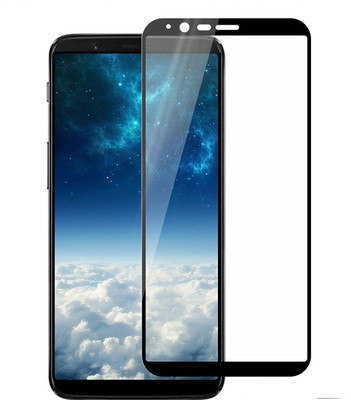 Check Price @ Amazon
This is 360 Edge to Edge 2.5D Curved Tempered Glass Film.Thickness:0.26MMHardness:9HMaterial:GlassCampatibility:For One Plus 5T Color:BlackLight Transmission Rate upto 99%Smooth Touch FeelingOleophobic Coating
Brand:   DHAN GTB
Color:   Black
Price:   549.00
---
DHAN GTB Screen Guard for Samsung Galaxy S9 Plus(Pack of 1)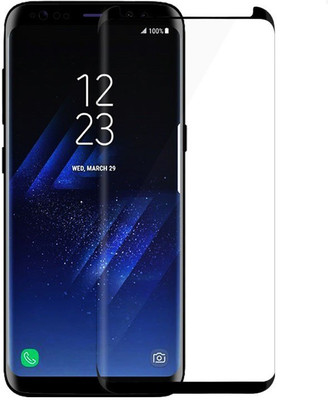 Check Price @ Amazon
Brand:   DHAN GTB
Color:   Black
Price:   1,889.00
---
DHAN GTB Tempered Glass Guard for OnePlus 5(Pack of 1)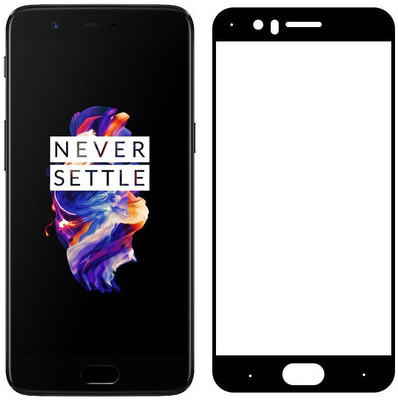 Check Price @ Amazon
This is 360 Edge to Edge Curved Tempered Glass Film.Thickness:0.3MM.Hardness:9HMaterial:Glass.Campatibility:For One plus 5 Color:Black.Light Transmission Rate upto 99%.Smooth Touch Feeling.Oleophobic Coating.
Brand:   DHAN GTB
Color:   Black
Price:   1,028.00
---
DHAN GTB Back Cover for Samsung Galaxy S20 FE( 6.5 inch )(Black, Grip Case)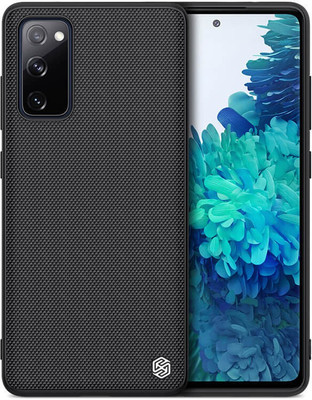 Check Price @ Amazon
Textured Case Made from refined nylon fiber material which is tough and durable, Textured case enjoys excellent craftsmanship quality. Processed by advantaged nesting craft with environmental TPU and solid PC materials to bring you superior touch feeling when using it. Combination of softness and hardness. Lightweight design provides protection for your Samsung galaxy S20 FE . Nylon material has strong anti-pollution ability to reduce fingerprint leaving. Equipped with rope hanging holes is convenient for smart phone-taking. Non-slip bars on two sides
Brand:   DHAN GTB
Color:   Black
Price:   948.00
---
DHAN GTB Screen Guard for Samsung Galaxy Tab S6(10.5 inch)(Pack of 1)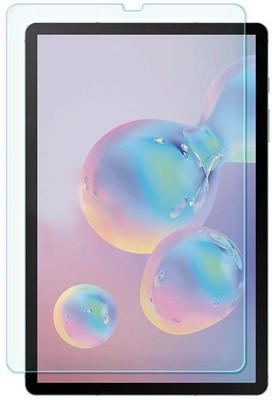 Check Price @ Amazon
Only fit for Samsung Galaxy Tab S6 10.5 Inch, NOT fit for Galaxy Tab S4 or any other models.The 2.5D round edge provides a more comfortable handle feeling than the right angle edge.The surface of this Galaxy Tab S6 screen protector is extremely smooth, the S-Pen will still expand the power of Multi-Touch and open up new creative possibilities.Fully enjoy the high-definition brought by your Galaxy Tab S6.99% high definition clarity and light transmittance. Keep original and stunning viewing quality and experience.
Brand:   DHAN GTB
Color:   Transparent
Price:   622.00
---
Screen Protectors & Accessories
Sorted By Price
₹ 549.00
-
DHAN GTB Tempered Glass Guard
₹ 544.00
-
DHAN GTB Tempered Glass Guard
₹ 549.00
-
DHAN GTB Tempered Glass Guard
₹ 995.00
-
DHAN GTB Back Cover for
₹ 549.00
-
DHAN GTB Tempered Glass Guard
₹ 549.00
-
DHAN GTB Tempered Glass Guard
₹ 1,889.00
-
DHAN GTB Screen Guard for
₹ 1,028.00
-
DHAN GTB Tempered Glass Guard
₹ 948.00
-
DHAN GTB Back Cover for
₹ 622.00
-
DHAN GTB Screen Guard for
Sorted By Brand
DHAN GTB
-
DHAN GTB Tempered Glass Guard
DHAN GTB
-
DHAN GTB Tempered Glass Guard
DHAN GTB
-
DHAN GTB Tempered Glass Guard
DHAN GTB
-
DHAN GTB Back Cover for
DHAN GTB
-
DHAN GTB Tempered Glass Guard
DHAN GTB
-
DHAN GTB Tempered Glass Guard
DHAN GTB
-
DHAN GTB Screen Guard for
DHAN GTB
-
DHAN GTB Tempered Glass Guard
DHAN GTB
-
DHAN GTB Back Cover for
DHAN GTB
-
DHAN GTB Screen Guard for
Sorted By Discount
38%
-
DHAN GTB Tempered Glass Guard
39%
-
DHAN GTB Tempered Glass Guard
38%
-
DHAN GTB Tempered Glass Guard
33%
-
DHAN GTB Back Cover for
38%
-
DHAN GTB Tempered Glass Guard
38%
-
DHAN GTB Tempered Glass Guard
24%
-
DHAN GTB Screen Guard for
48%
-
DHAN GTB Tempered Glass Guard
44%
-
DHAN GTB Back Cover for
71%
-
DHAN GTB Screen Guard for