Boxxo Tempered Glass Guard for HTC 816(Pack of 1)
70% OFF
@ Flipkart
Check Price @ Amazon
Color:   Transparent
Price:   239.00
---
Similar Products
Glasgow Tempered Glass Guard for HTC 816(Pack of 1)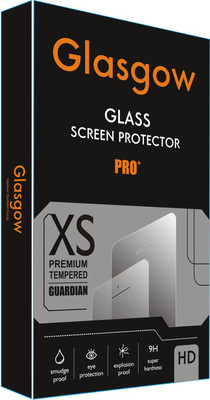 70% OFF
₹ 239.00 @ Flipkart
Check Price @ Amazon
Brand:   Glasgow
Color:   Transparent
Price:   239.00
---
iZAP Tempered Glass Guard for HTC 816, HTC 816G, HTC 820(Pack of 1)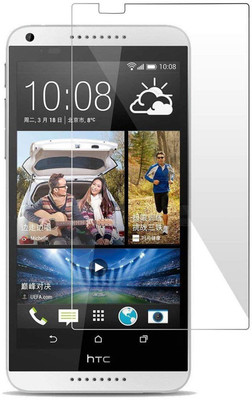 83% OFF
₹ 99.00 @ Flipkart
Check Price @ Amazon
Perfect to work with touch screen technology Premium Quality Anti-Static and Anti-Friction UV Protection and against abrasion Non-corrosive Adhesive Perfect fit and leaves no residue when removed this is made to protect the LCD from damage and scratches with specially processed glass that has been reinforced to increase shock absorbency. Surface hardness: 9H Delicate Touch: Coated on the back with a strong silicon adhesive that makes installation easy and attaches the film firmly so as to not affect the touch screen's sensitivity. Toughened glass has high transparency and the color never changes but it is breakable if not handled properly. Premium tempered glass is shatter-proof meaning it won't splinter into sharp fragments, making it safer than regular glass. To top it all off, this screen protector has an oleo phobic coating that makes it resistant to fingerprints Caution: product must be installed in a dust-free environment; applying excessive force during installation or removal may damage the Tempered Glass. Phone models shown in the pictures are for illustration purpose only *REAL LIFE INCIDENT: When unfortunately, your cellphone drops or caught under some accident it may seem like you may have lost your phone display screen which is so expensive to repair and then suddenly you notice nothing happened to your screen, as all the impact was taken by our tempered glass which sacrificed itself in protecting your phone screen and got itself shattered by not allowing even a single crack to pass through it towards your phone screen. So get this high rewarding tempered glass at such a low cost from us instead of using unsecured scratch guards. Happy Shopping Friends!
Brand:   iZAP
Color:   Transparent
Price:   99.00
---
Glasgow Tempered Glass Guard for HTC Desire 816(Pack of 1)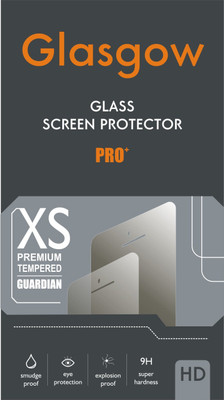 70% OFF
₹ 239.00 @ Flipkart
Check Price @ Amazon
Glasgow Glass Pro+ Screen Protector is designed to provide your SmartPhone the maximum protection from scratches, drops and crash landings.it is crafted to cover the entire screen from edge to edge with a unique flex bend assured not to peel or curl The Screen Protector is built with laser cut tempered glass with rounded, polished edges. The Glasgow Glass Pro+ Screen Protector can offer High Definition clarity and precise touchscreen experience. Additionally, it comes with the Oleophobic Coating that defies oil smudges and fingerprints.
Brand:   Glasgow
Color:   Transparent
Price:   239.00
---
Snooky Front and Back Tempered Glass for HTC Desire 816(Pack of 1)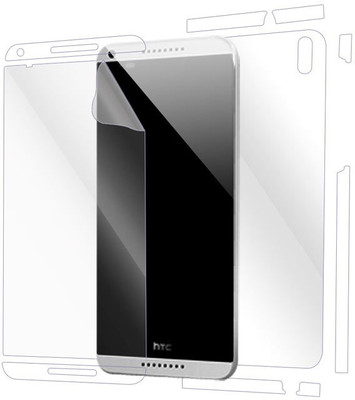 50% OFF
₹ 299.00 @ Flipkart
Check Price @ Amazon
Full Protection for your Smartphone Up to 4H Scratch hardness, prevent your mobile phone from scratch The soft anti-shock technology can reduce the impact, prevent the screen from broken. Unique oleo phobic layer, oleophobic and lyophobic , let the screen clean like new. Anti Glare can automatically absorb 90% sunlight to avoid refraction after sunlight into the film. 99% light transmittance perfectly show the picture
Brand:   Snooky
Color:   Transparent
Price:   299.00
---
Glasgow Tempered Glass Guard for HTC 816(Pack of 1)
70% OFF
₹ 239.00 @ Flipkart
Check Price @ Amazon
Brand:   Glasgow
Color:   Transparent
Price:   239.00
---
Glasgow Tempered Glass Guard for HTC 816(Pack of 1)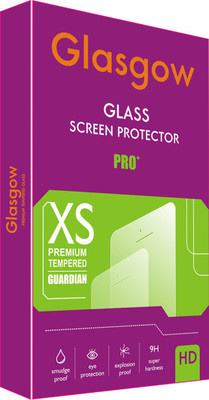 70% OFF
₹ 239.00 @ Flipkart
Check Price @ Amazon
Brand:   Glasgow
Color:   Transparent
Price:   239.00
---
VaiMi Tempered Glass Guard for HTC Desire 816(Pack of 1)
76% OFF
₹ 185.00 @ Flipkart
Check Price @ Amazon
screen guard
Brand:   VaiMi
Color:   Transparent
Price:   185.00
---
Boxxo Tempered Glass Guard for HTC 816(Pack of 1)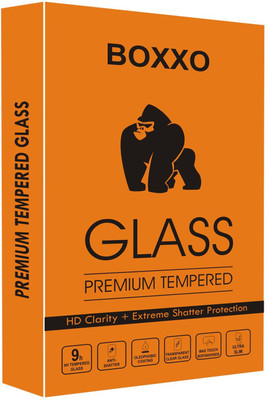 70% OFF
₹ 239.00 @ Flipkart
Check Price @ Amazon
Brand:   Boxxo
Color:   Transparent
Price:   239.00
---
Boxxo Tempered Glass Guard for HTC 816(Pack of 1)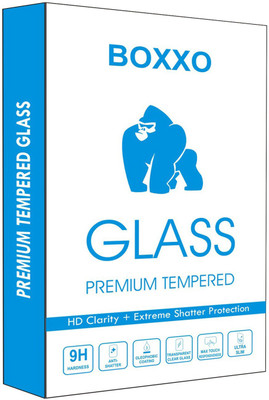 70% OFF
₹ 239.00 @ Flipkart
Check Price @ Amazon
Brand:   Boxxo
Color:   Transparent
Price:   239.00
---