XCREET Edge To Edge Tempered Glass for Camera Lens Protector for Samsung Galaxy S20 Ultra, Lens Protector Shield Tempered Glass 2.5D Edges(Pack of 1)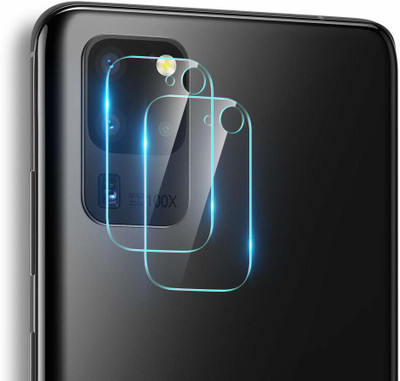 75% OFF
@ Flipkart
Check Price @ Amazon
Xcreet High Quality Black Flexible Glass Camera Lens Screen Protector. 9H Surface Hard Super Scratch Resistant, Wear, Explosion-proof and Water-Proof, Anti Oil Automatic Exhaust Bubble, Bubble Prevention, Anti Bacteria, Anti Glare Anti Radiation High Sensitivity & Clarity The Picture is clear, Highlight The Three-Dimensional Sense, improving the visual effect Simple and Convenient Usage and No Bubble.
Color:   Transparent
Price:   249.00
---
Similar Products
Gorilla Armour Edge To Edge Tempered Glass for Poco X2, Redmi Note 9 Pro Max, Redmi Note 9 Pro, Poco M2 Pro, Redmi Note 9S, Redmi K30 Pro, Redmi K30, Samsung Galaxy S10 Lite, Samsung Galaxy Note 10 Lite, Samsung Galaxy A71, Samsung Galaxy A81, Samsung Galaxy A91(Pack of 1)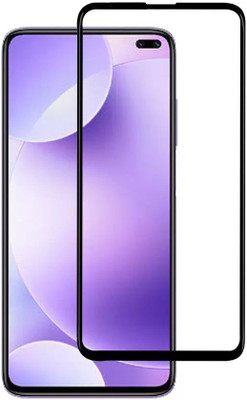 85% OFF
₹ 189.00 @ Flipkart
Check Price @ Amazon
Premium tempered glass processed shield, provides extensive protection from outside damages and scratches including sharp objects like knives and keys and its laser cut for a perfect fit. Our glass protectors are the latest in state-of-the-art screen protection technology. Highly durable and scratch resistant/chip resistant, this strong 9H (hardness level) protector will guarantee your phone the best protection against drops, bumps, scratches and normal wear and tear. Get all the protection without any bulk. The screen protectors are thin, making them ultra-light weight to allow for a 'delicate touch' style screen protector that promises not to interfere with the sensitivity of your touchscreen. To top it all off our glass protectors are designed to be 99.99% transparent to promote an optimal, natural, crystal clear viewing experience.
Brand:   Gorilla Armour
Color:   Black
Price:   189.00
---
AUROCHS Tempered Glass Guard for SAMSUNG GALAXY S2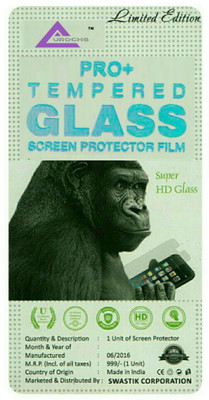 71% OFF
₹ 284.00 @ Flipkart
Check Price @ Amazon
Brand:   AUROCHS
Color:   Transparent
Price:   284.00
---
Glasgow Tempered Glass Guard for Samsung Galaxy S2 (9100)(Pack of 1)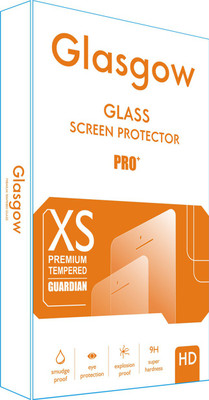 70% OFF
₹ 239.00 @ Flipkart
Check Price @ Amazon
Brand:   Glasgow
Color:   Transparent
Price:   239.00
---
Efficia Tempered Glass Guard for Samsung Galaxy S2 (9100)(Pack of 1)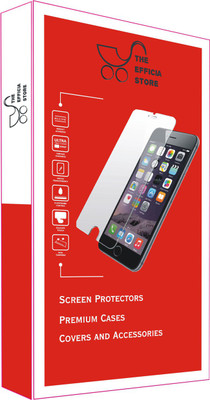 70% OFF
₹ 239.00 @ Flipkart
Check Price @ Amazon
Brand:   Efficia
Color:   Transparent
Price:   239.00
---
MOBIRUSH Tempered Glass Guard for Samsung Galaxy S2(Pack of 1)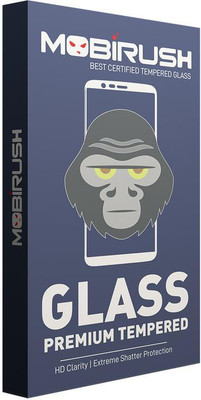 77% OFF
₹ 199.00 @ Flipkart
Check Price @ Amazon
Brand:   MOBIRUSH
Color:   Transparent
Price:   199.00
---
Boxxo Tempered Glass Guard for Samsung Galaxy S2 (9100)(Pack of 1)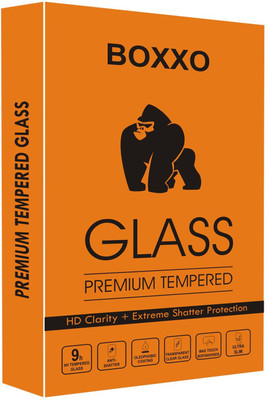 70% OFF
₹ 239.00 @ Flipkart
Check Price @ Amazon
Brand:   Boxxo
Color:   Transparent
Price:   239.00
---
Glasgow Tempered Glass Guard for Samsung Galaxy S2 (9100)(Pack of 1)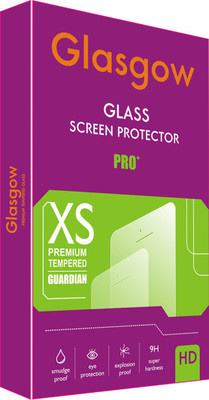 70% OFF
₹ 239.00 @ Flipkart
Check Price @ Amazon
Brand:   Glasgow
Color:   Transparent
Price:   239.00
---
Gorilla Armour Edge To Edge Tempered Glass for Redmi K30, Poco X2, Redmi Note 9 Pro, Redmi Note 9 Pro Max, Redmi Note 9S, Redmi K30 Pro, Samsung Galaxy A71, Samsung Galaxy S10 Lite, Samsung Galaxy Note 10 Lite, Samsung Galaxy A81(Pack of 1)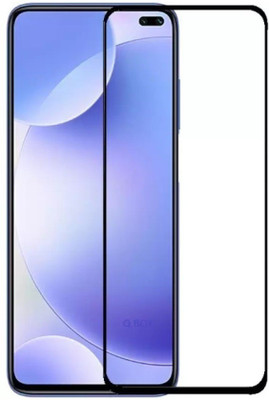 85% OFF
₹ 189.00 @ Flipkart
Check Price @ Amazon
Brand:   Gorilla Armour
Color:   Black
Price:   189.00
---
Owlam Tempered Glass Guard for Samsung Galaxy S2(Pack of 1)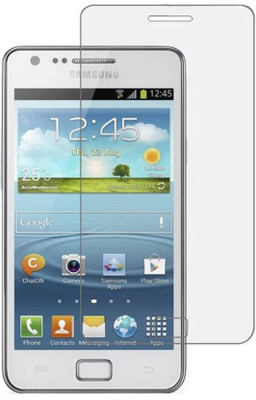 84% OFF
₹ 159.00 @ Flipkart
Check Price @ Amazon
Brand:   Owlam
Color:   Transparent
Price:   159.00
---