VAKIBO Tempered Glass Guard for Samsung Galaxy S4(Pack of 1)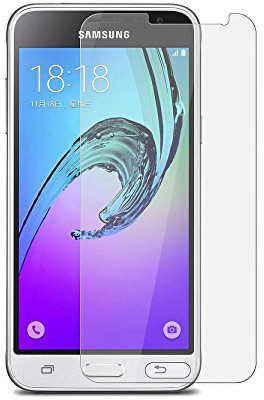 66% OFF
@ Flipkart
Check Price @ Amazon
Real Tempered Glass With Oleophabic Coating (This prevents Stains and makes screen easy to clean) This Glass Hardness is 9H (Which protects From Scratches and external Shocks ) This is also with Anti Shattered Film (Highly Silicon Coated) Top Quality Material Used to make this with 99.9 % Transparency
Color:   Transparent
Price:   169.00
---
Similar Products
MRNKA Tempered Glass Guard for Samsung Galaxy S4 mini(Pack of 1)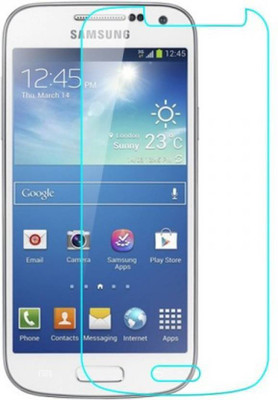 78% OFF
₹ 109.00 @ Flipkart
Check Price @ Amazon
2.5D Curve Edge HD Ultra Clear Tempered Glass will prevent from scratches on your device screen without sacrificing visibility. Its dust repelling, reduces glare, smudges and improves clarity. It uses a static adhesive that will not leave a residue when removed, and makes installation error-proof. The screen glass guard also comes along with a microfiber cleaning cloth, allowing you to remove dust or debris from your screen before applying the Screen Protector. The bubble-free application makes screen guards an ultimate solution for making your device screen brilliant and scratch-free.
Brand:   MRNKA
Color:   Transparent
Price:   109.00
---
S-Hardline Tempered Glass Guard for Samsung Galaxy Tab S4 10.5 inch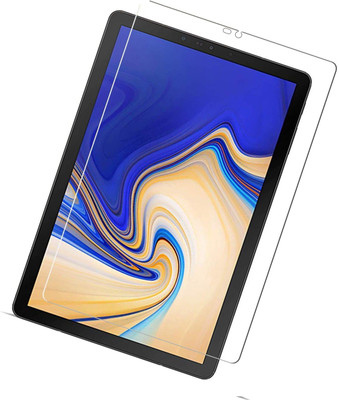 74% OFF
₹ 252.00 @ Flipkart
Check Price @ Amazon
S-Hardline tempered glass are made from strong which comes with a 9H surface hardness to protect it from day to day scratches. The 2.5D edge ensures a smooth rounded finish with no rough edges and zero compromise on clarity & transparency. The tempered glass has a special oleophobic coating which make it smudge and fingerprint proof for a clearer screen, additionally, it also comes with an additional layer to make it shatter-proof. The 100% bubble-free technology ensures that you can easily install the tempered glass yourself without any issue.
Brand:   S-Hardline
Color:   Transparent
Price:   252.00
---
Boxxo Tempered Glass Guard for Samsung Galaxy S4(Pack of 1)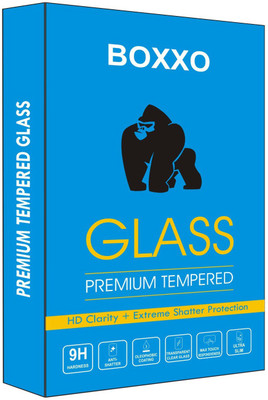 62% OFF
₹ 299.00 @ Flipkart
Check Price @ Amazon
Brand:   Boxxo
Color:   Transparent
Price:   299.00
---
S-Line Tempered Glass Guard for Samsung Galaxy S4(Pack of 2)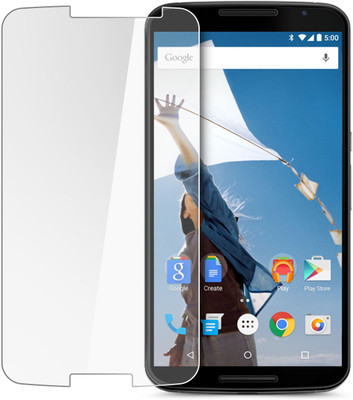 60% OFF
₹ 199.00 @ Flipkart
Check Price @ Amazon
Brand:   S-Line
Color:   Transparent
Price:   199.00
---
Techshield Edge To Edge Tempered Glass for Samsung Galaxy Tab S4 10.5 inch(Pack of 1)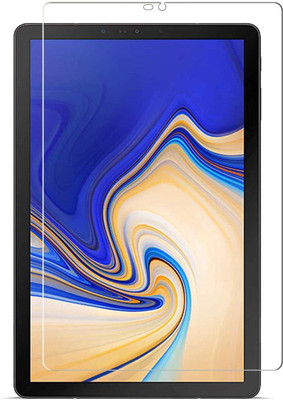 67% OFF
₹ 488.00 @ Flipkart
Check Price @ Amazon
Techshield tempered glass is made from japanese asahi glass and comes with a smudge proof coating and round edge because of all this you will get a crystal clear view of your screen without the hassle of bubbles or dust getting in the way. It has 100% transparency. The techshield 2.5d tempered processed shield provides extensive protection from outside damages and scratches including sharp objects like knives and keys. And its laser cut for a perfect fit. Oleo phobic coating and the 9h hardness (high-grade glass) together prevent most scratches, smudges and fingerprints and this makes a best tempered glass for your samsung tab. When unfortunately, your samsung tab drops or caught under some accident it may seem like you may have lost your samsung tab display screen which is so expensive to repair and then suddenly you notice nothing happened to your screen, as all the impact was taken by your techshield tempered glass which sacrificed itself in protecting your tab screen and got itself shattered by not allowing even a single crack to pass through it towards your samsung tab screen
Brand:   Techshield
Color:   Transparent
Price:   488.00
---
Boxxo Tempered Glass Guard for Samsung Galaxy S4(Pack of 1)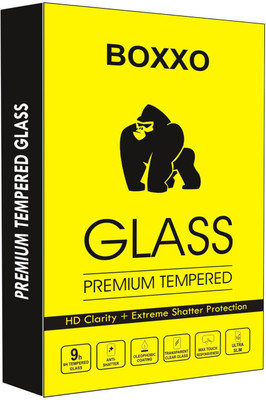 62% OFF
₹ 299.00 @ Flipkart
Check Price @ Amazon
Brand:   Boxxo
Color:   Transparent
Price:   299.00
---
MOB Tempered Glass Guard for SAMSUNG Galaxy S4 Mini(Pack of 1)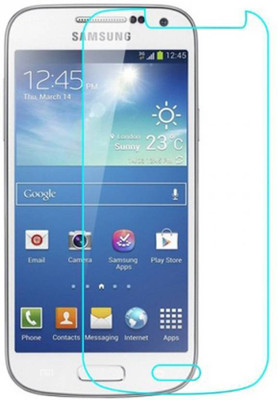 75% OFF
₹ 123.00 @ Flipkart
Check Price @ Amazon
Brand:   MOB
Color:   Transparent
Price:   123.00
---
Boxxo Tempered Glass Guard for Samsung Galaxy S4(Pack of 1)
62% OFF
₹ 299.00 @ Flipkart
Check Price @ Amazon
Brand:   Boxxo
Color:   Transparent
Price:   299.00
---
MOBIVIILE Tempered Glass Guard for Samsung Galaxy S4 Mini(Pack of 1)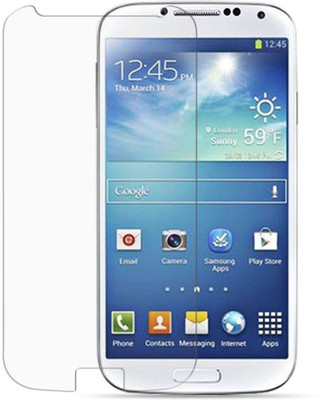 75% OFF
₹ 249.00 @ Flipkart
Check Price @ Amazon
Brand:   MOBIVIILE
Color:   Transparent
Price:   249.00
---