Boxxo Tempered Glass Guard for Samsung Galaxy S3 (9300)(Pack of 1)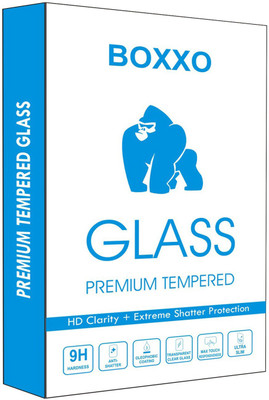 62% OFF
@ Flipkart
Check Price @ Amazon
Color:   Transparent
Price:   299.00
---
Similar Products
Boxxo Tempered Glass Guard for Samsung Galaxy S3 (9300)(Pack of 1)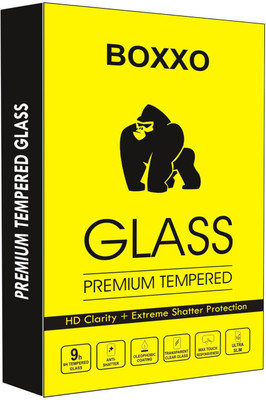 62% OFF
₹ 299.00 @ Flipkart
Check Price @ Amazon
Brand:   Boxxo
Color:   Transparent
Price:   299.00
---
Glasgow Tempered Glass Guard for Samsung Galaxy S3 (9300)(Pack of 1)
62% OFF
₹ 299.00 @ Flipkart
Check Price @ Amazon
Brand:   Glasgow
Color:   Transparent
Price:   299.00
---
Glasgow Tempered Glass Guard for Samsung Galaxy S3 (9300)(Pack of 1)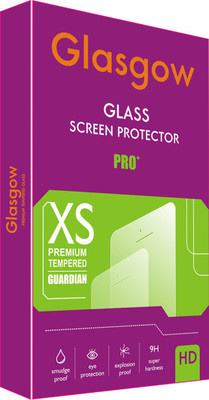 62% OFF
₹ 299.00 @ Flipkart
Check Price @ Amazon
Brand:   Glasgow
Color:   Transparent
Price:   299.00
---
Boxxo Tempered Glass Guard for Samsung Galaxy S3 (9300)(Pack of 1)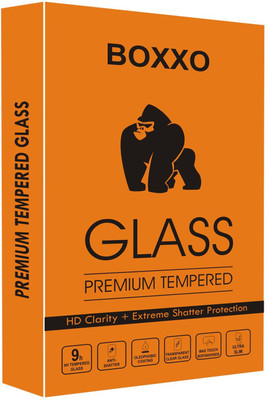 62% OFF
₹ 299.00 @ Flipkart
Check Price @ Amazon
Brand:   Boxxo
Color:   Transparent
Price:   299.00
---
MOBART Impossible Screen Guard for SAMSUNG GALAXY S3 NEO I9300I(Pack of 1)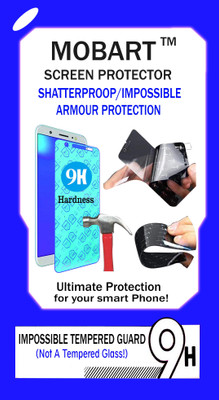 75% OFF
₹ 198.00 @ Flipkart
Check Price @ Amazon
Introduces Impossible Tempered Glass Screen Protector for your SAMSUNG GALAXY S3 NEO I9300I Smart Phone. Our Premium Screen Protectors are designed to protect your device screen against impact, scratches, dust and fingerprint smudges. Manufactured from a high quality chemically treated glass and Nano Fiber, the screen protectors are lightweight, thin but most importantly, extremely protective. After lot of experiment Our Team have finally developed a technique where major problems like Rainbow Effect, Dust Particles entering from sides, Weak Adhesion, Less responsiveness have been removed completely.Designed to provide the smooth and naked device screen experience as well as improved chip-resistance.The Oleo phobic coating built into these screen protectors is a special oil-repellant coating which prevents oily finger marks from sticking to the screen, so that they can be easily wiped off without leaving hard to remove dried on smudges.EASY INSTALLATION: These Screen protectors have Silicon Bubble-free Adhesive. Thus Adheres to the phone's screen without any gaps or bubbles, leaving the touch sensitivity unaffected.
Brand:   MOBART
Color:   Transparent
Price:   198.00
---
Glasgow Tempered Glass Guard for Samsung Galaxy S3 9300(Pack of 1)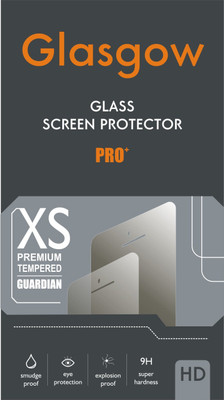 62% OFF
₹ 299.00 @ Flipkart
Check Price @ Amazon
Glasgow Glass Pro+ Screen Protector is designed to provide your SmartPhone the maximum protection from scratches, drops and crash landings.it is crafted to cover the entire screen from edge to edge with a unique flex bend assured not to peel or curl The Screen Protector is built with laser cut tempered glass with rounded, polished edges. The Glasgow Glass Pro+ Screen Protector can offer High Definition clarity and precise touchscreen experience. Additionally, it comes with the Oleophobic Coating that defies oil smudges and fingerprints.
Brand:   Glasgow
Color:   Transparent
Price:   299.00
---
Glasgow Tempered Glass Guard for Samsung Galaxy S3 (9300)(Pack of 1)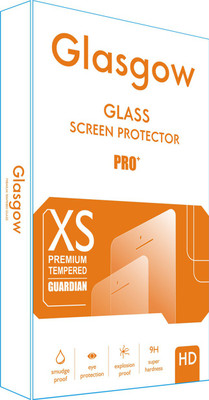 62% OFF
₹ 299.00 @ Flipkart
Check Price @ Amazon
Brand:   Glasgow
Color:   Transparent
Price:   299.00
---
Efficia Tempered Glass Guard for Samsung Galaxy S3 (9300)(Pack of 1)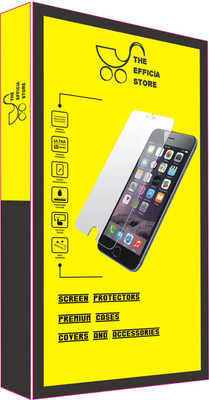 62% OFF
₹ 299.00 @ Flipkart
Check Price @ Amazon
Brand:   Efficia
Color:   Transparent
Price:   299.00
---
Glasgow Tempered Glass Guard for Samsung Galaxy S3 (9300)(Pack of 1)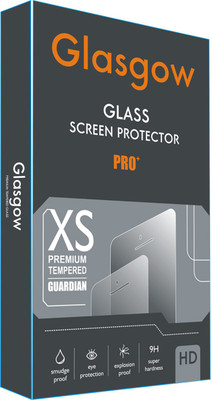 62% OFF
₹ 299.00 @ Flipkart
Check Price @ Amazon
Brand:   Glasgow
Color:   Transparent
Price:   299.00
---