S-Design Tempered Glass Guard for Samsung Galaxy Core GT-I8262(Pack of 1)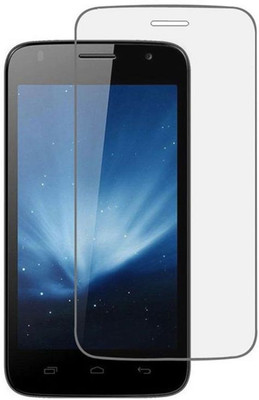 66% OFF
@ Flipkart
Check Price @ Amazon
Color:   Transparent
Price:   169.00
---
Similar Products
S-Line Tempered Glass Guard for Samsung Galaxy Core GT-I8262(Pack of 1)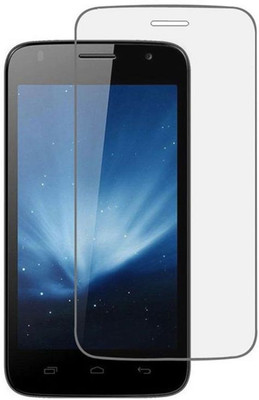 66% OFF
₹ 169.00 @ Flipkart
Check Price @ Amazon
Brand:   S-Line
Color:   Transparent
Price:   169.00
---
BLACK GORILLA Nano Glass for Samsung Galaxy Core 2(Pack of 1)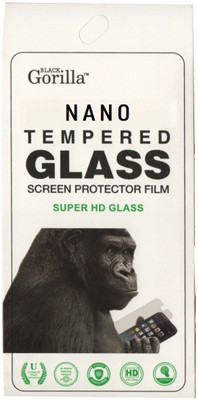 70% OFF
₹ 299.00 @ Flipkart
Check Price @ Amazon
This screen protector fits perfectly over the phone to prevent scratches and absorb shocks. Since the edges of the phone screen are the most likely parts to crack, screen protector follows the natural curvature of the Phone to prevent chipping. This screen protector is adhered to phones with a silicon adhesive to keep it in place. The screen protector fits perfectly over top of the Phone touch screen, leaving no gaps in between so that sensitivity is not affected. Additionally, the screen protector is covered in an oleophobic coating to prevent fingerprints and other smudges. Tempered glass construction for enhanced impact resistance and reduce the chances of screen damage. Made with chemically treated, tempered glass with silicon adhesive to keep it in place. The surface has a hardness of 8-9H,which is 3 times stronger than regular PET film. Sharp objects such as knives and keys will not scratch the surface. The screen protector has an "Oleophobic" coating, which prevents fingerprints and other contaminants which makes the screen protector easy to clean. In case of screen damage, the screen protector will break into small pieces that are not sharp, making it a lot safer than other glass screen protector available in the market.
Brand:   BLACK GORILLA
Color:   Transparent
Price:   299.00
---
BIZBEEtech Tempered Glass Guard for Samsung Galaxy A2 Core(Pack of 1)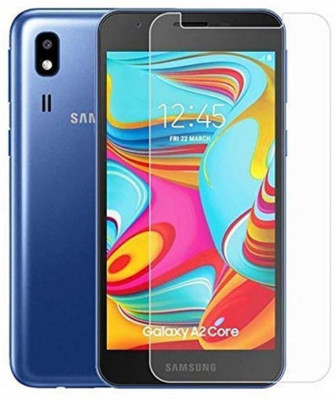 76% OFF
₹ 115.00 @ Flipkart
Check Price @ Amazon
The tempered glass are made from strong Japanese glass which comes with a 9H surface hardness to protect it from day to day scratches. The 2.5D edge ensures a smooth rounded finish with no rough edges and zero compromise on clarity & transparency. The tempered glass has a special oleophobic coating which make it smudge and fingerprint proof for a clearer screen, additionally, it also comes with an additional layer to make it shatter-proof. The 100% bubble-free technology ensures that you can easily install the tempered glass yourself without any issue.
Brand:   BIZBEEtech
Color:   Transparent
Price:   115.00
---
KMP POWER Tempered Glass Guard for Samsung Galaxy J2 Core(Pack of 1)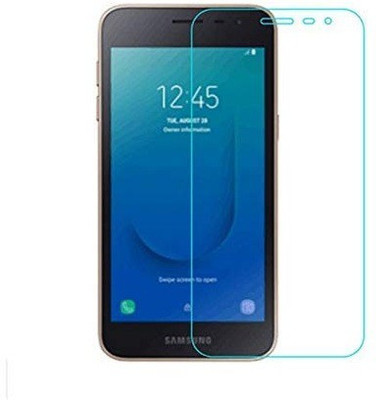 70% OFF
₹ 178.00 @ Flipkart
Check Price @ Amazon
KMP POWER Front Tempered Glass with 9H Surface Hardness & 2.25D Arc. Explosion-proof, shock-proof, pressure-resistant and anti-scratch function, protects your device perfectly. Oleophobic / anti-oil processing which fingerprints and oil not easy to stay on the surface and easy to clean. Precious cuts for your screen, speakers, sensors and other ports, High adsorption, simpler and quick installation. High Definition and Touch Sensitive - Highly responsive, sensitive with clarity and transparency ensures fast responding performance. Easy to Apply - Simple instructions allow for quick and hassle free installation. Some mobiles have rounded curved edges and our clear tempered glass is designed to cover only the flat surface and not edge to edge screen making it compatible with most cases & covers and reducing risk of bubbles
Brand:   KMP POWER
Color:   Transparent
Price:   178.00
---
S-Gripline Tempered Glass Guard for Samsung Galaxy Core GT-I8262(Pack of 1)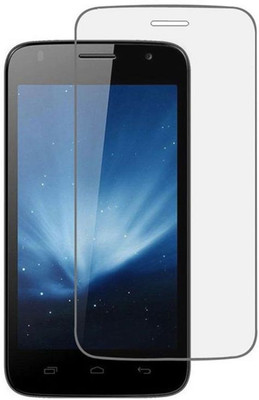 66% OFF
₹ 169.00 @ Flipkart
Check Price @ Amazon
Brand:   S-Gripline
Color:   Transparent
Price:   169.00
---
7Rocks Tempered Glass Guard for Samsung Galaxy J2 Core(Pack of 1)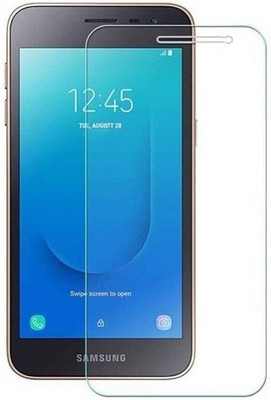 81% OFF
₹ 148.00 @ Flipkart
Check Price @ Amazon
Brand:   7Rocks
Color:   Transparent
Price:   148.00
---
S-Softline Tempered Glass Guard for Samsung Galaxy Core GT-I8262(Pack of 1)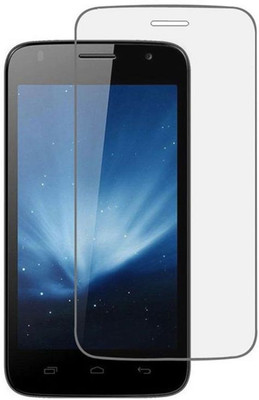 66% OFF
₹ 169.00 @ Flipkart
Check Price @ Amazon
Brand:   S-Softline
Color:   Transparent
Price:   169.00
---
S-Hardline Tempered Glass Guard for Samsung Galaxy Core GT-I8262(Pack of 1)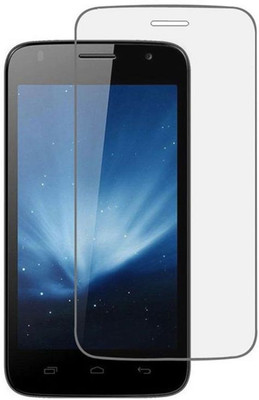 66% OFF
₹ 169.00 @ Flipkart
Check Price @ Amazon
Brand:   S-Hardline
Color:   Transparent
Price:   169.00
---
S-Softline Tempered Glass Guard for Samsung Galaxy Core GT-I8262(Pack of 1)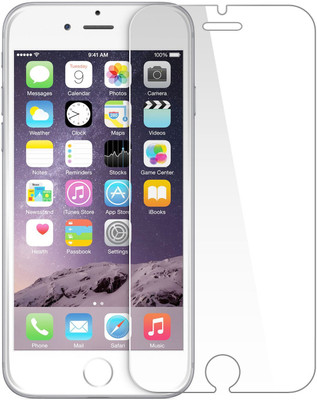 64% OFF
₹ 179.00 @ Flipkart
Check Price @ Amazon
Brand:   S-Softline
Color:   Transparent
Price:   179.00
---