ACM Tempered Glass Guard for Samsung Galaxy S Duos S7562 (Pack Of 2)(Pack of 2)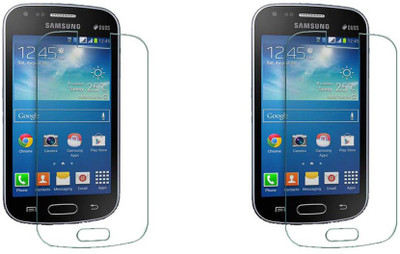 55% OFF
@ Flipkart
Check Price @ Amazon
This Is Pack of 2 Tempered Glass In Total Protects Your Item From Screen Damage And Absorbs Ultimate Shocks When Required. Screen Protector Prevents Your Screen From Getting Scratched. Film Is Totally Clear - No Haziness - No Bubbles - Less Glare. Ultimate Shock Absorption And Non-Slip Grip. Easy To Apply As It Is Made To Exact Shape And Dimensions Of The Phone'S Screen.
Color:   Transparent
Price:   439.00
---
Similar Products
Mystry Box Tempered Glass Guard for Samsung Galaxy S Duos 2 S7562 S7582(Pack of 1)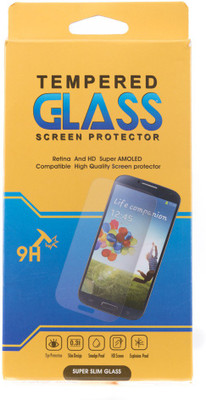 65% OFF
₹ 207.00 @ Flipkart
Check Price @ Amazon
This Tempered/ Glass Screen Guard is smooth & Polished in such a way that makes it anti finger print & dust proof. Extreme thin being 0.3mm makes it very light for your phone. Best Quality for best price.RETURN POLICIES: Goods are packed in well cushioned wrap. So the possiblity of transit damages are minimal.No return / replacement are accepted for screen guards..
Brand:   Mystry Box
Color:   Transparent
Price:   207.00
---
MOBIVIILE Tempered Glass Guard for Samsung Galaxy S Duos 2 S7582/S7562(Pack of 1)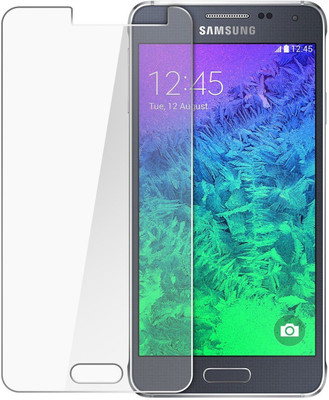 70% OFF
₹ 299.00 @ Flipkart
Check Price @ Amazon
Brand:   MOBIVIILE
Color:   Transparent
Price:   299.00
---
MOBIVIILE Tempered Glass Guard for Samsung Galaxy S Duos 2 S7582/S7562(Pack of 1)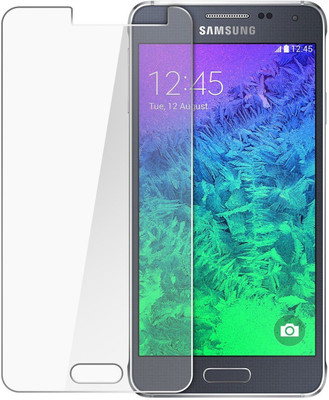 70% OFF
₹ 299.00 @ Flipkart
Check Price @ Amazon
Brand:   MOBIVIILE
Color:   Transparent
Price:   299.00
---