Rainbow Screen Guard for Samsung Galaxy TAB 1 7.0 P1000(Pack of 1)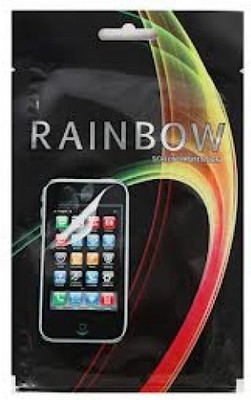 16% OFF
@ Flipkart
Check Price @ Amazon
Rainbow Screen Protector offers superior material with precision dimensions, easy application and a scratch resistant hard coating that will keep your device looking new. The product comes with a special silicon adhesive that allows easy application and removal. It also protects your display for ultra violet rays and reproduces the color vibrancy.
Color:   Transparent
Price:   499.00
---
Similar Products
Trink Screen Guard for Samsung P1000 P1000 Galaxy Tab(Pack of 1)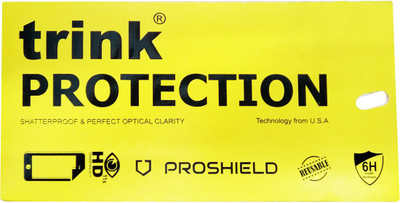 47% OFF
₹ 899.00 @ Flipkart
Check Price @ Amazon
Trink is the Latest Japanese Technology based unbreakable extra protective tempered glass which can also be reusable after its removal. Its 6H super hardness 11x-HD transparency PLUS scratch proof PLUS water proof PLUS anti-breakable PLUS HD scratch resistance PLUS reusable PLUS advanced silicon adhesive perfect adhesive PLUS surface hardness 6H PLUS anti-fingerprint oil coating avoid spots and reduce the fingerprint on your screen PLUS anti-shattered film(High Silicon Coated) PLUS the most flexible tempered glass cover to protect you phones.
Brand:   Trink
Color:   Transparent
Price:   899.00
---