PNBEE Impossible Screen Guard for Sony Mt25I(Pack of 1)
78% OFF
@ Flipkart
Check Price @ Amazon
Today's lifestyle is incomplete without cellphone and we cannot just manage without our handsets even for a day. This smartphone is an amazing phone which stands up to your expectation having some wonderful features. The way we take care of our clothes to look good and presentable, the same way, for the smartphone to be scratchproof and damage free, tempered glass should be used. It also improves touch sensitivity of your mobile. So we are providing you tempered glass for your mobile which gives your phone an excellent look, makes it presentable, scratch free and damage free. It is Ultra-thin glass which is treated by toughening under high temperature. This tempered glass comes with manufacturing defect warranty, safe packing and shipping.
Color:   Transperent
Price:   171.00
---
Similar Products
Mystry Box Screen Guard for Sony Xperia Neo L MT25i(Pack of 1)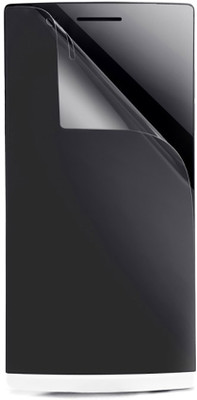 48% OFF
₹ 259.00 @ Flipkart
Check Price @ Amazon
The picture of the protector is only for reference purpose. The product will be sent accordingly to the model number mentioned in the order. Accordingly the cutouts of the screen protector will be as per the model. This packages includes one clear finish screen protector. Screen guard does not leave any marks. It is anti scratch, uv filltered,anti finger print.we provide best screen protector at the best price.
Brand:   Mystry Box
Color:   Transparent
Price:   259.00
---
Snooky Screen Guard for Sony MT25I(Pack of 1)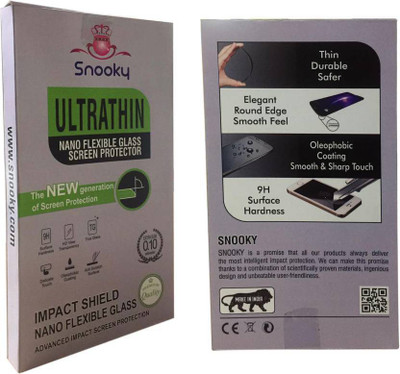 49% OFF
₹ 201.00 @ Flipkart
Check Price @ Amazon
Brand:   Snooky
Color:   Transparent
Price:   201.00
---