XOLDA Book Cover for SAMSUNG Galaxy S8 Plus(Gold)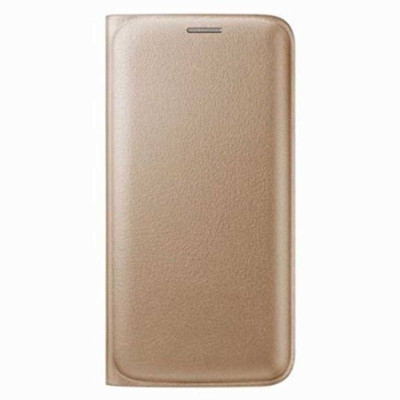 72% OFF
@ Flipkart
Check Price @ Amazon
XOLDA Crystal Clear and High Quality Transparent cover best fits and compatible to your lenovo k8 plus. Its sleek and ultra thin design is flexible and reliable. Gives comfortable access to ports, buttons, camera, sensors and all other features. It's sleek body minimizes the bulk and gives the original feel of the phone. It's rounded corners and raised edges protects your phone completely from damaging your phone. Polished and laser cut texture makes it scratch proof. Designed to fit lenovo k8 plus perfectly. Overall it is best in material and durability.All buttons and jacks are accessible through the cutouts, making it comfortable.
Color:   Arc Gold
Price:   279.00
---
Similar Products
CHAMBU Flip Cover for Lenovo S 60(Purple, Dual Protection)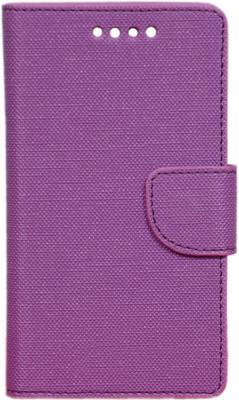 72% OFF
₹ 279.00 @ Flipkart
Check Price @ Amazon
CHAMBU Flip cover gives you the newest style to care for your smart phones.This cover may be slight bigger then your phone to provide extra protection while your phone falls from a certain height.This cover will cover your full phone including camera of your mobile. CHAMBU Flip Cover for Your Mobile is the bold fashion statement and sombre professional position at a single go. Textured Finish top provides an inseparable look to the battery case, as if it is part of the Mobile itself. The Soft Velvet Interiors hug the sensitive screen warmly (when closed) and devoid it of scratches that may come in due course of use. Carry your Mobile anywhere and now style is always with you.Color and Pattern may vary from the image view but texured will be the same as mentioned. Rejuvenate Your Mobile with Stylish Accessories and enjoy the feature of FLIP! CLICK! SHARE! Nothing But You. FLIP! CLICK! SHARE! NOTE : 1. THIS IS ONLY FLIP COVER AND DOES NOT CONTAIN ANY BACK COVER INSIDE THE FLIP COVER. THERE WILL BE MAGIC TAPE INSIDE THE COVER WHERE YOU HAVE TO STICK YOUR MOBILE AND USE THE COVER. RETURNS WILL NOT BE ALLOWED. PLEASE ENSURE BEFORE ORDER.
Brand:   CHAMBU
Color:   Purple
Price:   279.00
---