7Rocks Tempered Glass Guard for Lenovo A 7000, Lenovo K3 Note(Pack of 1)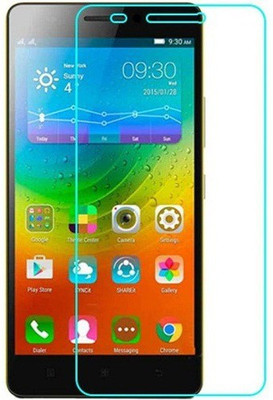 78% OFF
@ Flipkart
Check Price @ Amazon
Color:   Transparent
Price:   175.00
---
Similar Products
Colorcase Tempered Glass Guard for Lenovo K4 Note A7010a48, A7010, Lenovo Vibe X3 Lite(Pack of 1)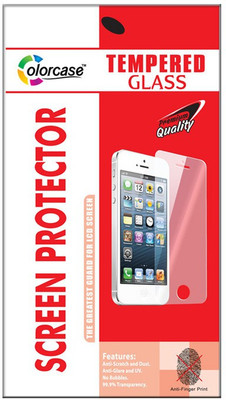 75% OFF
₹ 192.00 @ Flipkart
Check Price @ Amazon
Colorcase Tempered Glass Screenguard for Lenovo K4 Note
Brand:   Colorcase
Color:   Transparent
Price:   192.00
---
Skintice Tempered Glass Guard for Lenovo K3 Note(Pack of 1)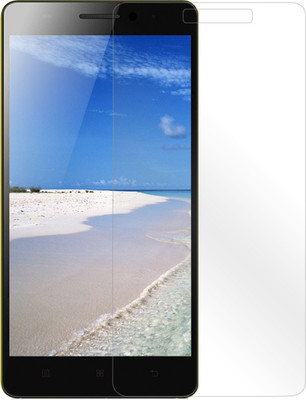 80% OFF
₹ 99.00 @ Flipkart
Check Price @ Amazon
Skintice Tempered Glass Screen Protector forLenovo K3 Note is designed to cover and protect your phone's screen
Brand:   Skintice
Color:   Transparent
Price:   99.00
---
MOBIVIILE Tempered Glass Guard for Lenovo A7000, Lenovo K3 Note(Pack of 1)
76% OFF
₹ 239.00 @ Flipkart
Check Price @ Amazon
Brand:   MOBIVIILE
Color:   Transparent
Price:   239.00
---
7Rocks Tempered Glass Guard for Lenovo K3 Note(Pack of 1)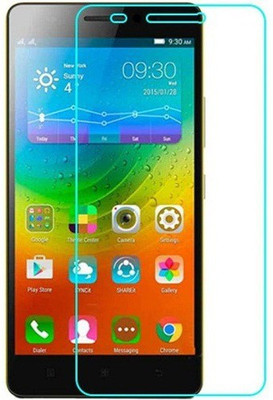 78% OFF
₹ 169.00 @ Flipkart
Check Price @ Amazon
Brand:   7Rocks
Color:   Transparent
Price:   169.00
---
Knotyy Edge To Edge Tempered Glass for HTC Wildfire X, OPPO F9 Pro, Realme 3, Realme 3 Pro, Realme 2 Pro, Lenovo k10 NOTE(Pack of 1)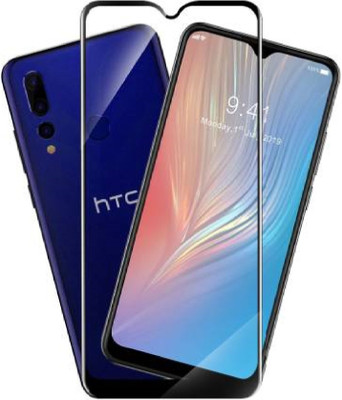 85% OFF
₹ 169.00 @ Flipkart
Check Price @ Amazon
Our premium tempered glass processed shield, provides extensive protection from outside damages and scratches including sharp objects like knives and keys and its laser cut for a perfect fit. Our glass protectors are the latest in state-of-the-art screen protection technology. Highly durable and scratch resistant/chip resistant, this strong 9H (hardness level) protector will guarantee your phone the best protection against drops, bumps, scratches and normal wear and tear. Get all the protection without any bulk. The screen protectors are thin, making them ultra-light weight to allow for a 'delicate touch' style screen protector that promises not to interfere with the sensitivity of your touchscreen. To top it all off our glass protectors are designed to be 99.99% transparent to promote an optimal, natural, crystal clear viewing experience.
Brand:   Knotyy
Color:   Black
Price:   169.00
---
Gorilla Armour Tempered Glass Guard for Lenovo K3 Note(Pack of 1)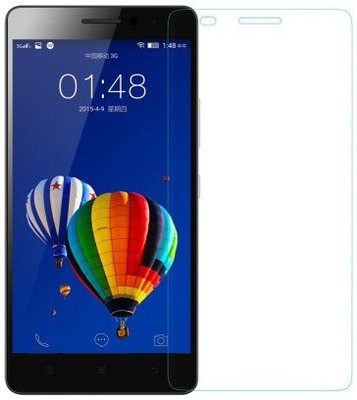 85% OFF
₹ 187.00 @ Flipkart
Check Price @ Amazon
"GorillaArmour" Is A Brand Affiliated Only To ******TheSmartSeller******. It Is Only Sold By SELLERS******TheSmartSeller******. No Guarantee Of Authenticity Or Quality Of The Product If Purchased From Other Sellers. It is an intellectual property (Trademark), unauthorized selling may lead to jurisdiction actions.High Quality Screen Guard that protects your Phone Screen from Dust, Scratches and Cuts. Anti-Glare, Anti-Fingerprint are some of its features.
Brand:   Gorilla Armour
Color:   Transparent
Price:   187.00
---
BIZBEEtech Tempered Glass Guard for Lenovo K3 Note(Pack of 1)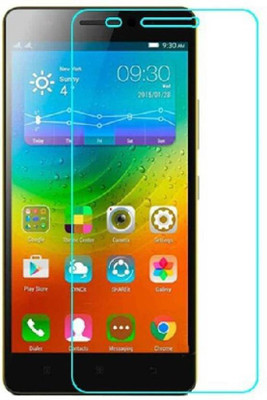 80% OFF
₹ 99.00 @ Flipkart
Check Price @ Amazon
This Screen Guard Is 0.33 Mm Thick Made Of Chemically Heated Transparent Glass. With A Surface Hardness Of 9h, It Can Effectively Protect Your Mobile Screen From Scratches And External Shocks. It'S Oleophobic Coating Prevents Finger Prints And Other Stains Making It Easier To Clean. The Self-Adhesive Silicon Makes The Screen Smooth And Sensitive For Operation. If Broken, The Tempered Glass Breaks Into Smaller Pieces Which Are Not Sharp Making It Safe For The User.
Brand:   BIZBEEtech
Color:   Transparent
Price:   99.00
---
BLACK GORILLA Tempered Glass Guard for Lenovo K3 Note(Pack of 1)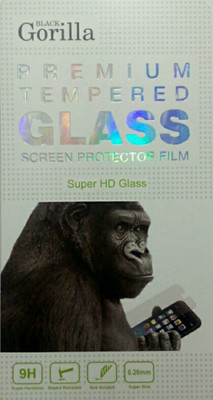 71% OFF
₹ 284.00 @ Flipkart
Check Price @ Amazon
Brand:   BLACK GORILLA
Color:   Transparent
Price:   284.00
---
4brothers Tempered Glass Guard for Lenovo A7000, Lenovo K3 Note(Pack of 1)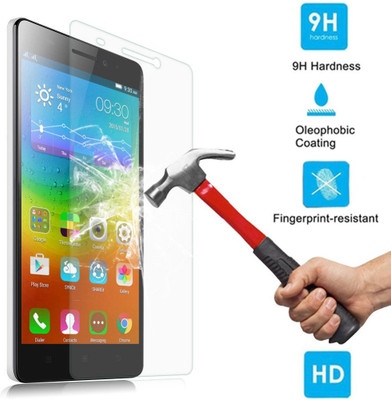 78% OFF
₹ 108.00 @ Flipkart
Check Price @ Amazon
Brand:   4brothers
Color:   Transparent
Price:   108.00
---