umravatiya Camera Lens Protector for Camera Glass Screen Protector [9H Flexible] Camera Glass for Oppo F11 Pro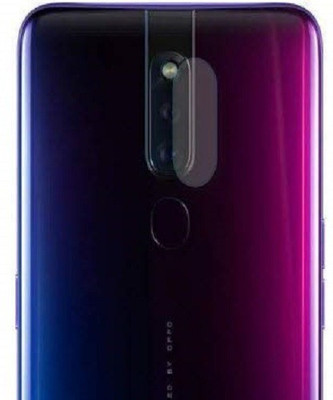 MRP - Rs. 700
Price - Rs. 198
product description
umravatiya Premium CAMERA GUARD are the most recent in state-of-the-art screen protection technology.
Highly durable and scratch resistant/chip resistant, this strong 9H (hardness level) protector will assure your cell the best protection against drops, bumps, scratches and normal wear and tear.
To top it all off the Camera protectors are designed to be 99.
99% transparent to encourage an optimal, natural, crystal clear viewing experience.
Easy to Install - simply align the protector with your device and a simple swipe of your finger adhere the protector to your camera screen.
you may also like