AJM Screen Guard for Apple Iphone 5/5S/SE 0.26MM Matte Finish Anti Fingerprint HD Electroplated Scratch Resistant Screen Protector(Pack of 1)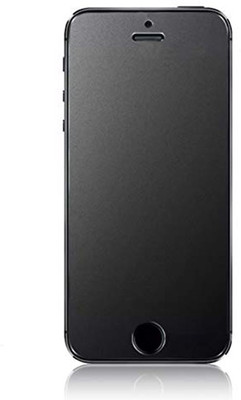 MRP - Rs. 299
Price - Rs. 209
product description
Amazing Look And Touch Feel :- The Way Your Stunning HD Display Was Intended,Maximum Protection,From Scratches To High Impact Drops.
Tempered Glass Made With Polished,Rounded Edges.99.99% HD Clarity And Touchscreen Accuracy.Anti Fingerprint Oleophobic Coating Magically Resists Oils And Reduces Annoying Fingerprints.This Product Is Not Exchangable For The Edge To Edge Ballistic Glass.Please Purchase The Correct Item 99.9 High Definition Clear Hydrophobic And Oleophobic Screen Coating Protects Against Sweat And Oil Residue From Fingerprints.High Response,High Transparency.
Tempered Glass Feels Far Smoother Than Plastic Pet Screen Protectors.
Fingers Glide Across The Protector As Freely As With Your Original Glass Screen.
you may also like