FASHIORE Back Cover for Samsung Galaxy A70s(Apple ,Apple Cover ,Colorful Apple ,Apple Logo ,Apple Logo Art ,Classy Apple Logo ,Black apple ,black apple sign,Samsung Galaxy A70s back case ,Samsung Galaxy A70s back cover , designer back cover printed back cover, Grip Case, Silicon)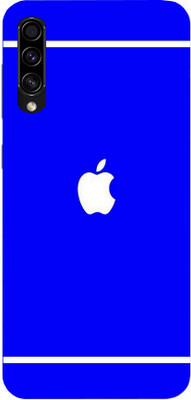 MRP - Rs. 999
Price - Rs. 219
product description
Fashiore Designer cases will makes your cellphone smarty and protect your Phone from Dust, Scratches and stains.
It will give your phone an outstanding look.
Designed Specially for your Phone, it fits perfectly, giving you access to all the features and functions of your phone with ease.
The special material of this phone will give you a perfect griponly look good on your phone but will protect it.
This case will Style your mobile.
you may also like